The developers of The Darwin Project have recently come under fire being accused of having a toxic work environment, with many allegations now coming to light. Scavengers Studios, the developers behind the Darwin Project, and the upcoming Season is the focus of this lengthy report, which was recently published on gamesindustry.biz. The report has some pretty damning allegations against high ranking staff within the company, often showing they had little to no respect for employees and their wellbeing.
The report contains allegations from nine existing and previous employees of the company, all of whom have remained anonymous for obvious reasons. The report describes co-founders Simon Darveau and CEO Amélie Lamarche as leading a work environment that many did not feel safe working in.
Some instances, which are mainly against Darveau include; him groping female employees at a work party, which subsequently led to these employees quitting, openly making fun of the company's sexual harassment policies, and even downright yelling at staff during group meetings.
Whilst Darveau and Lamarche are at the centre of this report, it does extend further into the company, with one example being when, "One former employee described an incident that occurred during a team meeting on Season, where one group was presenting its idea to have the main character, Abby, be able to play the guitar. Someone remarked in front of the group that this feature "wasn't realistic" because the guitar was too complicated for a woman, and that she should play the ukulele instead. This remark went unchallenged."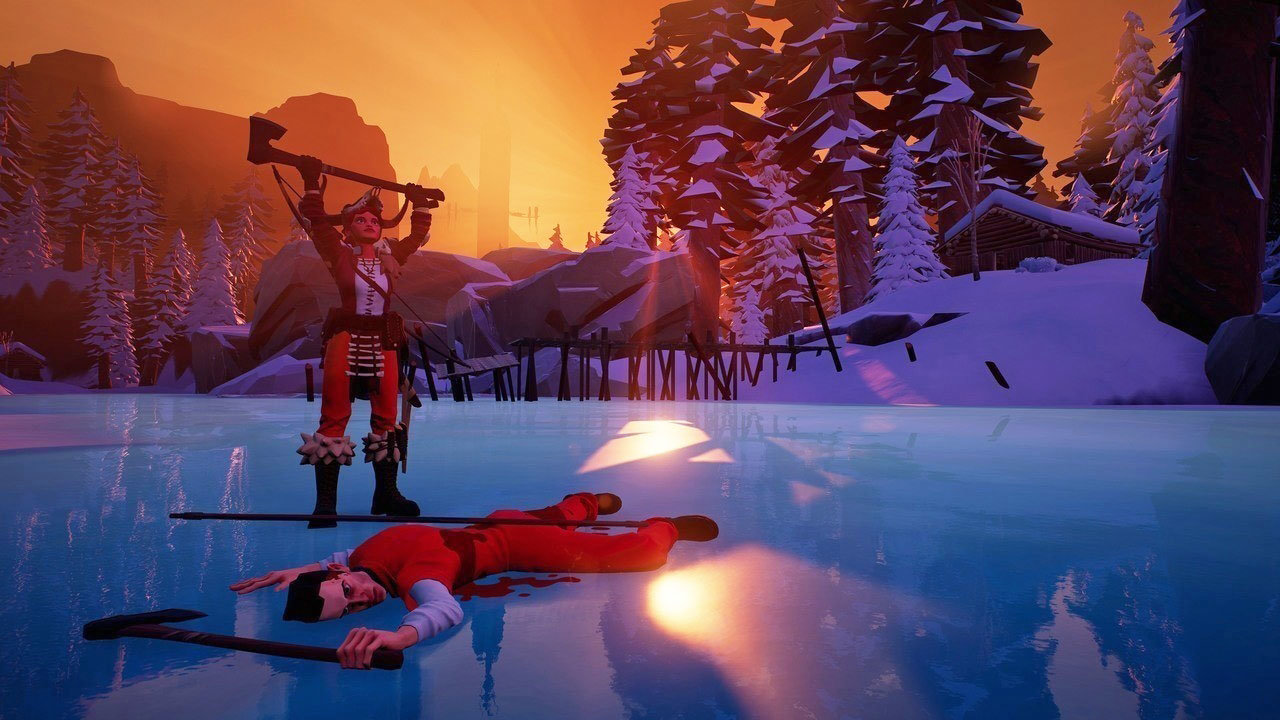 Scavengers Studio also claimed that "certain elements in [the report]" are "false, somewhat blown out of proportion, or lacking important pieces." but when asked to clarify exactly which parts were false, the studio simply declined to comment further on the matter.
Needless to say, these types of behaviours are simply unacceptable, but unfortunately, it is something that is commonplace among a host of companies, including Ubisoft, with many employees fearing for their jobs if they were to expose anything.
In response to this report, Scavengers Studio's provided an update on their website, outlining some changes they are making to create a better work environment. These include:
– Simon Darveau is indefinitely suspended from all responsibilities within the company and from the Board of Directors.
– An external auditing firm will conduct an independent workplace assessment and audit of our culture and practices.
– Daisy Lilly Best, currently Director of Operations, is appointed as Chief Operating Officer and will be reporting directly to the board of directors for the duration of the audit to ensure complete transparency and accountability.
– The audit report will be shared in its entirety with the team and presented by Daisy to the board for further actions to be taken.
Hopefully, these new changes will create a better environment for current and future employees as the development for Season continues, as it is never nice to hear about a beloved studio having such a toxic workplace.