Voice actor Roger Craig Smith may very well be hanging up those iconic red shoes. After a decade performing as the trademark blue SEGA hero Sonic the Hedgehog, the actor has announced he will be leaving the role of the famous speedster.
Today the actor tweeted that "ten years was an amazing run". Also accompanied was a coy hedgehog and blue heart emoji. "Onward to new zones! Much love to the fans who've been so kind, it's been an honor." Smith adds. Topping it all off, an image is attached to the tweet. An image of a fractured blue heart.
Welp, 10 years was an amazing run.
Onward to new zones!

Much love to the fans who've been so kind.💙

It's been an honor.
🦔 pic.twitter.com/7Rn9PVA92m

— Roger Craig Smith (@RogerCraigSmith) January 28, 2021
Roger Craig Smith has played Sonic the Hedgehog in a number of titles over the past decade. This includes many video games as well as the character's cameo in the Pixar Wreck-it-Ralph films and the now defunct Sonic Boom animated series. If it's Sonic in the 2010's, Smith was all over it. Although interestingly enough, not in the 2020 film. That went to actor Ben Schwartz.
In regards to the leave, SEGA has replied with the following message:
"For over 10 years, Roger Craig Smith has been an integral part of the SEGA family. He brought the voice of Sonic to life, and we are forever grateful for his never-ending enthusiasm in helping the community and spreading joy. Thank you, Roger, for all you've done for Sonic."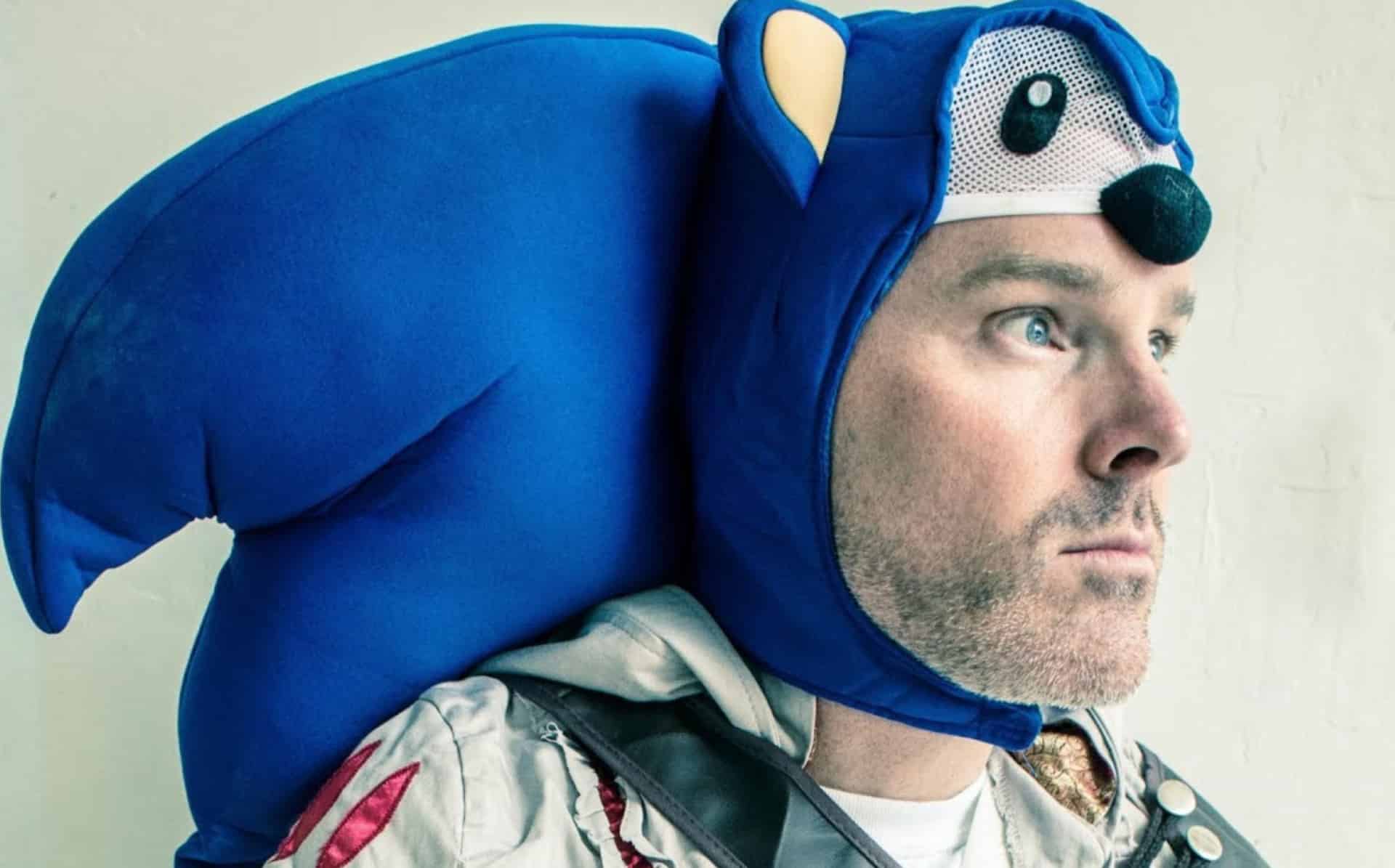 There's no word on the reason behind the departure, be it contracts ending or something deeper. Irregardless, Smith will be far from out of work. Over the years he's brought the world many other beloved video game characters, be it Ezio in the Assassin's Creed series or Chris Redfield from Resident Evil. All the best, Roger. We'll miss you in that wonderful role.