Amazon has posted a developer update on their upcoming MMORPG, New World, that announces the game will be delayed until August 31st, 2021. This isn't the first time New World has been met with delays, with the game initially announced to release in 2020. The reason for the latest delay? Amazon wants to add more features that they view as essential before they launch.
You can watch the developer update narrated by New World's Game Director, Scot Lane, in the video below.
New World has been in gamers hands in one way or another for quite some time now. In fact a Preview Event last year had "hundreds of thousands" of invitees with feedback helping to shape the game's progress and development. It hasn't been the smoothest of rides for Amazon. The massive company has struggled to break into the gaming market with last year's failed shooter, Crucible, being the perfect example. Response has been tentative surrounding New World and that has perhaps lead to this further delay, with the company eager to launch a project successfully this time.
"Your feedback and gameplay experiences validated our thoughts of what improvements and additions we needed to make. Since then we've polished the combat system, added quest variety, expanded weapon and armor variety, added fishing, expanded the map to include a new region Reekwater, overhauled our crafting system, and continued to add mid-game and end-game content."
"We've been hard at work on compelling end-game features we believe are important to include at launch. These features won't be ready for the Spring timeframe that we had communicated. With that in mind, we will release New World on August 31, 2021. With this extra time we'll be able to add these substantial improvements while polishing and fine tuning the whole game before we open Aeternum's shores to the world."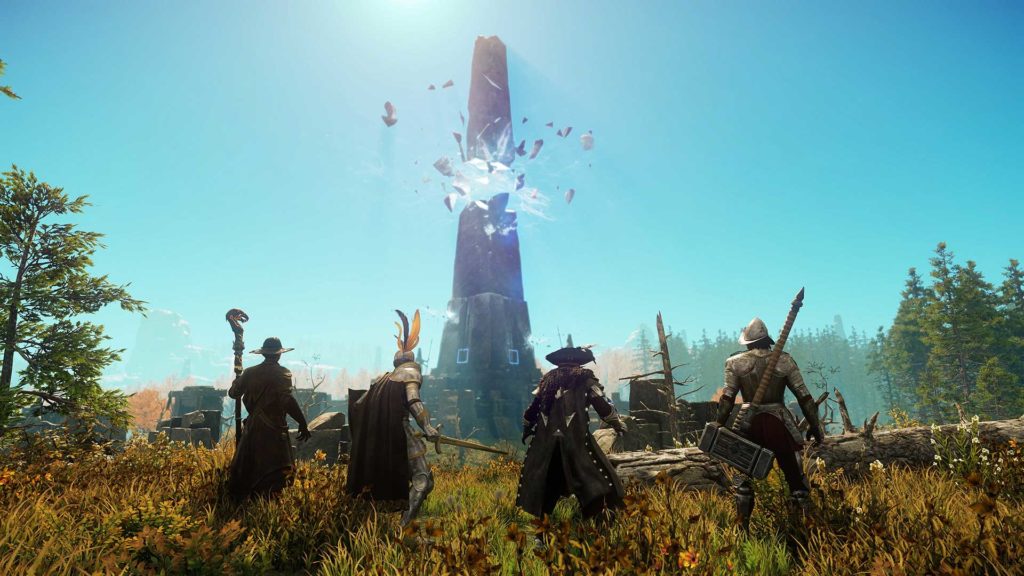 The game will continue to go through testing phases with a closed beta now planned for July 20, 2021. We also know Amazon are opening EU servers on March 30th. Will New World be the hit Amazon so desperately needs it to be? Only time will tell.