After its troubled launch, Crucible has faced many challenges. Several months ago, developer Relentless made the extraordinary move of taking the game back into closed beta to tinker on it further. Unfortunately, this was not enough to save the game in the long run. Relentless has now announced that development on Crucible will end, and that the team are moving onto new projects.
"We'll be discontinuing development on Crucible", writes the developers on their blog. "We very much appreciate the way that our fans have rallied around our efforts, and we've loved seeing your responses to the changes we've made over the last few months, but ultimately we didn't see a healthy, sustainable future ahead of Crucible. We'll be transitioning our team to focus on New World and other upcoming projects from Amazon Games."
Although a drastic step, the writing was on the wall for many players. Not long after its release, the developers axed 66% of its game modes after players complained of the game feeling unfocused. Several core features for a team-based multiplayer shooter, like a mini-map and voice chat, were absent at launch. Particularly considering the popularity of many of its competitors, from established titles like Overwatch, to newcomers like Valorant, there was not much to draw an audience for Crucible.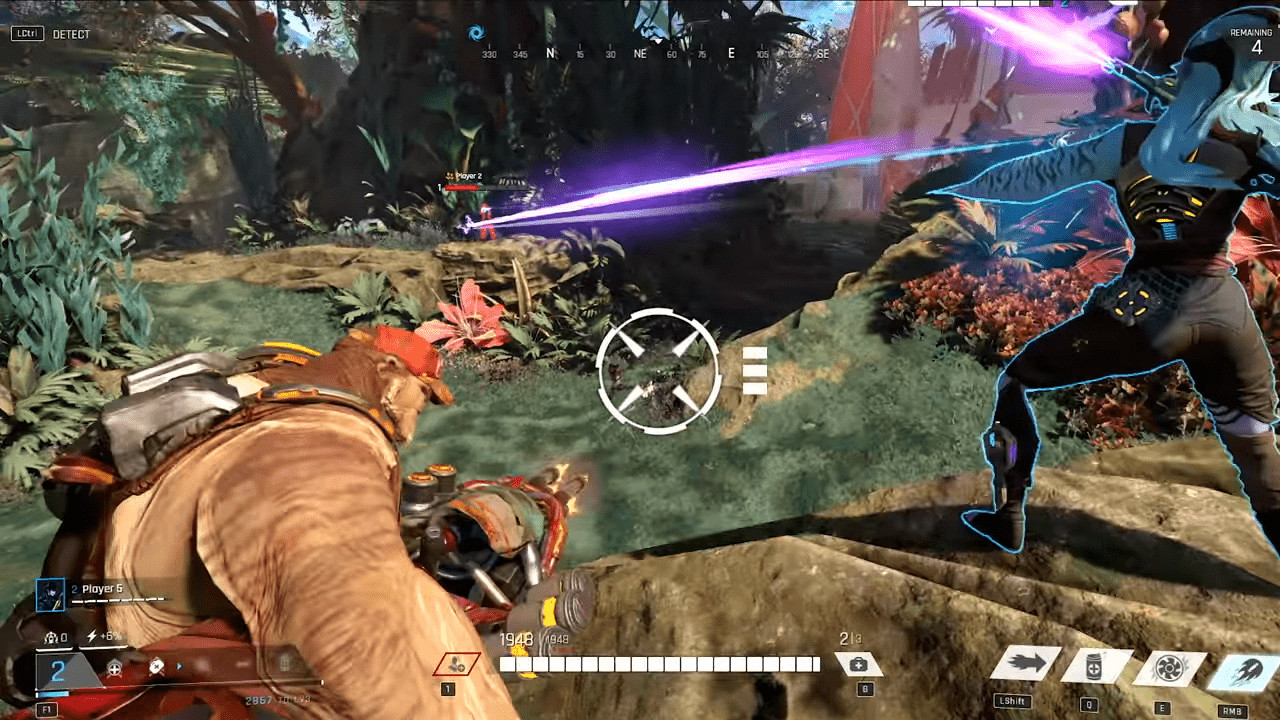 In addition to eventually closing Crucible's servers, full refunds for all purchases made will be offered. More information for anyone looking to obtain a refund can be found on Crucible's Support page. All future in-game purchases within Crucible will also be disabled.
Crucible players still have a couple of weeks to enjoy the game before it is taken off life support. Servers will remain up for custom games until midday Pacific Standard Time on November 9th 2020. Although it is a shame that Crucible failed to find its audience, hopefully Relentless' next project, New World, will be more successful.