There are plenty of games which have graduated from closed beta to a full release. Few games, however, go the opposite route and go into beta again after a full release. Amazon's troubled shooter Crucible, which has recently axed several game modes, will be going back into a beta stage while the developers listen to community feedback and work on polishing the game.
"Starting tomorrow, Crucible is moving to closed beta", writes franchise lead Colin Johanson in a blog post, "We'll continue following the roadmap we laid out previously and working on map, combat, and system changes to improve the Heart of the Hives experience as well as implementing other improvements based on your feedback and what we think the game needs in order to thrive."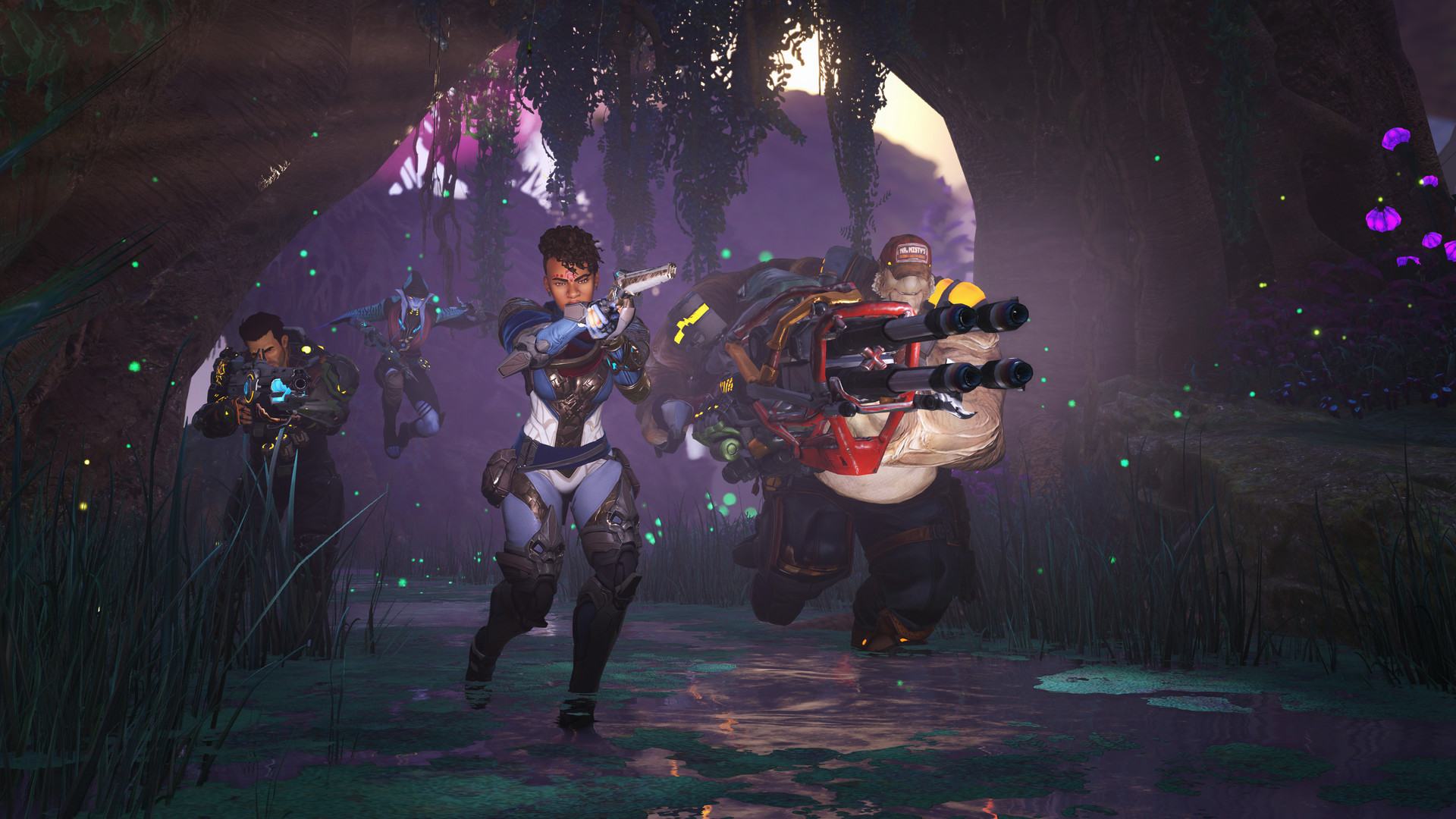 The actual game experience won't change too much for players who already own Crucible on Steam. Crucible's Heart of the Hives mode will still be accessible 24/7, and all customisation options and the in-game store will continue to be supported. The developers will arrange time each week to play with other players to solicit feedback and improve Crucible. The eventual plan is to re-release the game "based on your feedback and the metrics that we see in-game".
This announcement is a rather unusual concession of a troubled launch from a game developer. While many games which exit beta in a poor state continue to be supported, few go back into a closed beta while they are worked on. The game's rushed launch saw it release without many staple features, such as a mini-map or voice chat. In addition, Crucible has faced tough competition from established shooters and MOBAs like Overwatch and League of Legends, as well as strong new entries like Valorant. Evidently, developer Relentless sees restarting Crucible's entire launch strategy as the only way to salvage the game's prospects.
Based on its rocky launch, Crucible required a lot more work before it was ready for a full release. Hopefully going back to the drawing board and listening to player feedback will bring the game to a state where it can launch more successfully later down the track.