Our little bandicoot friend is crashing his way onto more platforms after the successful launch of Crash 4 back in October of last year. The marsupial has been spotted spinning his way to the PlayStation 5, Xbox Series X|S and Nintendo Switch with an arrival date of March 12, 2021. You can also expect him to head to PC in 2021, although an exact date hasn't been specified.
A new trailer has also launched to celebrate the new platform announcements, you can check that out below.
Publisher Activision has also confirmed that those who own Crash 4 on last-gen consoles will be able to upgrade to their current-gen counterparts for free. A great move that will be sure to make early adopters happy!
The game's PS5 and Xbox Series X|S versions will benefit from 4K visuals, 60 FPS, quicker loading times and 3D audio. PlayStation 5 players will also be pleased to find out that the game will take advantage of the DualSense's Adaptive Triggers in multiple ways.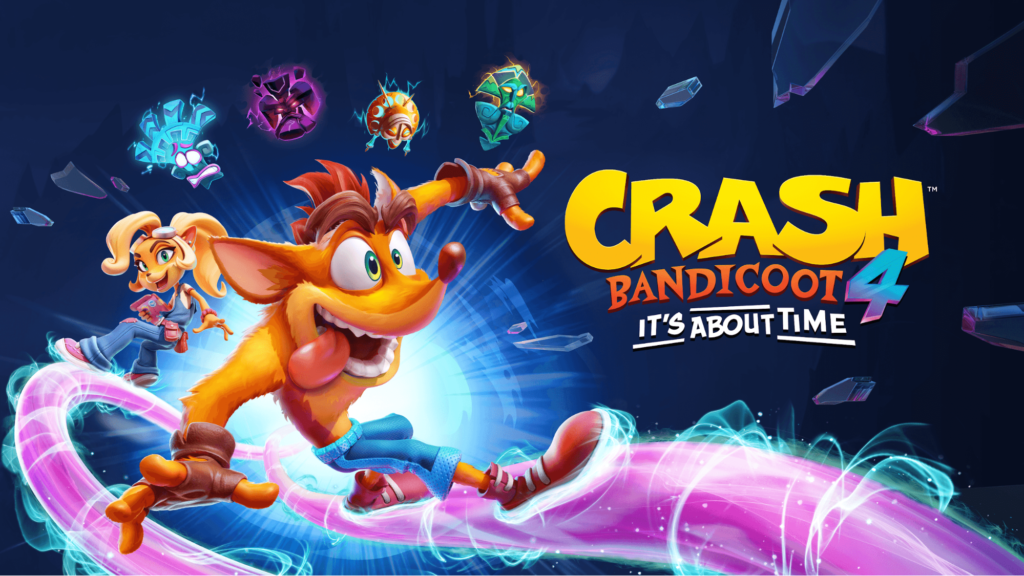 We're still yet to find out exactly when the PC version is coming, but we do know it'll arrive via the Activision/Blizzard launcher Battle.net sometime in 2021. Hopefully they decide to port across Crash Team Racing to PC while they're at it!