Console exclusives used to mean they were tied to a specific console, so any hopes of experiencing the title on a console you didn't have were nil. There has been a recent change to this thinking though, with Nintendo getting some Microsoft first-party titles like Ori and the Will of the Wisps, and the likes of Sony's PlayStation 4 exclusives Death Stranding and Horizon: Zero Dawn making their way to the PC. Days Gone is set to join this trend, with the announcement that it will be launching on PC later this year.
Days Gone was a PS4 exclusive title that launched in 2019. The game was met with mixed reception from critics upon launch, but consumers seemed to enjoy the title a lot more. The reception to the title seems to have improved with the years as well, with the zombie genre refusing to die (pun intended).
Ultra-wide monitor support (including cinematics), unlocked frame-rate, improved graphics, full Achievement support, and more!#DaysGone can be added to your wishlist on @Steam now and on the @EpicGames Store early next week!https://t.co/ifQ5Sc2MSq pic.twitter.com/Zo9ahEq1je

— Bend Studio #DaysGone (@BendStudio) February 24, 2021
The PC port of Days Gone is set to include support for ultra-wide monitors, an unlocked frame-rate, improved graphics and more, so a perfect chance to either dive back in, or give this title a run-through on your PC if you missed it the first time around.
Sony Interactive Entertainment boss Jim Ryan had the following to say during an interview with British GQ: "Particularly from the latter half of the PS4 cycle our studios made some wonderful, great games. There's an opportunity to expose those great games to a wider audience and recognise the economics of game development, which are not always straightforward. The cost of making games goes up with each cycle, as the calibre of the IP has improved. Also, our ease of making it available to non-console owners has grown. So it's a fairly straightforward decision for us to make."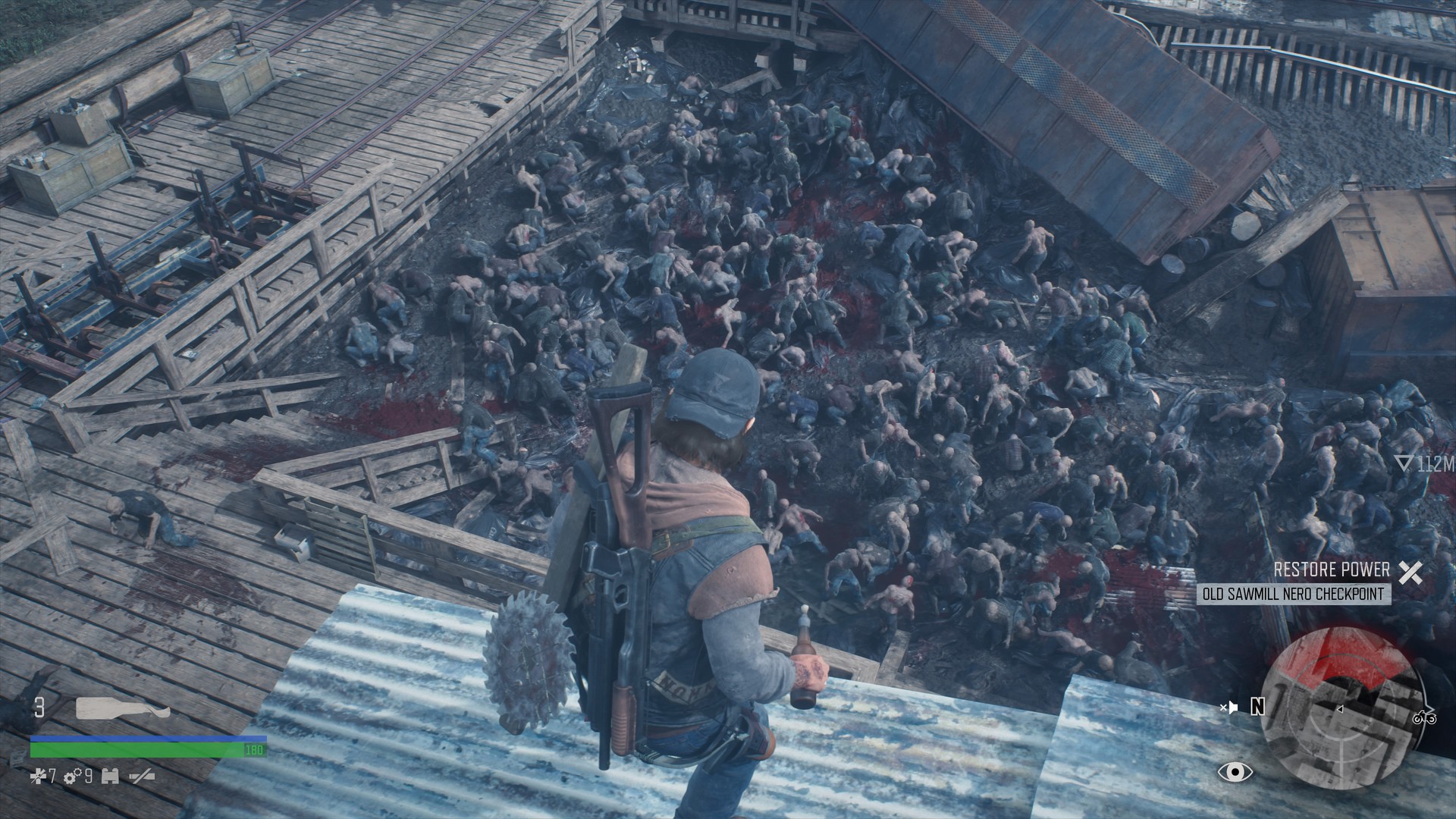 If you are lucky enough to have a PS5, then you are able to enjoy some performance-enhanced games running at 60fps from the previous generation, including Days Gone, but for those of us who missed out and have a decent gaming PC rig, this is the next best option to enjoy some fantastic titles with improved performance depending on the hardware you are running.
I have played through Days Gone and absolutely loved it; sure it has some issues, but it was a fresh take on the zombie genre incorporating your bike into the mix and allowing you to take on hordes of zombies, which is really something to experience and gets the heart pumping if they catch up to you.
This isn't the end of PC ports from Sony's PlayStation lineup either, as they have stated they do have plans to bring more exclusive titles to the PC in the near future. Fingers crossed for a God of War port to the PC.
There is no release date for the Days Gone PC port at this stage, but it has been stated it will be coming during Spring this year, which means a release window of March, April, or May.