After the event was cancelled last year due to COVID-19 related concerns, E3 hopes to make a comeback in 2021. Given we're in a world where the Coronavirus is still quite rampant, the conference will also be exclusively online.
In a statement to IGN, the Entertainment Software Association (ESA) confirmed this return.
"We can confirm that we are transforming the E3 experience for 2021 and will soon share exact details on how we're bringing the global video game community together." An ESA spokesperson states. "We are having great conversations with publishers, developers and companies across the board, and we look forward to sharing details about their involvement soon."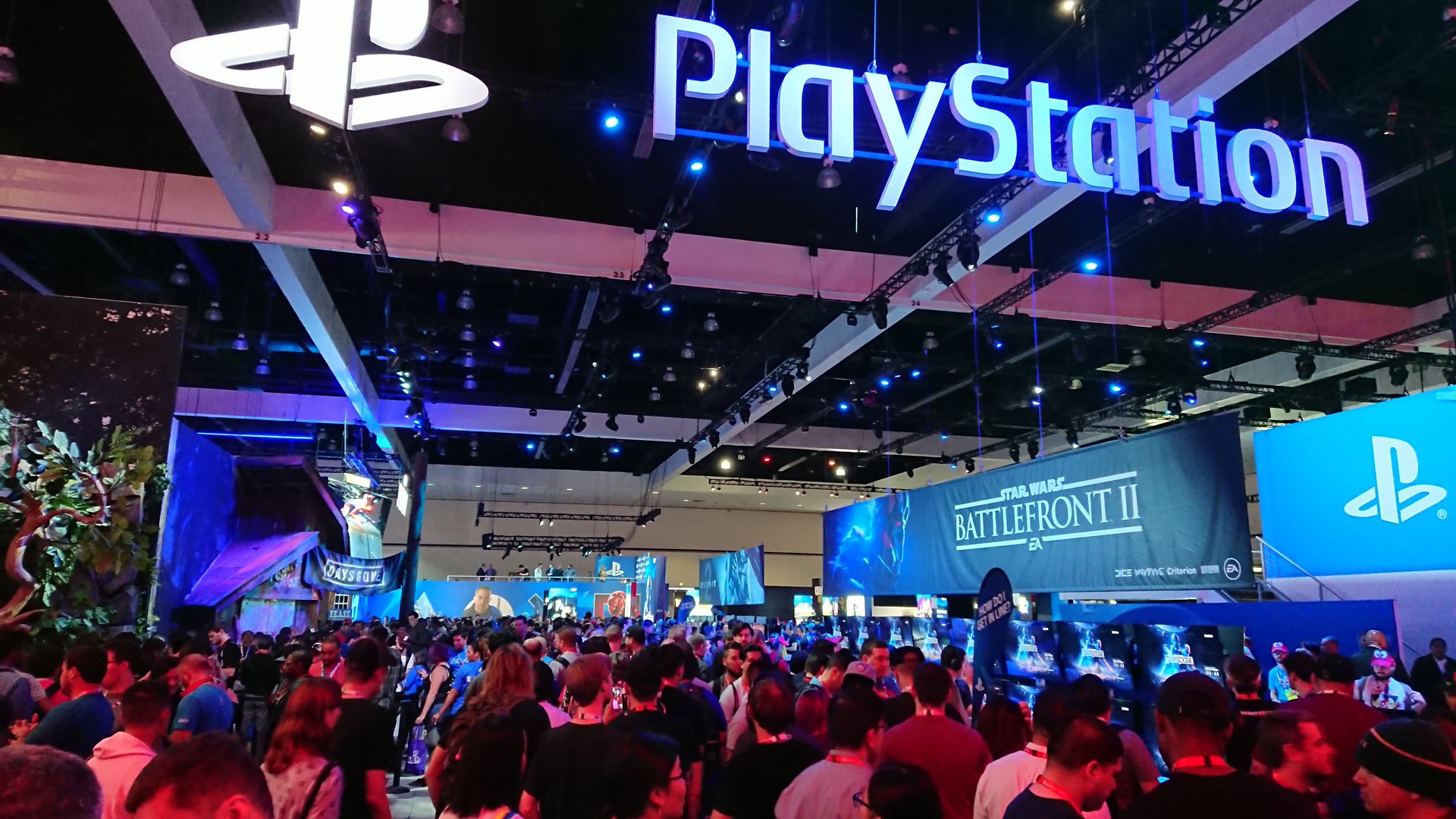 This news also follows a report from VGC, which notes that pitch documents have been sent to game publishers that outline that the event is also running in across three days of live-streamed coverage, spanning June 15-17 2021.
The plan for the conference includes "multiple two-hour keynote sessions from game partners, an awards show, a June 14 preview night and other smaller streams from game publishers, influencers and media partners." E3 2021 will also be ushered in by a week of previews, including demos to be released by the public during the conference's runtime.
The ESA also knows how difficult showcasing games during the pandemic actually is. To address this, the ESA plans to make it possible to "allow partner companies to remotely stream playable game demos to the media across 'thousands' of scheduled meetings," with aid of the developers.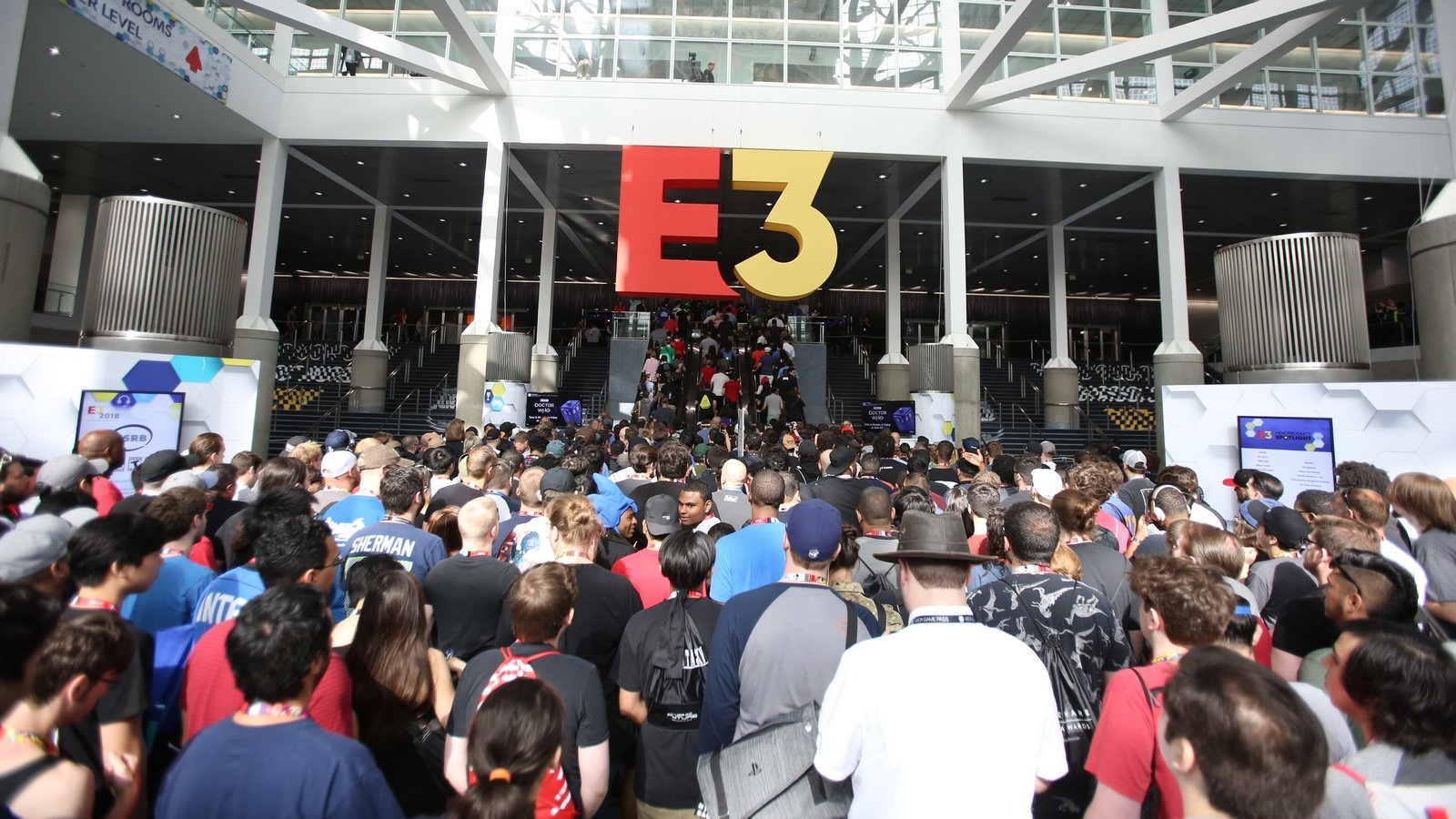 That being said, interest for E3 has absolutely been waning over the years. PlayStation famously skipped E3 in 2019, sparking concerns for relevance of the conference, even prior to a mid-pandemic world. That year also saw other controversies for E3, with up to two thousand journalists' info being leaked. It's understandable then, why many are reluctant for E3's return.
Regardless, ready or not E3 is returning as a digital event in 2021 this June.