If you're perusing Steam and looking for a game to take in some sweet British countryside views, Forza Horizon 4 will soon be the way to go. The news was announced by publisher Microsoft and will be the latest in the studio's first-party games to be released on the Valve storefront on March 9th.
Pretty soon, the game will be available across a whole gambit of platforms, be it Xbox, Android via xCloud or PC via the Microsoft Store, Game Pass or Steam. With the wide variety of means to play, cross-play functionality will be bolstered all the more. Really, this means players can race against their friends or rivals no matter the location.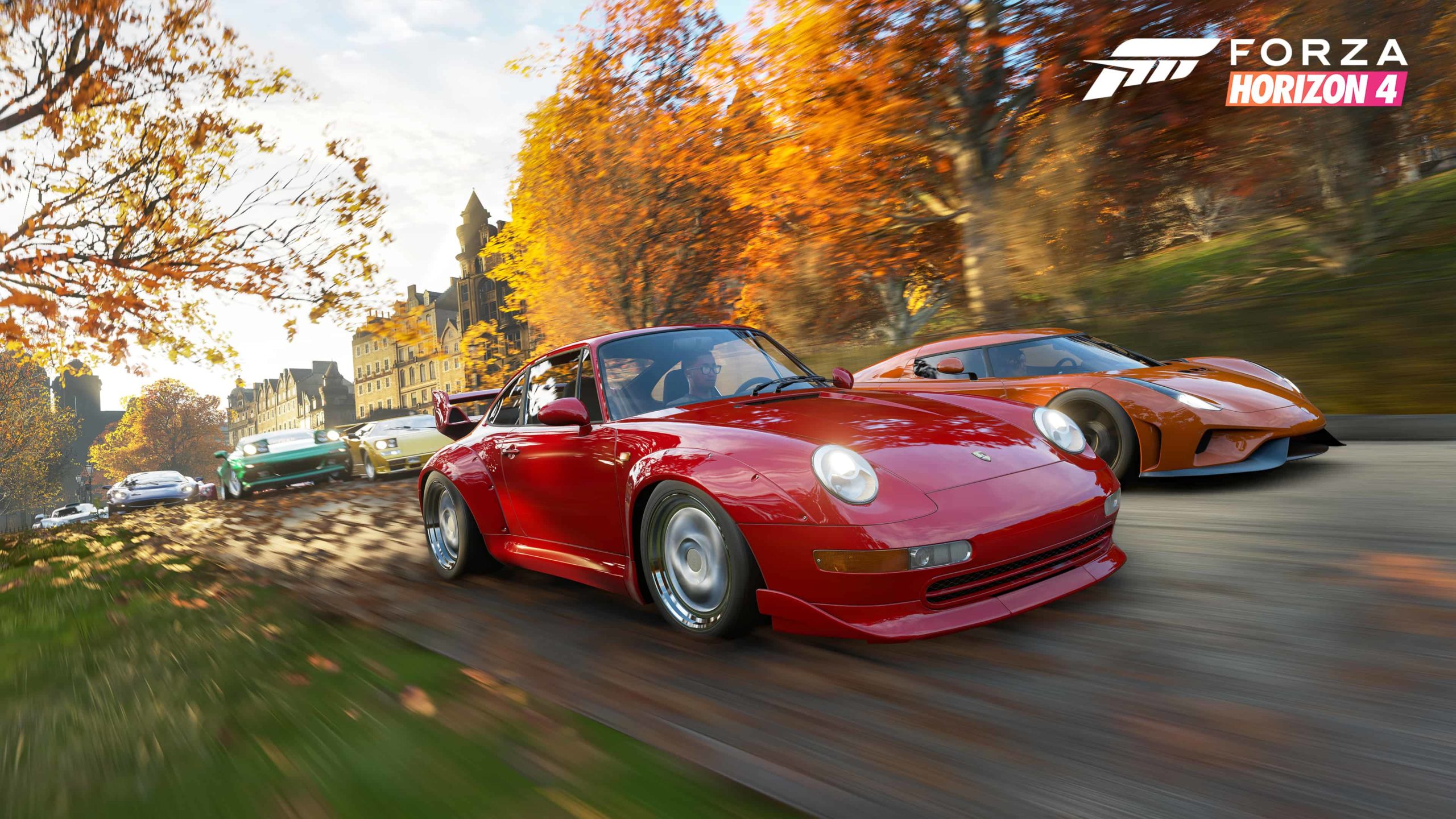 Forza Horizon 4 released back in 2018. Beautiful British scenery is present in the game, along with over 450 cars to collect. It's a popular racer that has actually quite done well for itself, boasting a 92 on Metacritic. Since then, it's received quite a healthy amount of content updates be it a Cyberpunk 2077 themed car or the hearty LEGO expansion.
With the new storefront release just weeks away, Steam players won't have to wait too long to join the millions of monthly racers Forza Horizon 4 brings in.