One of the announcements coming from this mornings Nintendo Direct, Is Hyrule Warriors: Age of Calamity Expansion Pass. The expansion pass DLC is set to give us new content in two waves through the year. Pre orders for Hyrule Warriors: Age of Calamity Expansion Pass are open now, and come with a purchase bonus.
The purchase bonus for the expansion pass will include a newly added weapon and costume for Link. This becomes available from May 28 2021.
WAVE 1 will be available in June 2021.
This first wave expansion will include an expanded roster, newly added weapon types, new challenges in the royal ancient lab and newly added challenging enemies.
WAVE 2 will be available in November 2021
The second wave includes new character vignettes, newly added stages, an expanded roster and new battle skills for existing characters.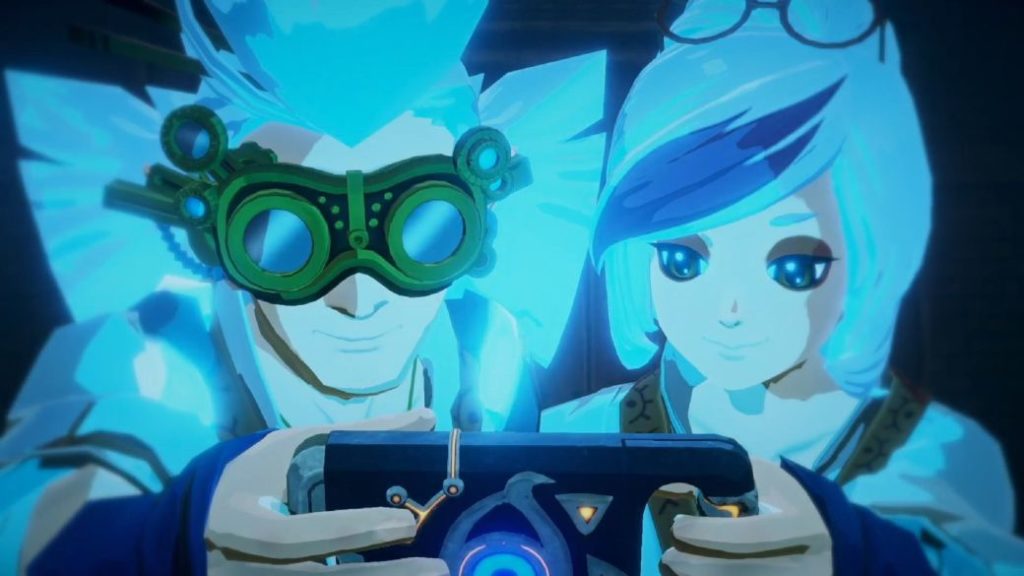 You will, of course, need to have Hyrule Warriors: Age of Calamity already purchased to take advantage of this new DLC content. If you're unsure on if you would enjoy the game, read through our Hyrule Warriors: Age of Calamity review.
We only got to see glimpses of what's to come with the new DLC, but for fans of the game it's surely enough to get clicking that pre-order button.