There were quite the meaty announcements to come out of the February 2021 Nintendo Direct. Some were pleasant surprises, such as an HD Switch version of The Legend of Zelda: Skyward Sword. However, none were as unique but still welcome as the return of Miitopia.
For those unaware, Miitopia is an adventure game under the RPG genre banner. It originally released on the Nintendo 3DS and saw you using your cast of custom 'Mii' avatars on the fantasy journey. While quite a niche and interesting premise, it was rewarding to see your Mii heroes, modelled as close to or as far from yourself as possible, grow in their own way. Our review of the game at the time labelled it an "interesting use of Mii characters in their first RPG."
Though, this original release wasn't perfect. Miitopia released to Western audiences on the Nintendo 3DS in July 2017, already several months after the Switch released and picked up steam. This left the cutesy adventure game evaporating into the midst of other Nintendo games releasing in that period.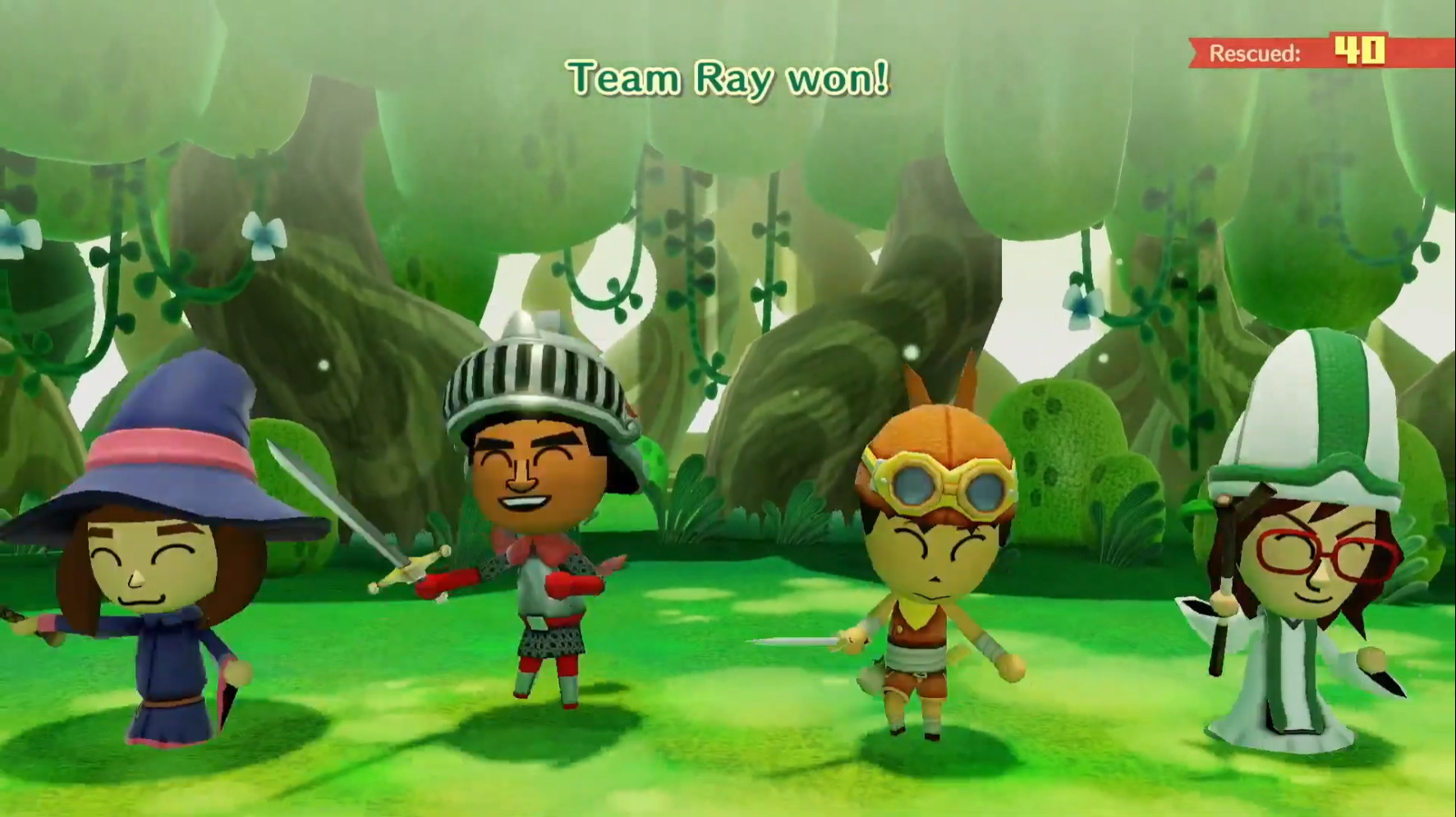 Now, Miitopia will get to see a potential revitalised second wind. The game has been announced to be released on the Nintendo Switch on May 21. Get ready for some sweet adventures.