Outriders, the upcoming looter-shooter from talented developer People Can Fly, is launching a demo next week so that players can try the game ahead of its launch on April 1st. Today, they've gone the extra mile in detailing exactly what the demo will include – and it looks like there's a lot to look forward to.
First, it was confirmed that this will indeed be a demo, not a beta. It's entirely free with no pre-order required, and will be available ongoing, even after the game has actually launched. At a not-so-demo-sized 22GB for console players and 24GB for PC players, it will feature crossplay between platforms if you enable it via the settings, with no time limit on how much you can play. Progress will then transfer to the main game, as long as you purchase it on the same platform of course.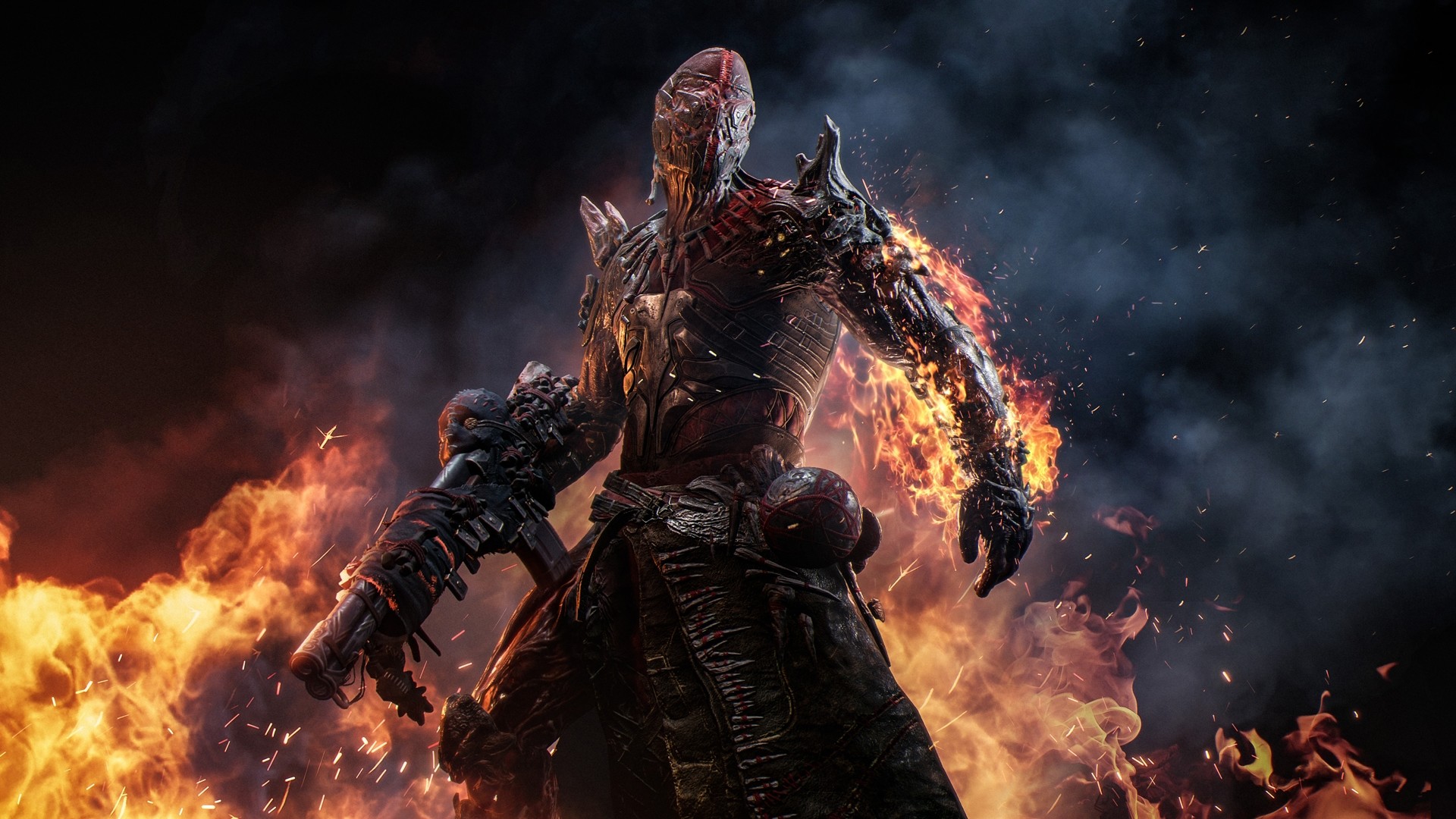 "The demo includes the game's prologue & opening chapter. This means that gear & enemies that you come across will be the early game variants. The further you get in the full Outriders story, the more twisted, exotic and powerful both gear & enemies will become" says the post. "The demo runs up until the showdown with Gauss, the first rival Altered who may be even more dangerous than you. Some side missions unlock after defeating Gauss so you will be able to go back and explore the world."
Outriders has four different character classes to choose from, and even the demo will include six character slots. This means you can try out every class without having to delete any characters, which will give you a good idea which one you want to use as your main when the game releases. The characters are capped at level 7 for the demo, and you can progress up to World Tier 5, which is the structure in which the enemies increase in difficulty and loot improves in quality, for those unaware.
Outriders was initially scheduled for release at the end of 2020, but was delayed to February 2021 to get some extra polish. It was then announced in January that the game would be further delayed, but with a demo to compensate for this a little bit and give fans a taste of what to expect.
You can check out the full information on the demo at the Reddit post here. The Outriders demo will be available to download globally at the same time, so Aussies can expect to find it available at 4am on February 26th on their platform of choice.
Outriders is set to launch on PC, Xbox One, Xbox Series X|S, PS4 and PS5 on April 1st.