Some three months after the PS5 has launched, PlayStation now has a class-action lawsuit on their hands. As soon as November 2020, the same month the console launched, issues of analog stick drift with the new Dualsense controller were raised. Now, the same firm behind the class-action lawsuit for Nintendo's Joy-Con drift wants to see action on PlayStation's side too.
The suit, raised by US firm Chimicles Schwartz Kriner & Donaldson-Smith (CSK&D), claims "The DualSense controllers that are used to operate the PS5 contain a defect that results in characters or gameplay moving on the screen without user command or manual operation of the joystick. This defect significantly interferes with gameplay and thus compromises the DualSense controller's core functionality."
IGN reports that Sony was also already aware of the problem while lacking sufficient means of repairing the controller and reaching support. Many users even found themselves long hours on the phone, facing a series of pre-recorded messages.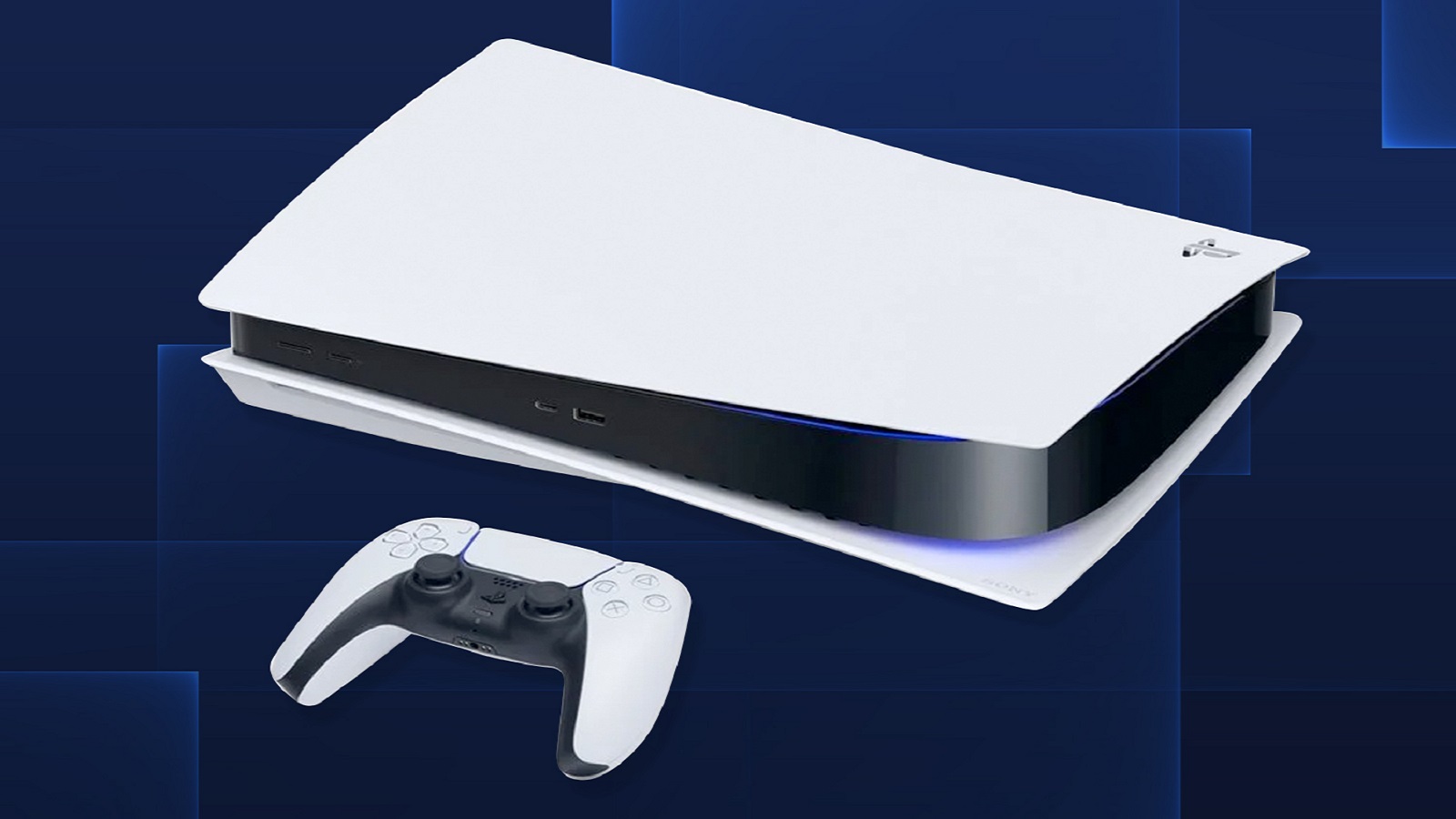 Whilst investigation into the drift concern began sooner, the class-action lawsuit was officially filed on February 12. The claim is due to be heard by the United States District Court for the Southern District of New York. This complaint was filed after a call for consumer interest in the case and seeks compensation for damages caused.
It came down to Lmarc Turner, the primary plaintiff who allegedly purchased their PS5 in early February 2021. Before long, they were allegedly receiving controller drift that very same day of purchase. The suit also claims that Turner got in contact with Sony support only to be told to simply reset the game and console. With a lack of further assistance or advice, the plaintiff was left with the choice of purchasing another Dualsense controller. Other instances of Dualsense drift across social media have also been included in the suit.
CSK&D look to be in the depths of both lawsuits regarding the Dualsense and Nintendo Joy-Cons. It may still be a few months until we hear the outcomes of the case and how the drift will be addressed. In the meantime, Australian consumers will likely find that their drift issue will be covered by Australian Consumer Law, meaning the faulty hardware can be returned to the point of purchase.