Sloclap, the studio behind Absolver, has revealed their newest stylish martial arts title, Sifu, in the recent State of Play presentation. Players will use complex martial arts and their environment to take down their opponents.
In Sifu, you play as a martial artist seeking revenge on the assassins who killed your family. He must call upon his unique mastery of Pak-Mei Kung Fu to take down his opponents. Fighting through gang-ridden suburbs, nightclubs and the hallways of corporate offices, you have one day, and countless enemies in your path. The game's website states that "Time will be your price to pay", as shown by the protagonist visibly ageing on defeat. Players can choose their protagonist's gender, and their appearance will evolve throughout the game.
The ageing mechanic is an important metaphor for training in Kung Fu, as per an IGN interview with the developers. "Gung Fu literally means mastery by practicing. So it was important for us that Kung Fu cannot be learned by reading books or watching videos," says Sloclap co-founder Jordan Layani, himself a practiser of Pak-Mei Kung Fu. "You have to practice a lot to improve your Kung Fu. The aging shows the time of practicing for us."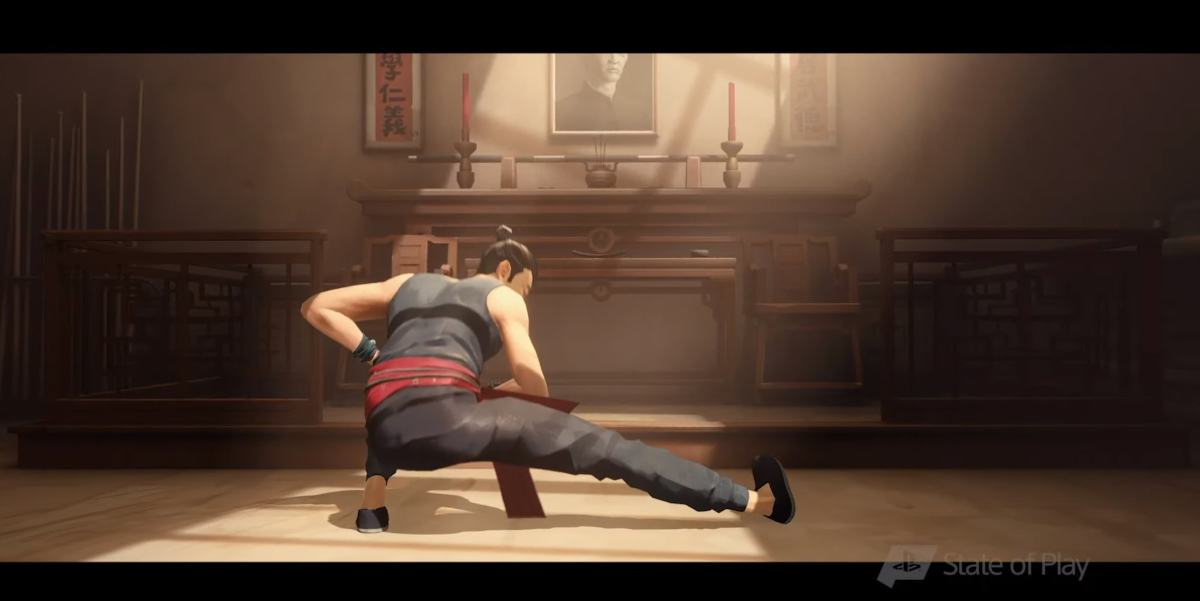 Utilising the environment carefully is key to success in Sifu. Players are encouraged to use makeshift weapons, throw objects and cleverly utilise windows and ledges to your advantage. Being heavily outnumbered, you need to use everything at your disposal to survive. According to the developers, famous martial arts films like The Raid, as well as the works of Jackie Chan and Sammo Hung, were significant influences on Sifu's action.
Sifu will release on PS4 and PS5, as well as PC via the Epic Games Store later this year.