Sonic Prime is the next upcoming 3D animated series for the iconic blue hedgehog. Streaming service Netflix announced the news, with the adaptation to be exclusive to the service after a collaboration from SEGA along with animation and writing studios WildBrain Studio and Man of Action Entertainment. It's currently slated to release sometime in 2022 and will see a 24-episode run.
This time, Sonic's journey won't just be about racing around the world, saving the day. According to Netflix, the blue blur will also look within on "a journey of self-discovery and redemption."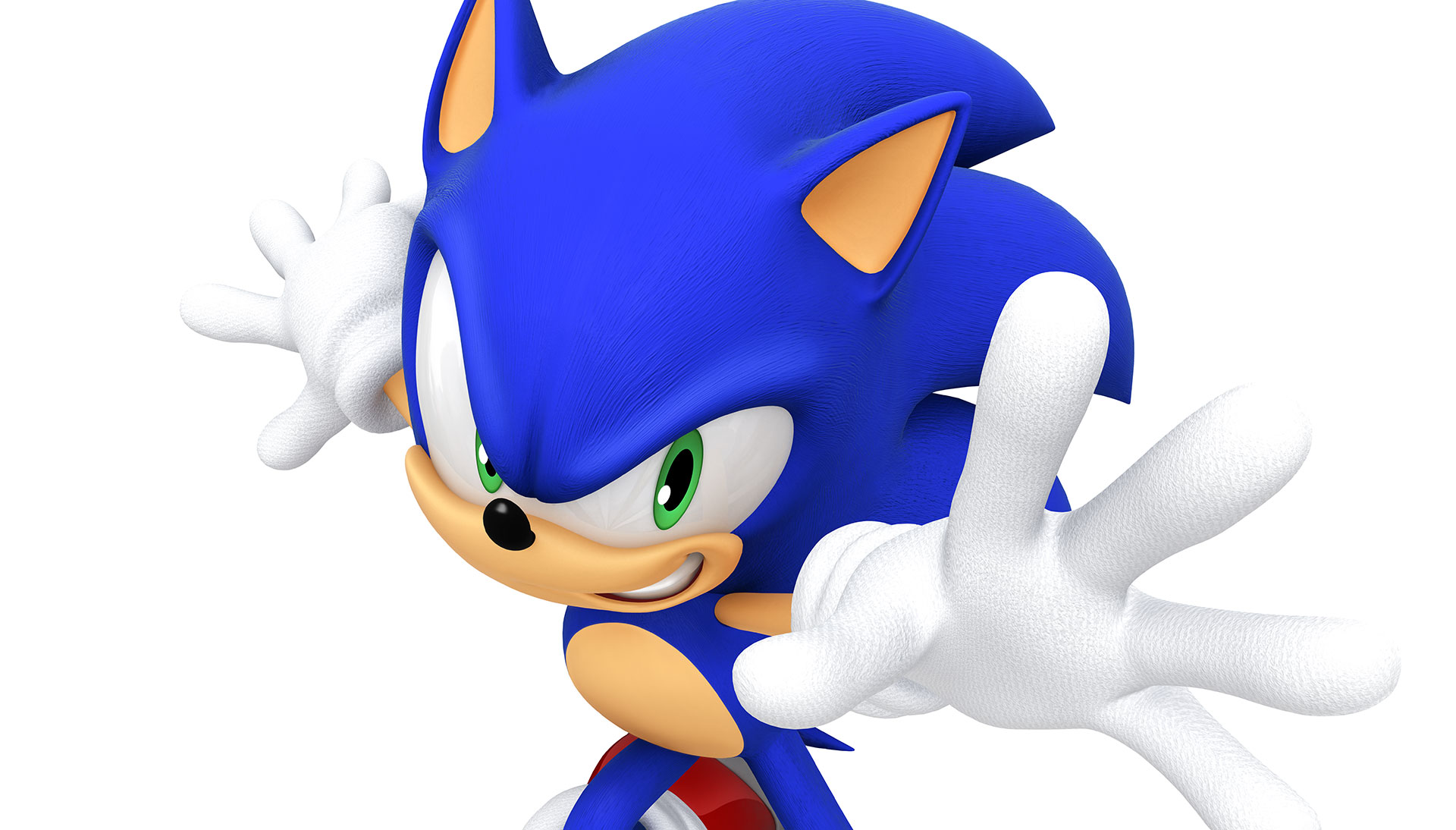 This news comes as quite exciting to franchise fans. The last animated series adventure we saw of the hero was Sonic Boom, which ran from 2014-2017. Now we have a fresh new take on the hedgehog to discover. However, that isn't without a caveat. Roger Craig Smith, the voice actor for the role for the past decade announced his departure just last week.
With Sonic Prime not due until next year, it'll still be some time to see just who fills those iconic red and white shoes. The series could see some universal love if it's a big celeb like Ben Schwartz, who played Sonic in the 2020 film. Probably not, but hopefully it's someone just as worthy.