During Nintendo's first full Direct since April 2019, it was announced that Mario-themed items and clothing were making their way to Animal Crossing: New Horizons. To mark the 35th anniversary of Super Mario, Nintendo unveiled a peek at the collection that will be available in Animal Crossing: New Horizons from March 1st, 2021.
New content spotted in the trailer include:
> Mario, Luigi, Peach, and Wario outfits all with accompanying cosmetics
> Super Mushroom and 1-up Mushroom
> Coin (That disappears when you walk through it!)
> Questionmark Block
> Breakable Block
> Flag Pole
> Super Star
> Green Shell
> Fire Flower
> Warp Pipe (That's actually functional!)
> Thwomp Block
> Small and Large Mushroom Platform
I think the item that I'm most excited about is the functional warp pipe. When available, players will be able to place 2 on their island and travel between them. Already, I'm thinking of how I can use it to create a mountain hideaway or a hidden section where I can stash my gold roses from sticky-fingered visitors.
The inclusion of a transportation item in New Horizons makes me wonder if this could be the first of many. Being one of the Nintendo Switch's top-selling releases, Animal Crossing could very well be entering a phase where it continues to flex that creative spirit.
Many fans were sure we'd receive information on a 'Brewster update' to quell the cravings of virtual coffee since villagers began mentioning the barista rooster in-game soon after launch. We did however just have the Festivale event in-game with the colourful peacock Pavé so it might still be a wait on that coffee.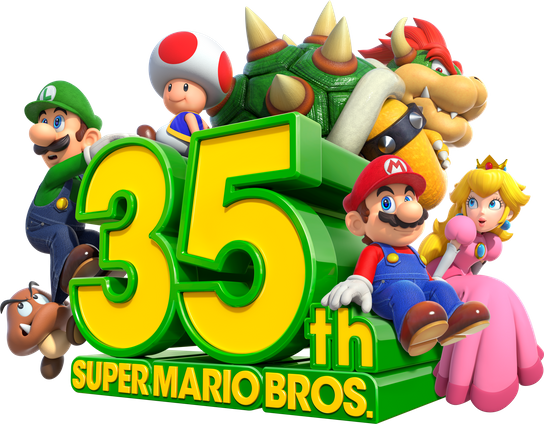 The update will be available for download on February 25th and the Mario content will be playable on March 1st.