It seems like a lot of people are eager to buy a game about roaming around outside and having fun during a worldwide quarantine, huh. Animal Crossing: New Horizons, the latest in Nintendo's adorable life/city management sim franchise, has had better launch day sales than almost any game on the Switch.
Technically, Animal Crossing: New Horizons has the second biggest launch on the Nintendo Switch in terms of sales. Pokémon Sword and Shield technically sold more units collectively. However, if you count them as separate games, then Animal Crossing comes out on top. It is certainly the most successful Animal Crossing entry, with more units sold at launch than every other Animal Crossing launch combined. This does not take into account digital sales, which Nintendo does not usually publish.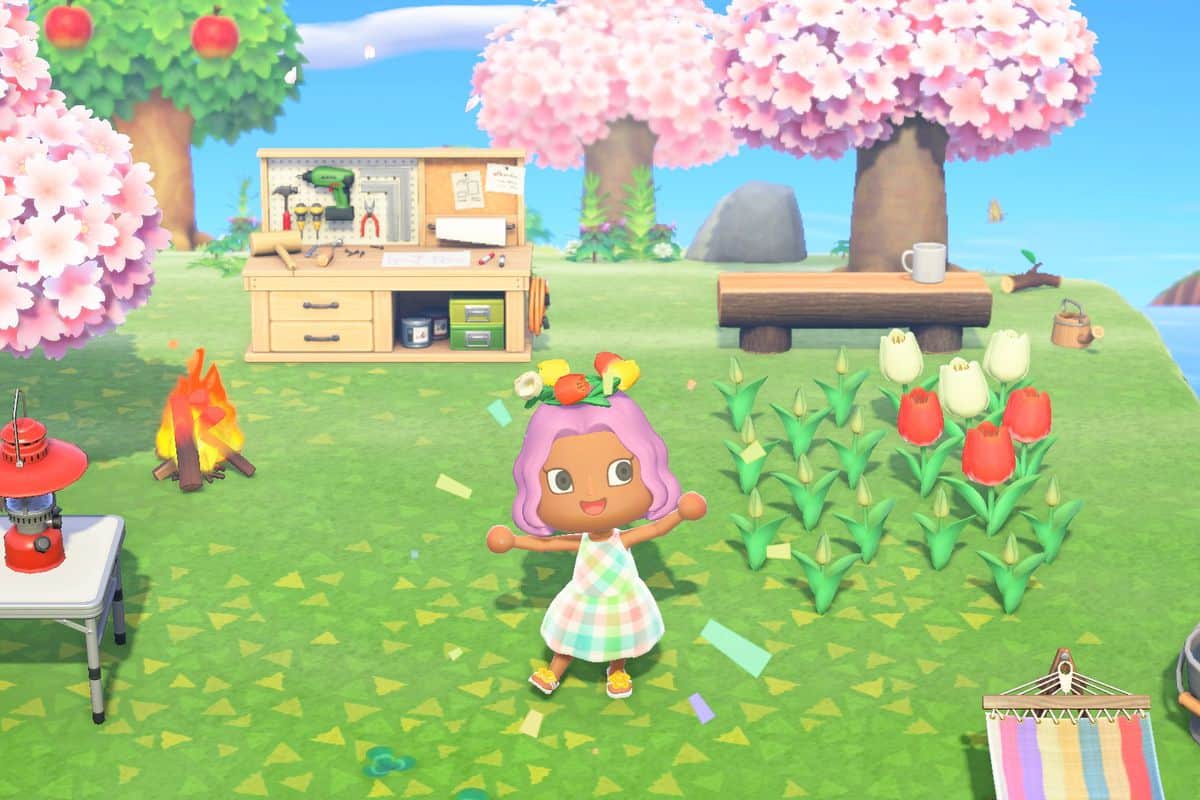 DOOM Eternal, its spiritual antithesis which released alongside the game, didn't sell as well in terms of physical sales. If its Steam concurrent player total is anything to go by though, DOOM Eternal is doing far better in terms of digital sales. In between these two successful launches and reports of panic buying PS4 and Nintendo Switch consoles, gamers are clearly bunkering down for the long haul. At least we won't be bored while self-isolating.
While Animal Crossing: New Horizons was already a highly anticipated release, its launch was likely buoyed by current events. With its March 20 release date roughly coinciding with the announcement of a nationwide curfew for most Australians, as well as in other countries, it is no wonder the game has sold well. With many confined indoors and looking for something joyful and engaging to play, Animal Crossing: New Horizons has found its niche.
In these times of uncertainty, players are clearly drawn to the calming routine offered by Animal Crossing: New Horizons. The coronavirus has led to mass closures of some gaming retail stores. Other games are predicted to also experience difficulties in delivering physical copies. As such, it may be a long time before another game matches New Horizons' physical sales.
While we are all stuck indoors, at least we are able to bond by visiting our friends in Animal Crossing.