Almost a year ago, HBO announced that a new television series based on Naughty Dog's award-winning The Last of Us game is in the works. Now it has been confirmed that The Mandalorian's Pedro Pascal will play Joel, alongside Hilda's Bella Ramsey as Ellie. Both actors are also known for appearing in HBO's Game of Thrones.
The first casting confirmation was by The Hollywood Reporter, confirming Ramsey as Ellie. The 17-year-old English actress portrayed the character of Lyanna Mormont in Game of Thrones from 2016-2019. Since then, she has also voiced the title character in the animated Netflix show Hilda and has had a recurring role in the second season of HBO's His Dark Materials.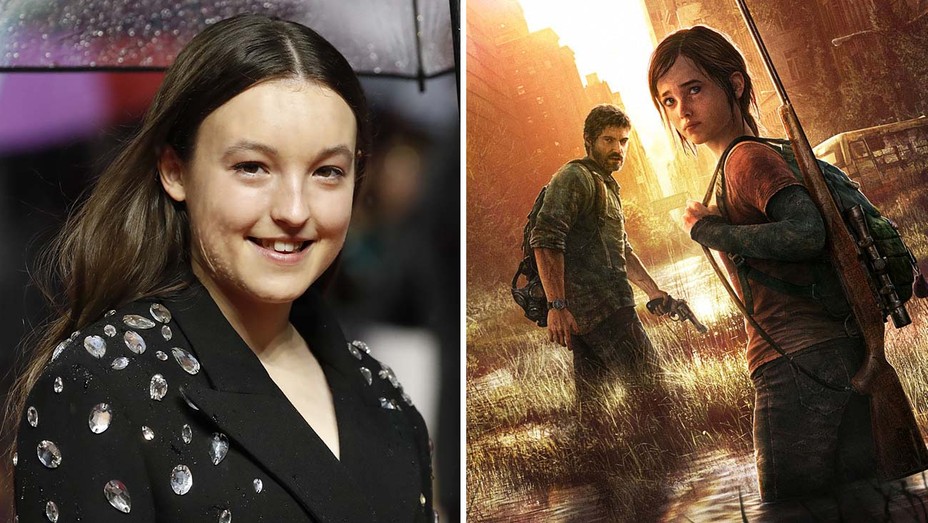 Shortly afterwards, Deadline reported that Pedro Pascal has been cast as the show's version of Joel. Pascal made a big impact in Game of Thrones as the character of Oberyn Martell. Since then, he has gone on to play the title character in the Disney+ series The Mandalorian, as well as recently playing Maxwell Lord in Wonder Woman 1984.
The show will adapt the plot of 2013's The Last of Us video game. It tells the story of Joel, a smuggler eking out a living in a post-apocalyptic USA. As a potential shot of saving humanity, he is tasked with escorting Ellie, a teenage girl with a mysterious immunity to the zombie plague, across the country. According to Deadline, Kantemir Balagov will direct the pilot episode. There is still no official confirmation of when the show will eventually air.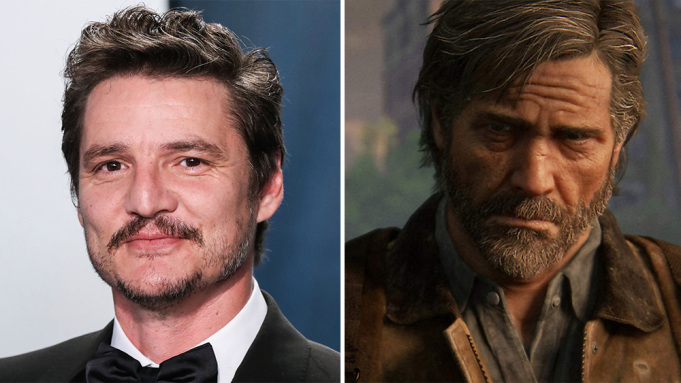 These are some good picks for the main roles. It makes sense that HBO has cast actors that the company has already worked with in other projects. Troy Baker and Ashley Johnson left big shoes to fill with their terrific vocal performances in the video games. Hopefully, Pedro Pascal and Bella Ramsey are up to the task of bringing these characters into live-action.