After the recent hype around The Last of Us HBO series, it seems Sony and PlayStation are keen to throw their IP around. None other than vehicular combat game Twisted Metal is the next to be announced to be receiving a TV adaptation. Sure, why not?
Twisted Metal is a long lasting PlayStation franchise that debuted on the original PlayStation and PC all the way back in 1995. Following that, the game had eight mainline entries and two spin-off titles. The last foray the series has seen was the PS3's Twisted Metal in 2012. So, while dedicated fans itching for a new game may not get exactly what they're after, this could very well whet their appetite.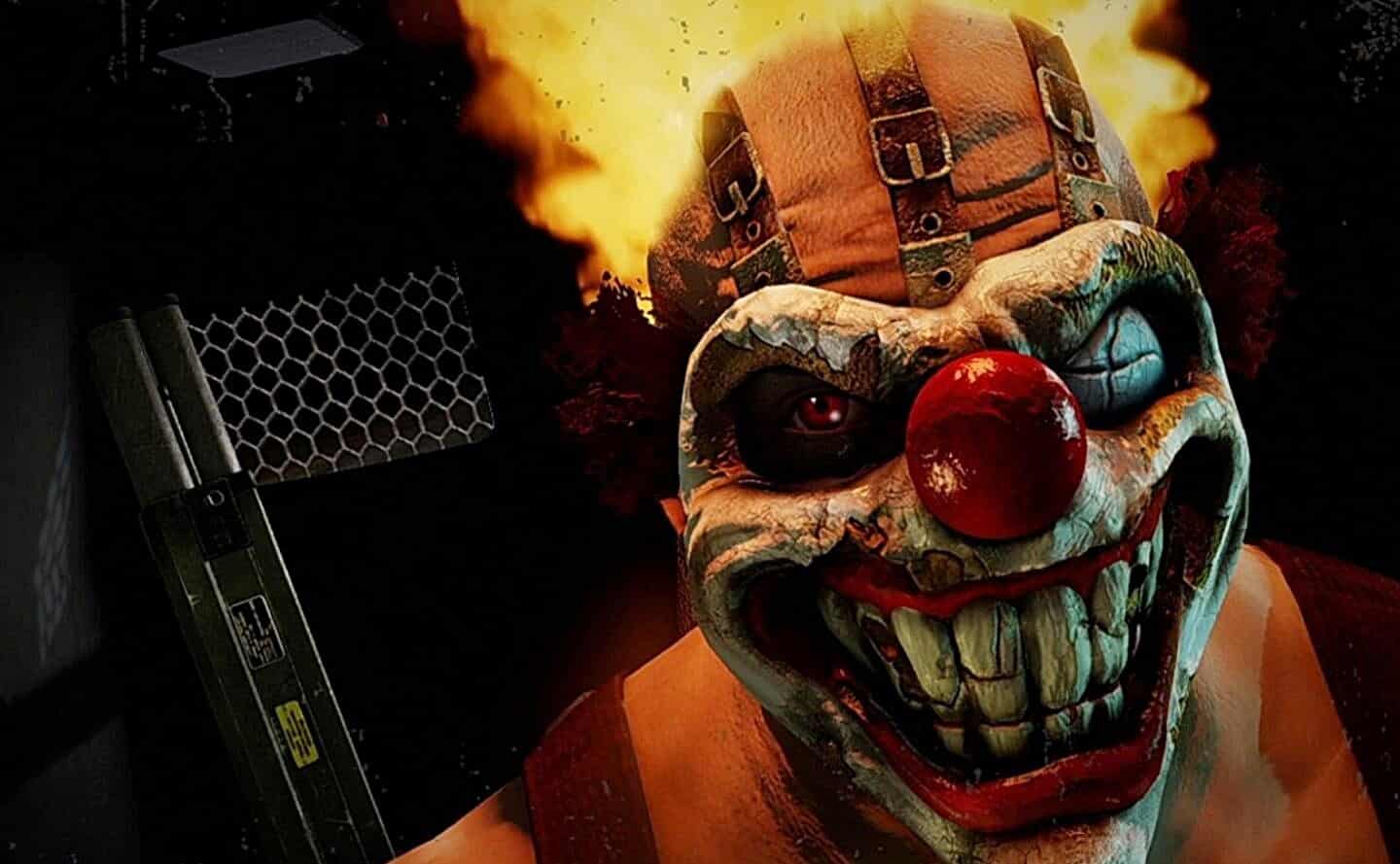 This series has been somewhat in the works for a few years. In 2019, Sony Pictures Television were on the hunt for selling the TV series. According to a report from Variety, the series is now full steam ahead. Cobra Kai writer Michael Jonathan Smith is penning the "original take" action comedy series. Additionally, writing duo Rhett Reese and Paul Wernick from Zombieland and Deadpool will also be joining.
Twisted Metal will follow an outsider who is "offered a chance at a better life." The catch? He must go on a road trip across the apocalyptic wasteland to deliver a suspicious package. Variety elaborates further:
"With the help of a trigger-happy car thief he'll face savage marauders driving vehicles of destruction and other dangers of the open road, including a deranged clown named [Sweet Tooth] who drives an all too familiar ice cream truck."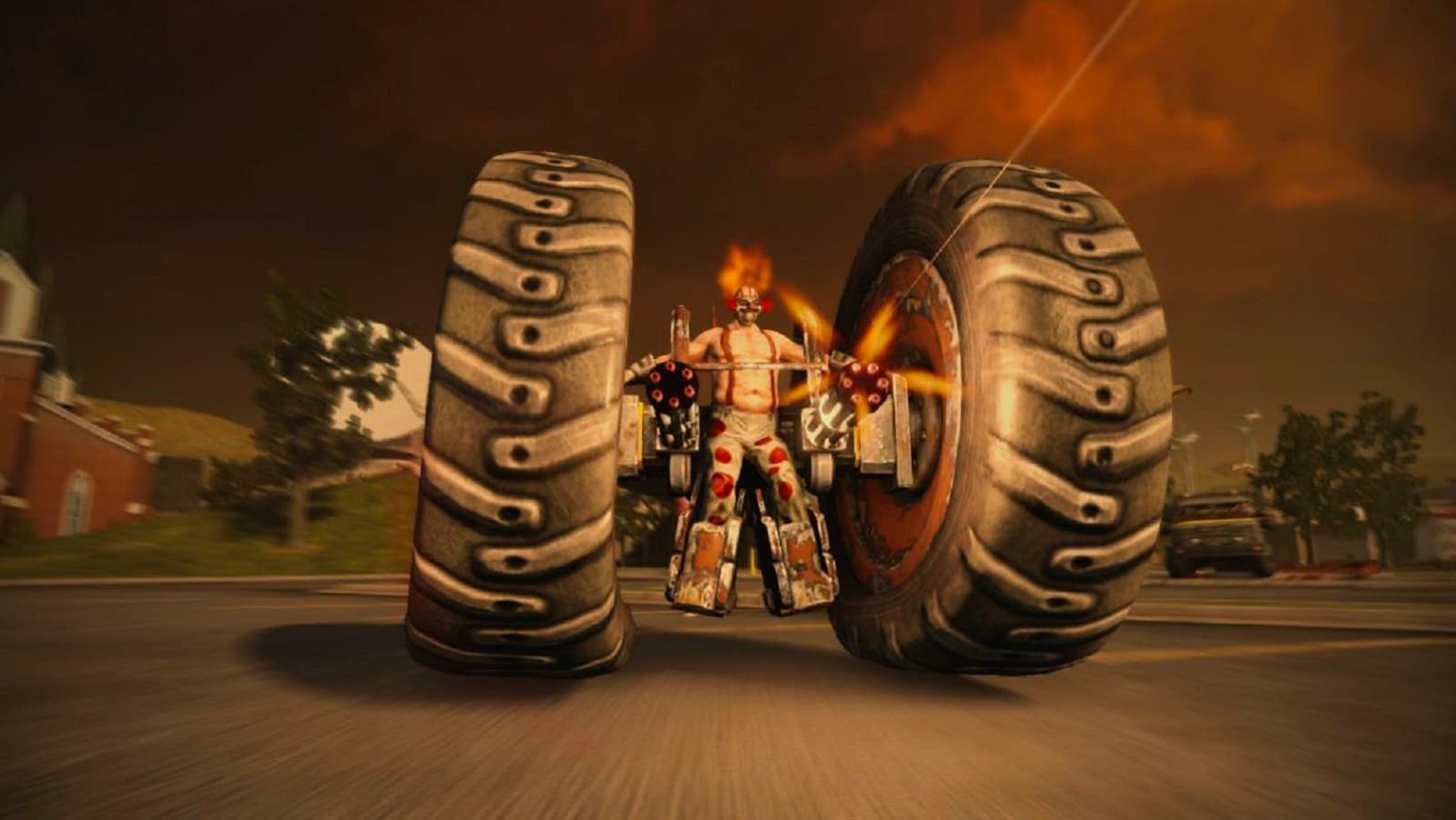 The live-action (?) series is still somewhat in the early stages, so audiences will have some time before they see some vehicle based carnage. Are you keen to see Twisted Metal in a new light?