Some three months after its launch, Watch Dogs: Legion is finally seeing its multiplayer mode release to the world. In just a few short weeks, London will be calling once more. Time to get out there with friends and hack the world.
The free online multiplayer update will have you starting things fresh. It'll provide a fresh new instance of London where players must once again recruit members to their party. Instead of doing missions to get those members on your side, players will recruit using a point currency known as Influence points. These points are earned by completing daily and weekly objectives or by partaking in solo activities across the map. Though don't go on a hiring frenzy, these precious points are also used to obtain upgrades for your weapons and tech.
Seasons are quite present in the online factor of Watch Dogs: Legion also. These will net you in-game currency, camo skins for weapons and the likes. You can progress through the season rankings in a number of ways. So, if running around solo and doing smaller activities isn't your fancy, maybe the co-operative Tactical Ops missions will be. These have emphasis on co-operation, requiring players to have solid communication to perform tasks such as hacking two points across either ends of a map, while holding off from foes.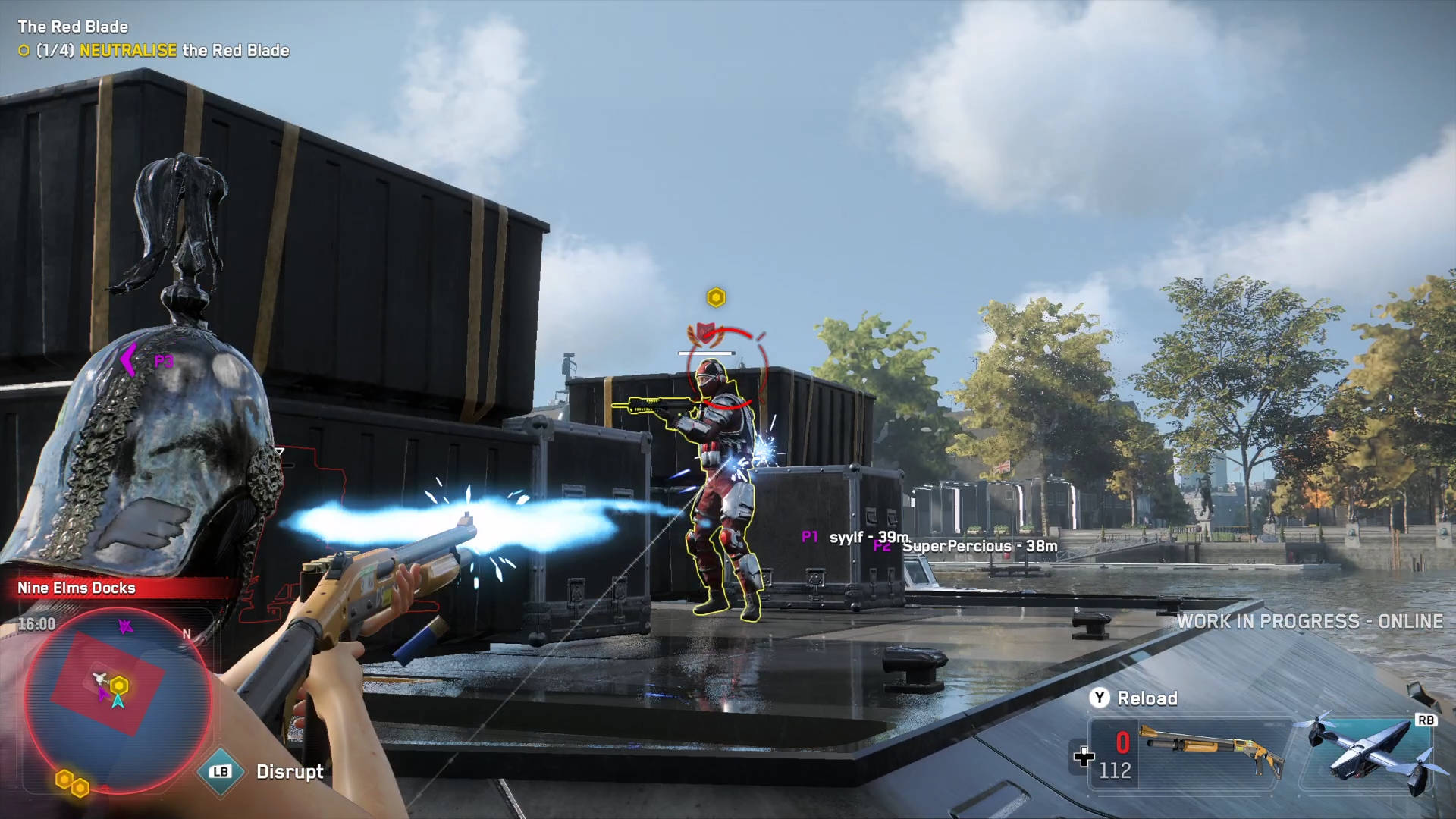 Also on offer is getting to be situated in a PvP Spiderbot Arena. Here, players can control those wacky and wonderful spiderbot drones in a deathmatch setting, working towards killstreak rewards that'll put them further ahead of the pack. This game-mode looks pure fun and hey, it also contributes to your season progression. Sigh of relief for those like I less keen on the intense Tactical Ops missions.
Players keen to jump back into the world of Watch Dogs: Legion in a multiplayer setting won't have to wait too long. The free update arrives on March 9 on PlayStation 4 and 5, Xbox One and Xbox Series X|S, Google Stadia and PC.