Certainly one of the biggest dramas surrounding the very bumpy launch of Cyberpunk 2077 was Sony's decision to remove the game from the PlayStation store. Now, over 3 months and various patches later, CD Projekt Red say they are "closer to going back to the PSN store". This information come from an investor call where SVP of business development Michał Nowakowski said the following:
"We have published several patches. We have just published a really big one yesterday and we have published several hotfixes. Each and every one of them brings us closer to going back to the PSN store… However, the final decision, you have to understand, belongs to Sony. We do believe we're closer than further, but of course, the final call is theirs, so let's wait and see."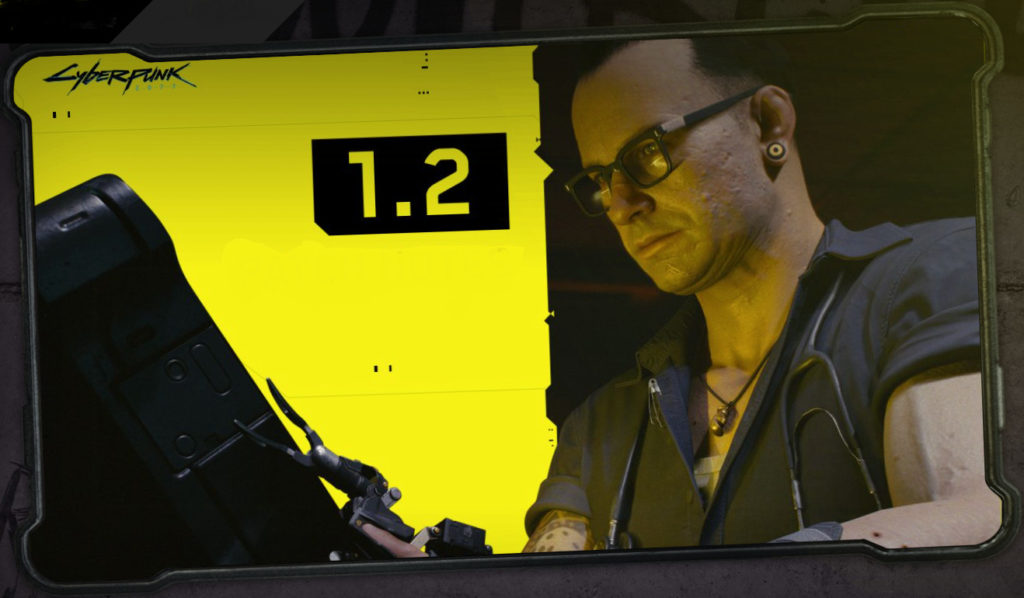 Cyberpunk's 1.2 patch landed just recently, and it does indeed look like it fixes a huge array of bugs found within the game. The full list of fixes and updates is way too big to post here, but you can find it on the official Cyberpunk website. The patch addresses areas of concern such as gameplay, quests, cinematics, UI, graphics, audio, performance and more. It's a healthy amount of changes arriving for a game that sorely needed it. Whether that ends up being enough for Sony is still yet to be seen.
Certainly one of the most interesting case studies in gaming history, Cyberpunk 2077 still has a lot of battles to fight and updates to make before the wider gaming community is ready to embrace this game and forgive the poor state of affairs that it launched in. Whilst many PC players, myself included, found a lot to love upon release. The state of the PS4 and Xbox One versions was simply unacceptable. With such a huge focus on bug fixes and updates still taking up development time, it also means many of the other plans for Cyberpunk 2077 are now heavily delayed or uncertain. In fact, a strategy update was posted to the CD Projekt YouTube channel that darts around the idea of multiplayer Cyberpunk and leaves many questions unanswered.
Will Cyberpunk's 1.2 bring the game back to Sony's digital storefront or bring players back in droves to check the game out now? I guess we'll have to wait and see.