Proving once again that the internet and gaming fans know no chill, Dead by Daylight fans are going hog wild over the hotly announced killer. A K-Pop killer (yes, you read that right) by the name of The Trickster has been announced to be joining the asymmetric multiplayer horror game this month. Joining them is a survivor by the name of Yun-jin. The pair will make up the upcoming DLC pack titled All-Kill.
IGN reports that developer Behaviour Interactive collaborated with two parties to make this special release happen: Kevin Woo of U-KISS band and DJ Swivel, a Grammy Award-winning producer that's worked with iconic groups such as BTS. This was done so in order to achieve 'K-Pop accuracy.'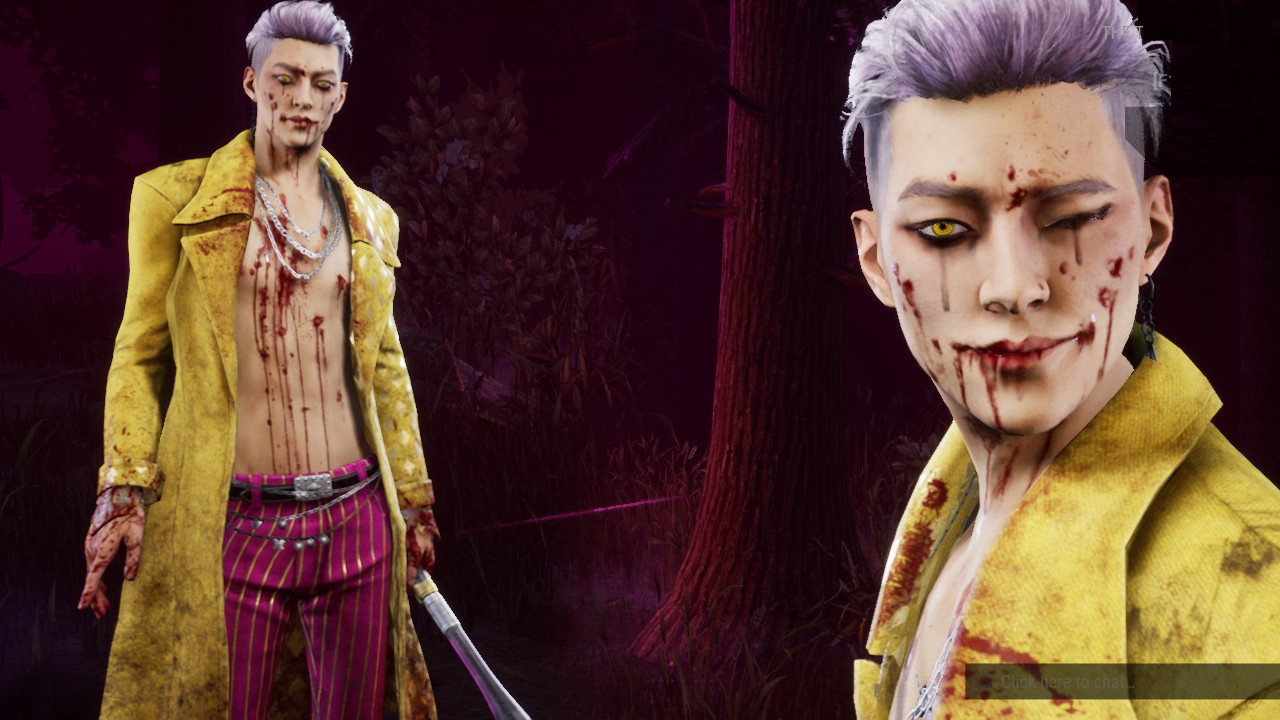 The Trickster sports quite an interesting design. Sporting a large open yellow coat, the villain's chest is bare with fashionable striped pink pants. In true K-pop fashion, the killer wears eyeliner while having slicked back, pastel purple-dyed hair. Their look is completed with a devilish smile and a bat that is fashioned to act like an axe. It's no coincidence that they're designed to look like a Joker-esque type. Knowing the history of the internet, it's no surprise fans have become as wild over him.
The new update's lore is also detailed in IGN's report:
"Yun-Jin was rejected as an idol trainee and instead joined the fictional Mightee One company as an intern and later became the label's biggest hit-maker, though she was never able to take credit for her hits. Looking to turn her new group NO SPIN into stars, she recruited Ji-Woon as its newest member," IGN says. "When the rest of the band died in the fire accident, Yun-Jin rebranded Ji-Woon as a solo act called The Trickster. Unfortunately for her, Ji-Woon's violent tendencies would take him from being a K-Pop star into a killer for The Fog."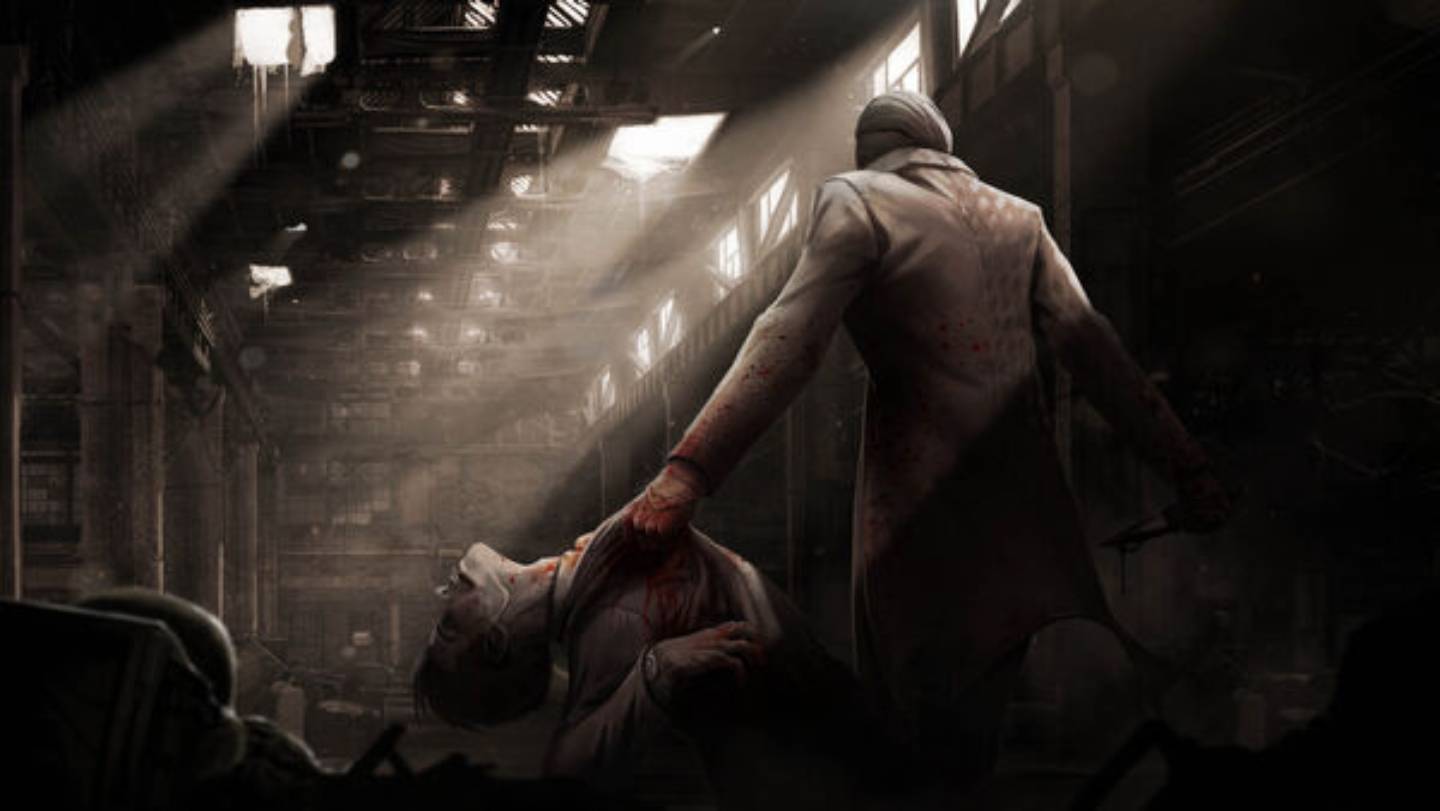 Dead by Daylight is now a long-standing asymmetric multiplayer horror game that pits four players against another player that controls a horror killer. The game has previously seen Scream's Ghostface, Halloween's Michael Meyers and more recently Silent Hill's Pyramid Head join the lineup. The All-Kill chapter is playable now on the game's PC Public Test Build Server. Otherwise, the game is currently available on PC, Xbox One, Xbox Series X|S, PS4, PS5 and Switch.