The controversial Taiwanese horror game Devotion is back. Two years after being removed from storefronts, the Red Candle developed game has now launched on the team's own personal online store.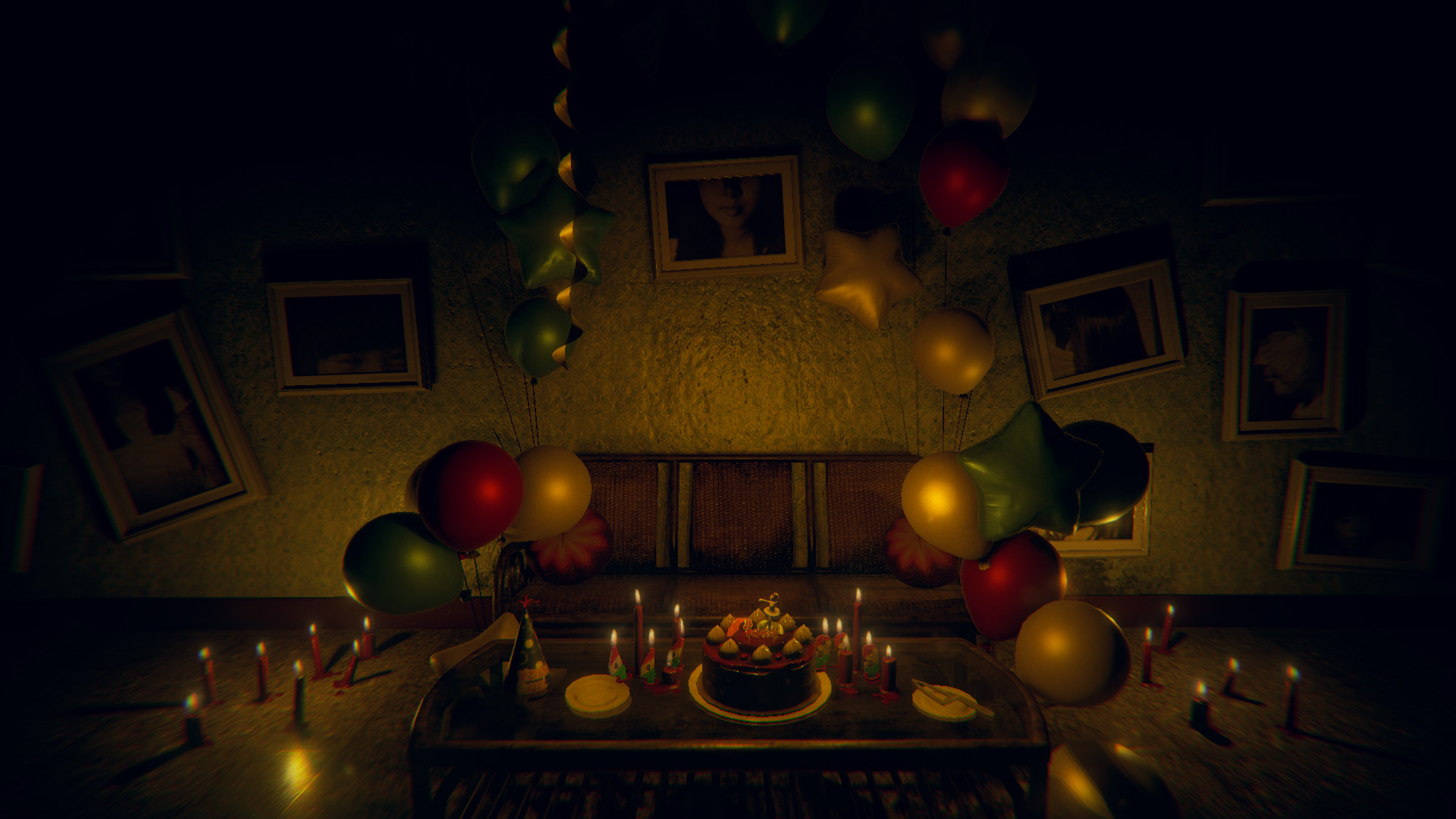 Devotion is a game with an interesting arc the past two years. Originally released in early 2019, the game was soon after pulled off Steam internationally following a Winnie the Pooh joke in-game that upset Chinese audiences and markets. Late last year, the game neared resurfacing once more with the online PC storefront GOG announcing they'll be selling the game DRM free. Only hours later, GOG decided they in fact would not be going ahead with distributing the game. Understandably, Red Candle have now decided to cut out the middle man, releasing the game on their own online store with a DRM free copy of the game available for purchase along with their prior game Detention. 
Set in a 1980s Taiwanese setting, Devotion is a first-person horror experience where players explore the life of a family "shadowed by religious belief." With a story quite inspired by East Asian folk culture, you'll explore an apartment complex that's lost in time gradually shift into a hellish nightmare fueled environment. That all sounds very P.T.
Existing only in the pop-culture of YouTube let's plays and discussions on forums, Devotion is at long last available once more, DRM free. Red Candle have also stated that their future games will also arrive DRM free on their own storefront. Those looking for other experiences crafted by the team may want to check out the 2017 game Detention, or even its 2020 Netflix series adaptation.