After announcing last year that the game would be delayed indefinitely, developer Techland has kept quiet about their upcoming Dying Light 2. To it was a surprise to see a declaration from the Techland Twitter that it will soon have something to share. The announcement, whatever it is, will take place at some point on Wednesday.
We've got a few words to share with you about the Dying Light 2 development process.
Be sure to be with us next Wednesday.

Want to see it first? Join our discord server now at https://t.co/Iyivc8uFWx pic.twitter.com/gkfcGLgsdV

— Dying Light (@DyingLightGame) March 12, 2021
There have been some warning signs that some 'development hell' is happening behind the scenes at the Dying Light 2 studios. A report published by TheGamer described a troubled working environment, where the studio is bleeding talent and upper management is reluctant to change. Additionally, in June of last year, the studio cut its ties with writer Chris Avallone due to several accusations of sexual misconduct during industry conventions.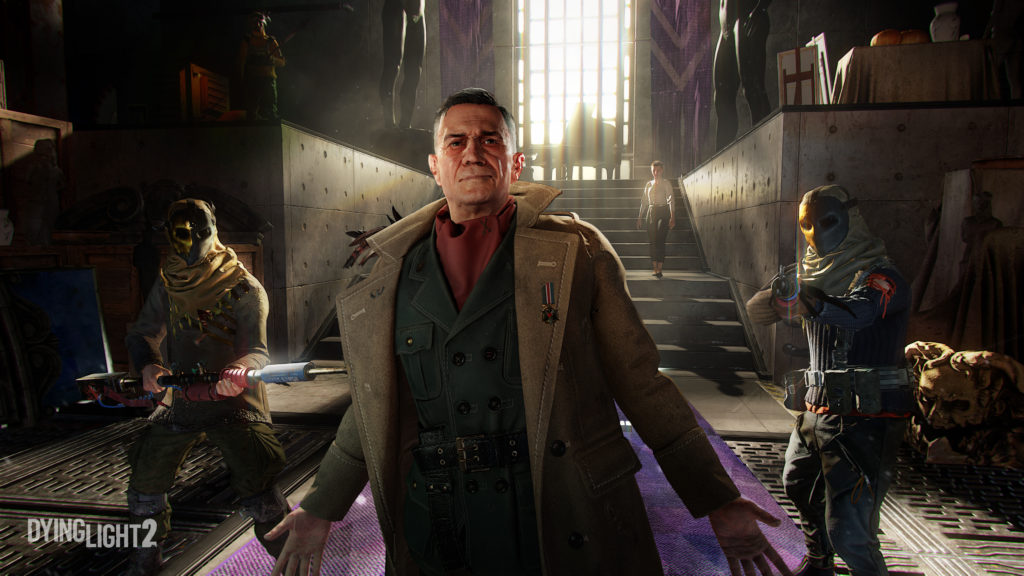 It's understandable that the studio may have required some time to address its problems behind closed doors (if that is indeed the reason for the delay). Fans of Dying Light are hotly anticipating this sequel, and as always we wish to see it become a success. Hopefully, the update on Wednesday, March 17th, will show us some encouraging signs. To access the update when it happens, click the link in their tweet to join Techland's Discord Server. We'll have more news for you after the news breaks on Wednesday.