It might not be chocolate, but Fortnite still wants to bring the spring festivities to the island. After the zero point blasted parts of the island back to the primal ages, we're now going to see the arrival of a fresh event. The Fortnite Spring Breakout will bring with it an assortment of eggcellent additions to the game. The battle royale game has done easter events before and each has added a bounce to the game. The Event arrives today and will stick around till April 7th.
Flowers are blooming, the sun is out and robotic ducks and pastel-suited bunnies are on the Island… wait what?

Spring is here and #SpringBreakout is coming! There are new Items, a Duos Cup, Papercraft and even an in-game reward to earn.

All info: https://t.co/Dn3pScSyZh pic.twitter.com/n3e78onG6c

— Fortnite (@FortniteGame) March 29, 2021
We'll see some new outfits running around game lobbies now as well as some returning favs from the previous events. That new rabbit skin has caught my eye, it's equal parts menacing, cute and bizarre. It's all the things I look for in an in-game Fortnite skin.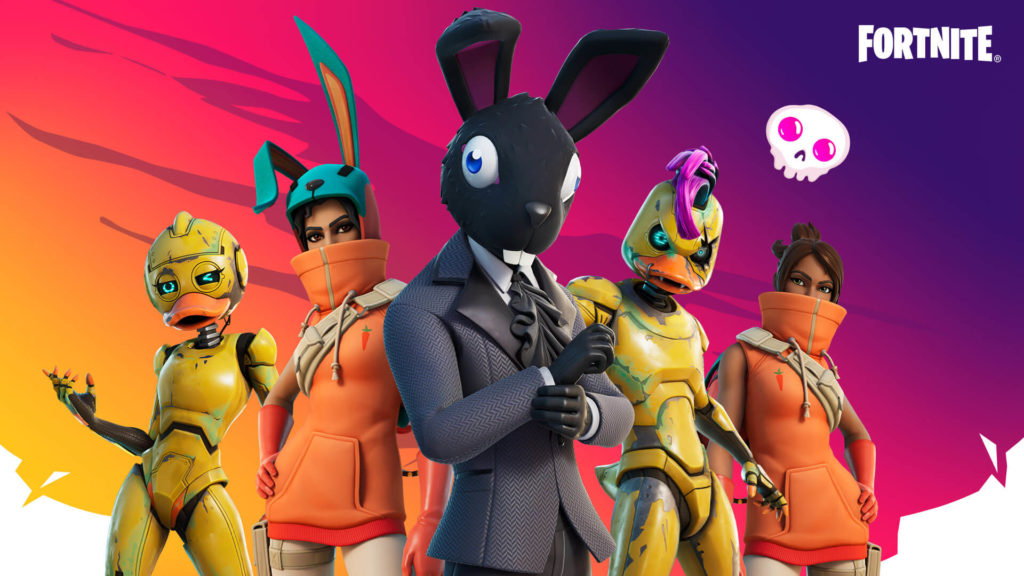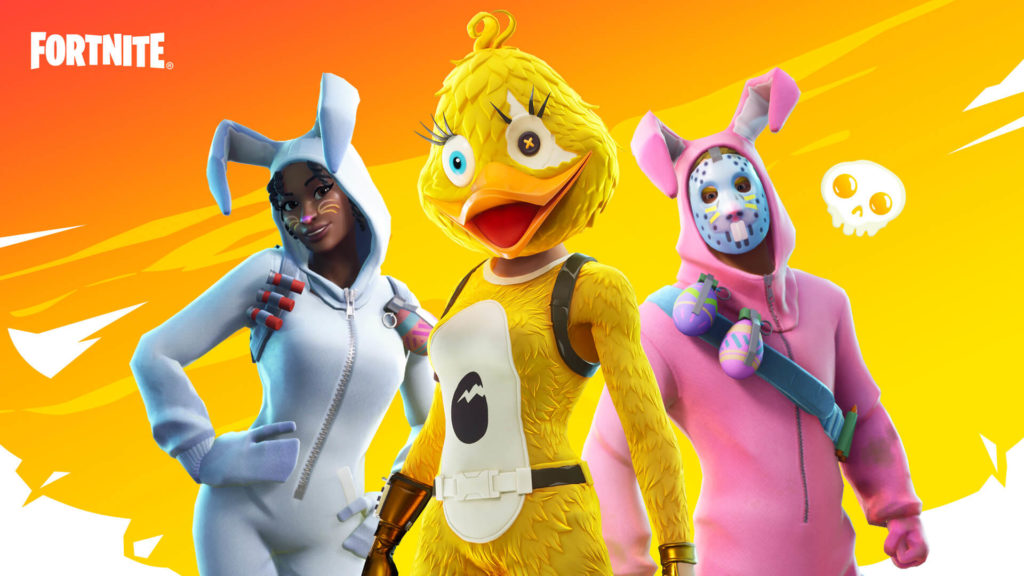 New quests will of course be available in-game from April 1st, the first legendary challenge promises to award players with the Tactical Quaxes pickaxes as seen below.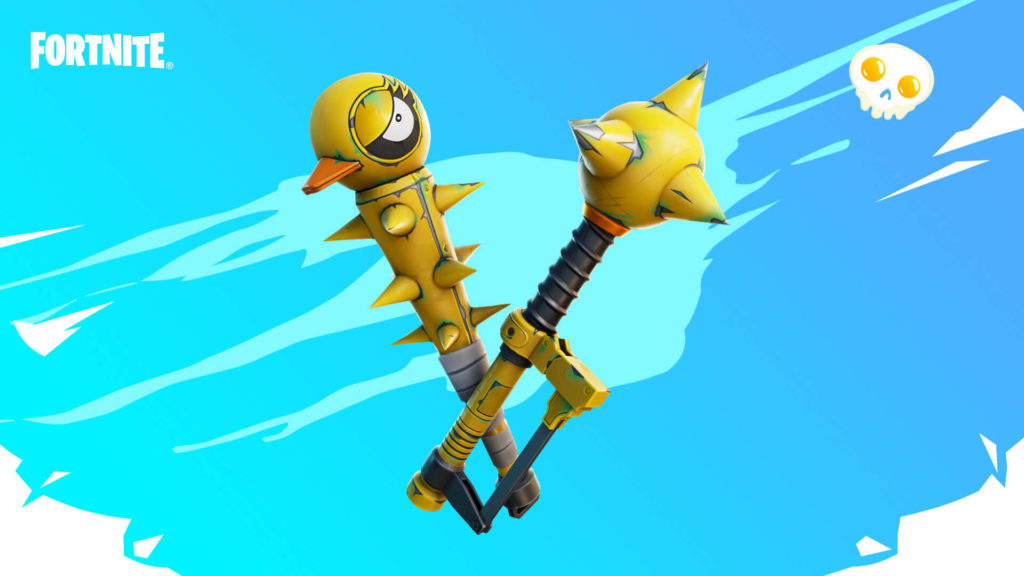 For those keen to flex their competitive skills, the Spring Breakout Cup is coming too. It's going to be replacing the Friday Night Bragging Rights tournament. It's a Duos competition that will give players 3 hours to compete in a maximum of 10 battle royale matches. The best duos will be awarded the Webster Outfit and Mecha-Feathers back bling in-game as seen below. The rules can be found here if you'd like to know more specifics but players should ensure their accounts are over level 30 and that they have 2-factor authentication turned on.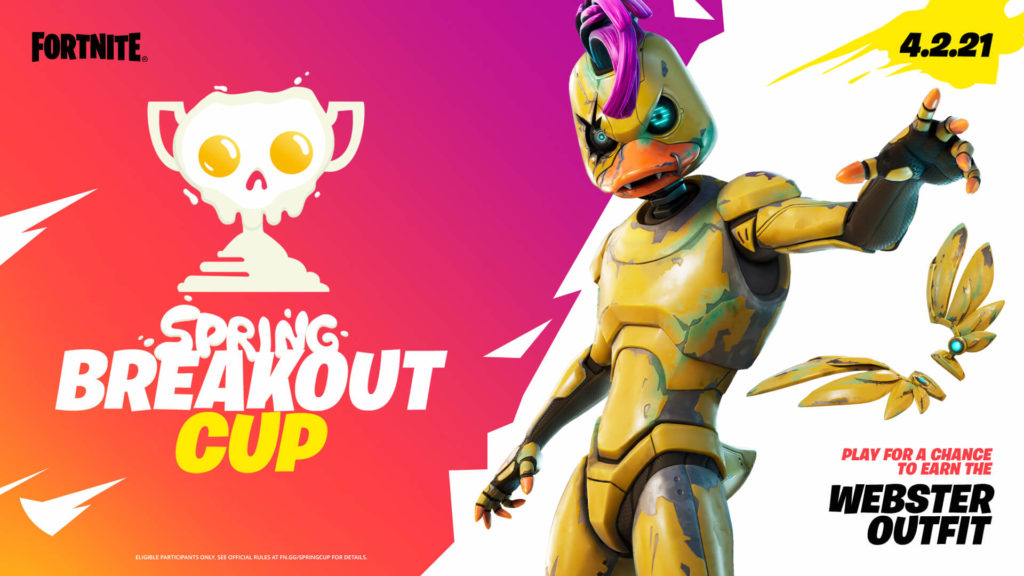 Hope to catch you in the Fortnite battle royale lobbies throughout the event, I can't build so I'm an easy target!