A live action film based on Sucker Punch's acclaimed PS4 title Ghost of Tsushima is now in the works. The film will be co-produced by PlayStation Productions and Sucker Punch Productions. Director of the John Wick movies, Chad Stahelski, is attached to helm the movie.
News of the film's production was first announced by Deadline. The film will adapt the narrative of the Ghost of Tsushima video game, in which the samurai warrior Jin Sakai must discard his warrior code in order to free his home from Mongol occupation. The game drew strong influence from the works of Akira Kurosawa, director of acclaimed samurai films such as Seven Samurai and Rashomon. Players could even apply a "Kurosawa Mode" filter in the options menu that made it look like a monochrome samurai film from the 1950s. Despite being a Western-developed game, it was warmly received in Japan, which named the game's directors as tourism ambassadors to Tsushima for drawing attention to the island's rich history.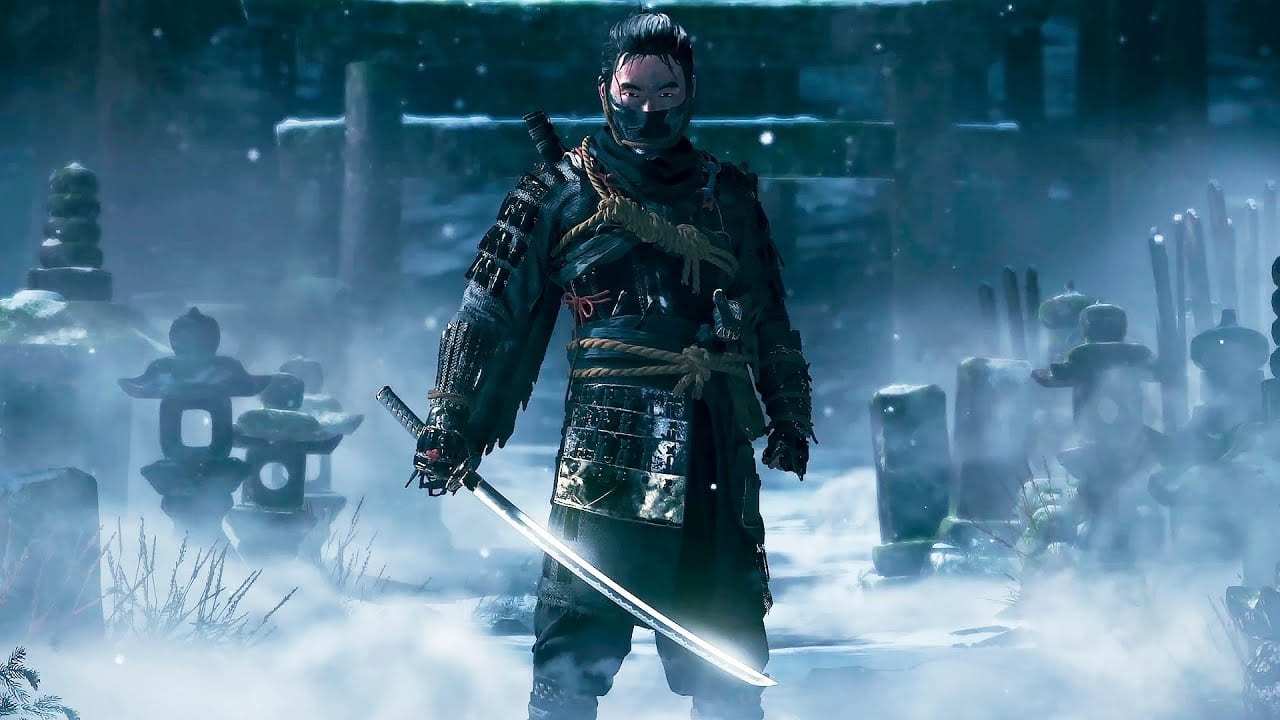 "We're excited to be partnering with Chad and 87Eleven Entertainment, to bring their vision of Jin's story to the big screen. We love working with creative partners like Chad, who have a passion for our games, ensuring we can create rich adaptations that will excite our fans and new audiences." said Asad Qizilbash, Head of PlayStation Productions.
This is notably not the first time Sucker Punch has tried to adapt its titles to the big screen. An animated Sly Cooper film was in the works for several years with animation studio Rainmaker Entertainment. Eventually, production was shelved indefinitely following the poor box office performance of the Ratchet & Clank film adaptation. Hopefully the Ghost of Tsushima film will be a more successful production.
Regardless of Sucker Punch's prior difficulties with film adaptations, a Ghost of Tsushima film sounds like a great idea. Chad Stahelski, himself a former stuntman, knows how to film fantastic action sequences in the John Wick franchise. It will remain to be seen if it tries to emulate Kurosawa's iconic style like in the game, or if Stahelski goes in a different direction. We may be waiting a while, however, until Stahelski has finished work on the upcoming John Wick: Chapter 4. A Ghost of Tsushima sequel also seems to be in the works, if recent rumours are anything to go by.