Square Enix Montreal, the team behind mobile games such as the Go series (Hitman GO, Lara Croft GO, Deus Ex GO) have announced their next project. Hitman Sniper Assassins is an upcoming mobile game, set as the sequel to 2015's Hitman: Sniper. Get those long rifles ready.
The announcement trailer provided above clues us in to a few details of the game. Hitman Sniper Assassins will for the first time seemingly have you control a team of assassins in order to eliminate your targets. Mission handler Diane's voice emanates through the trailer, labelling you 'Agent 426.' Just where is the trademarked Agent 47?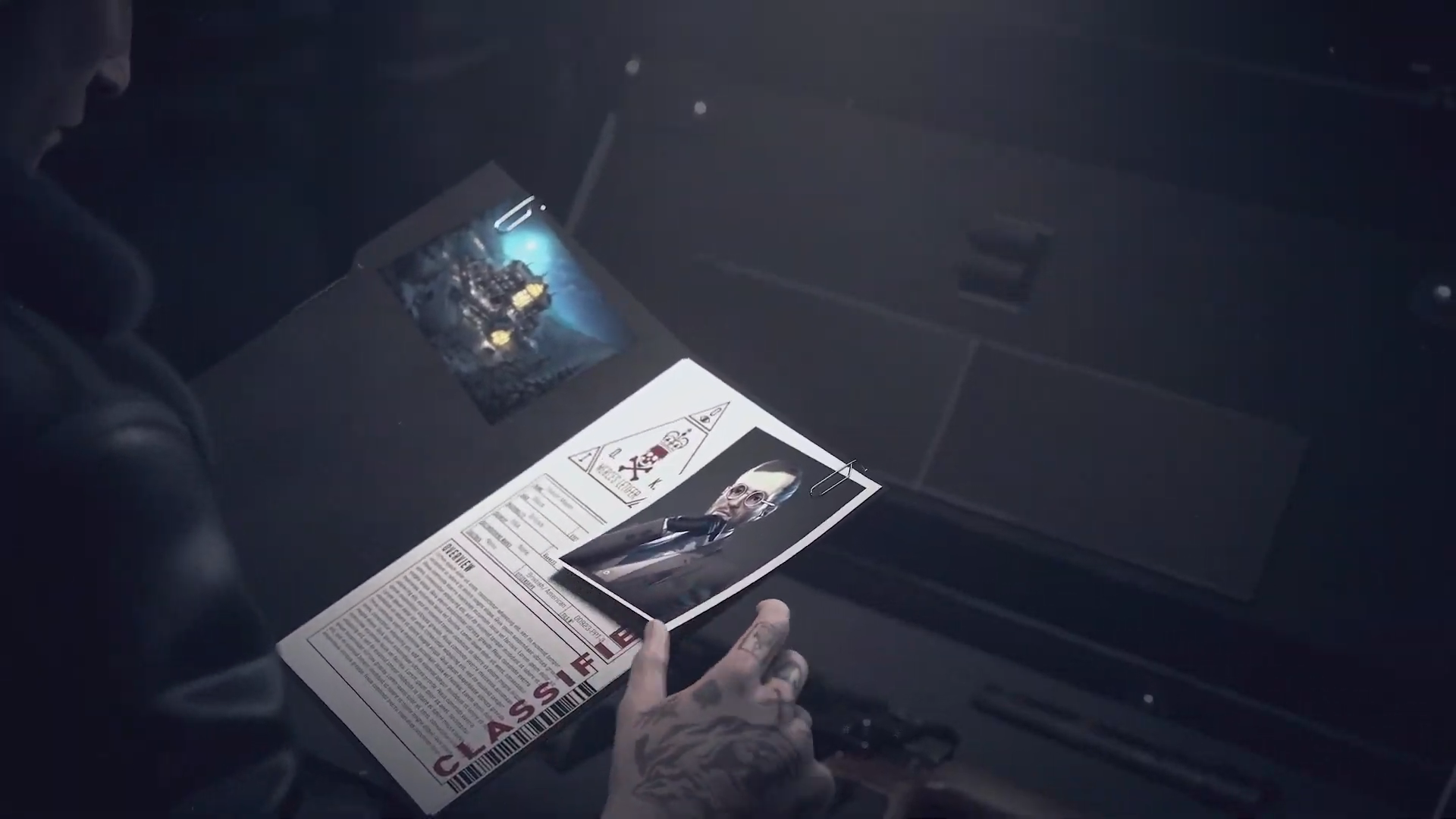 The only other insight we have to the game comes from an issued press release. The game features a "wholly new narrative" to the Hitman franchise. Basically, don't expect a continuation of January's Hitman 3.  If what the trailer is implying is enough to go off, it's intriguing a little mobile title is taking us places the series has never seen before. Hitman Sniper Assassins is currently due for release sometime in 2021 for Android and iOS devices.
Sniper Assassins was announced at the recent Square Enix Presents showcase, which brought us other fantastic news such as a new Life is Strange title.