Last week, Square Enix teased their digital showcase Square Enix Presents. Fresh off the debut of that showcase, we have fresh new details for the Life is Strange franchise. We now know Life is Strange: True Colors is the next fully-fledged sequel the IP will see. It's being developed by Deck Nine, the developers behind prequel Before the Storm and is slated to release later this year.
Despite being six months from release, fans got quite the close look at the sequel and boy is it enticing. Players will control an Asian American protagonist by the name of Alex Chen. After being estranged from her brother Gabe for eight years, she finally visits him in the town of Haven Springs. Our hero is a musician, and will often be seen likely warming our hearts by playing some moving covers on guitar. The glimpse alone gave us a look of Alex covering Radiohead's Creep.
Alex's power this time around is one entirely new to the universe – psychic empathy. She can use this in particular to gain insight into characters' moods and feelings towards her. Hopefully, this plays well into the dialogue options the franchise is known for. This ability will also come in handy throughout the events of the game. Gabe seemingly passes away from a whispered accident, but his sister isn't convinced. It's up to Alex to investigate the mystery surrounding Gabe's death and work out the curious ongoings there. Life is Strange: True Colours is marketed as a game heavily about grief and empathy. Expect it to tug on the old heartstrings.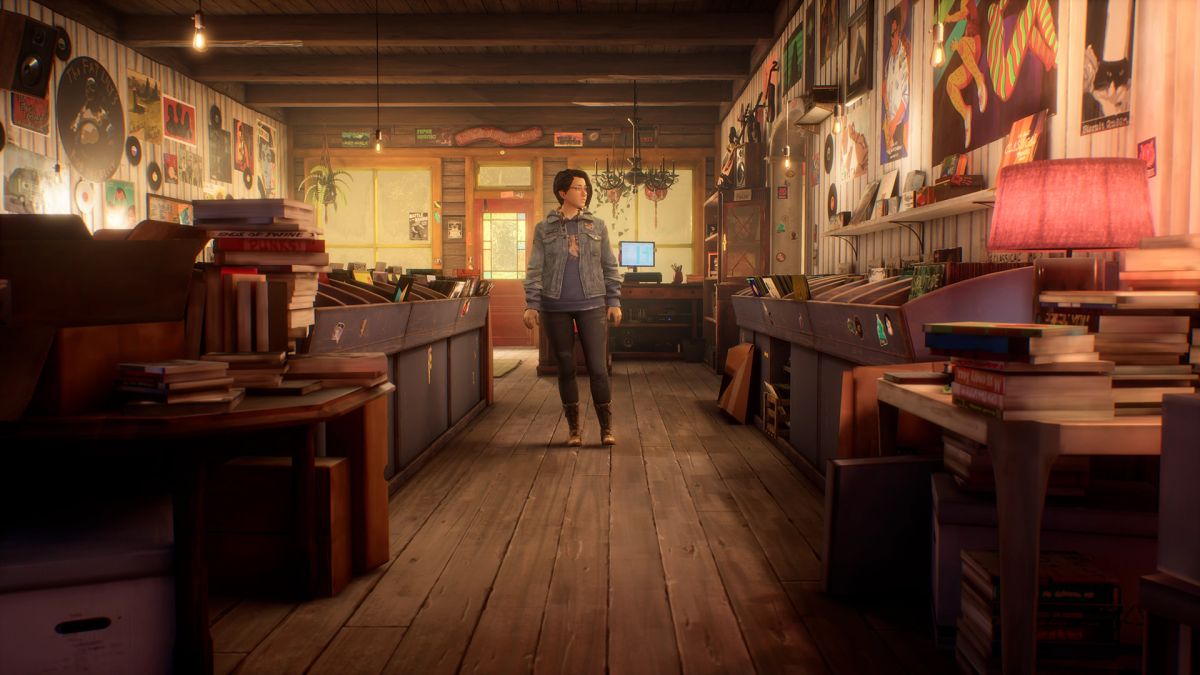 True Colors also looks to be the most ambitious Life is Strange game yet. With a further emphasis on exploration, allowing Alex to explore Haven Springs day and night, and the fact this is the first fully mo-capped series entry, it looks to be huge. LGBTQ+ fans will be pleased to know that there are some inclusive dating themes and options for the game. Steph, a character you may recognise from Before the Storm is one of your possible romances for the game.
It seems the Life is Strange franchise has learnt from the hardships that come from previously releasing their games episodically. Life is Strange: True Colors releases wholely with all five chapters on September 10. Also announced was a Life is Strange Remastered Collection, which contains a remaster of the original Life is Strange and Before the Storm. It'll be available for sole purchase or with the Ultimate Edition of True Colors. Get keen, Life is Strange fans.