Hogwarts Legacy may very well be giving Cyberpunk 2077 a run for its money in controversial headlines in news stories. The game is yet to be released and with its nature of being a Harry Potter game comes said controversies. Questions about how to go about consuming a product under the IP of someone with transphobic views have already been long documented. More recently and seemingly in response to this, it's been leaked that Legacy will have trans-inclusive character creator options.
What's been going on in the B side of stories surrounding the game is that a Senior Producer runs a reactionary YouTube channel dedicated to "attacking social justice and feminism." Now, that very same member of the team has been announced to be departing the Hogwarts Legacy project.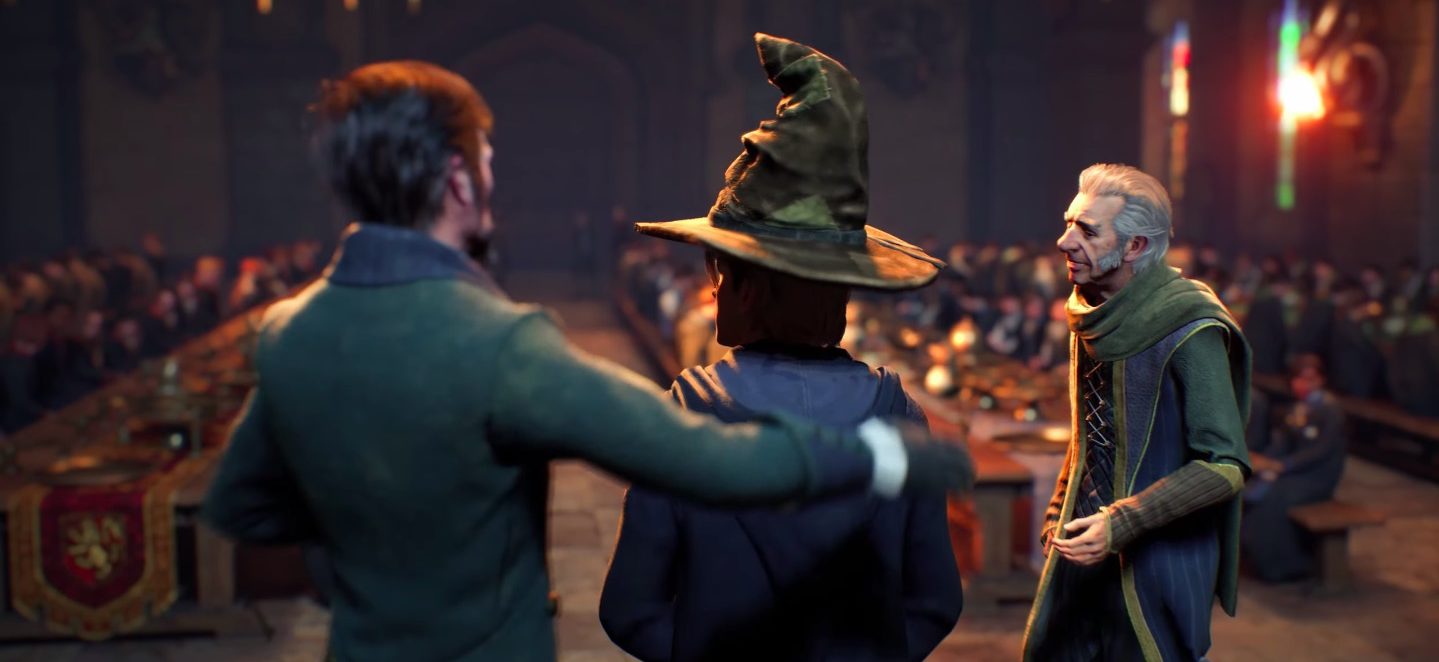 Troy Leavitt, the producer in question took to Twitter and announced the decision himself to part ways with developer Avalanche in a series of tweets.
1. I have made the decision to part ways with Avalanche Software. I have nothing but good things to say about the game, the dev team, and WB Games.

2. I will be releasing a YouTube Video about this soon on my channel.

— Troy Leavitt (@Troylus_true) March 5, 2021
To clarify: I felt absolutely secure in my position. However, I still wanted to resign for reasons that I will explain in that forthcoming video . I'm in excellent spirits and very pleased with my relationship with WB and Avalanche. 😄👍

— Troy Leavitt (@Troylus_true) March 5, 2021
This series of tweets certainly paints a few curious pictures. It seems that the producer's channel and subsequent videos weren't too much of a concern for both Avalanche Software and Warner Bros. Games. Even at Gamer Gate's peak, Avalanche, along with a bunch of other Swedish devs, rejected the movement and its threats of violence, sexism and hate. Now, according to Leavitt, the producer is "very pleased" with their relationship with WB and Avalanche. That's quite troublesome and almost when you consider the pro-Gamer Gate stance Leavitt has taken.
Both Avalanche and Warner Bros. Games have yet to comment on the departure. While this departure is undoubtedly a good move, does Hogwarts Legacy still feel a little too doomed or is it a title you're keen on checking out? Let us know in the comments below.