A new Bloomberg report suggests that troubled open-world Harry Potter game, Hogwarts Legacy, will have a "trans-inclusive" character creation tool upon release. The game is said to allow players to create a character with gender (Witch or Wizard) independant of both voice and body type. Without these restrictions, players will have more freedom when creating their character and allow for creation outside of the traditional binary.
The news comes after a huge amount of controversy surrounding Harry Potter creator J.K. Rowling and her publically anti-trans views. More recently we also learned that a developer on the game has posted many anti-social justice and pro-Gamergate YouTube videos, merely adding fuel to the already bigoted fire.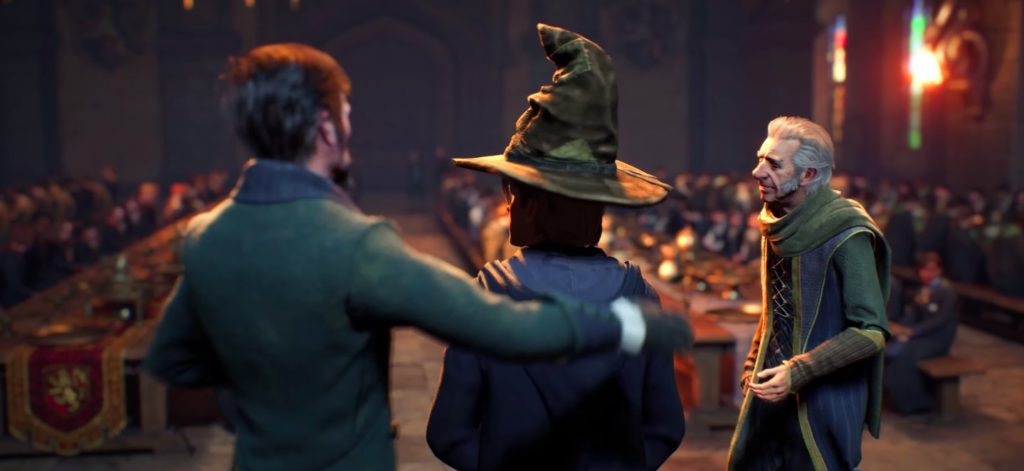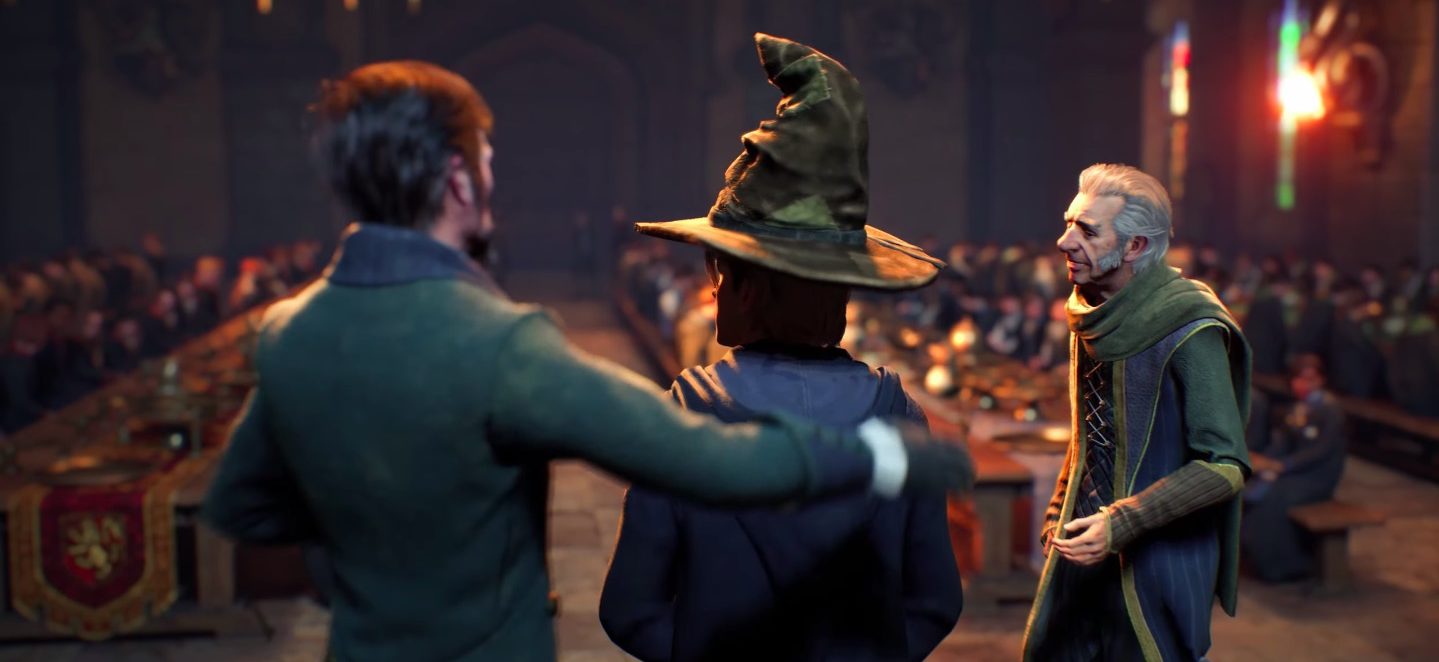 Jason Schreier of Bloomberg suggests that some developers on the Hogwarts Legacy team have been "pushing hard" for trans-inclusive features such as the afformentioned character creation system. He also mentions that those same developers are "uncomfortable with Rowling's position and rattled by the effects she has had on the game".
Whilst I certainly feel for the developers who've found themselves in a position of controversy, I can't help but feel their countermeasures aren't enough to distance themselves and this game from the damage that's already been done. Many fans have already sworn off all Harry Potter content, noting that supporting the intellectual property means supporting Rowling and her bigotry.
Hogwarts Legacy is arriving in 2022 across PC, PlayStation and Xbox.