Monster Hunter Rise has only been out a few days, and Capcom is already detailing upcoming updates. The announced updates will be free for all players, and add new monsters, gameplay features and eventually, story content.
"Similar to previous Monster Hunter games, Monster Hunter Rise will feature free title updates after launch, bringing you additional game content at no cost", announces Capcom in a blog post. "Our first title update (Ver. 2.0) is scheduled to arrive in late April, and will feature the return of Chameleos, the debut of Apex Rathalos, and some additional monsters as well. In addition, we'll be unlocking the "Hunter Rank" cap, along with a few other related features."
The Apex Rathalos is a much more powerful version of the regular Rathalos, that will appear in a tower-defence-like Rampage Quest. Chameleos, on the other hand, is an Elder Dragon that debuted in Monster Hunter 2 on the PS2. It has since reappeared in Monster Hunter 4 and Monster Hunter Generations: Ultimate, and will now be reappearing in Monster Hunter Rise.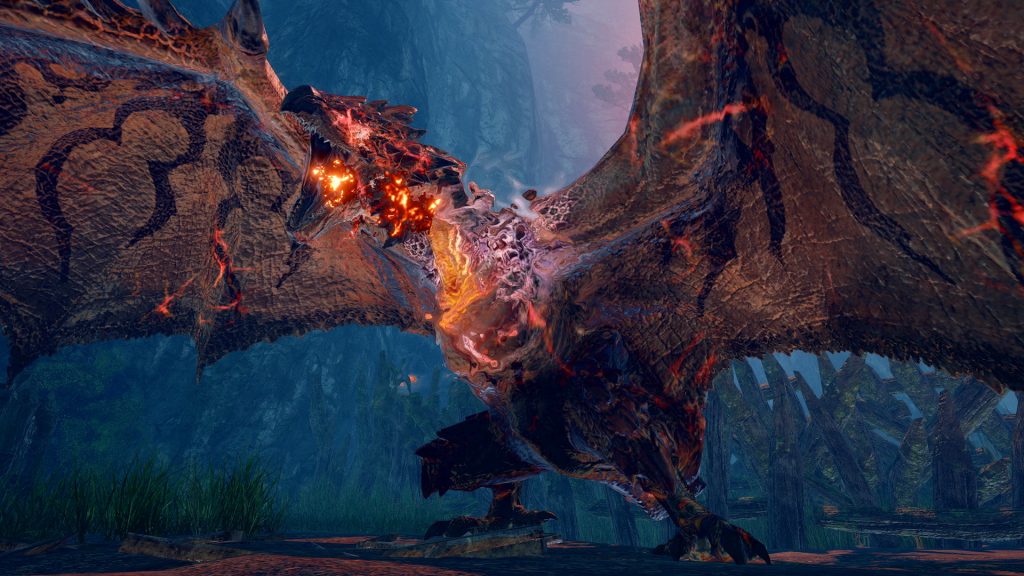 In addition to the new monsters, Ver. 2.0 will also unlock the Hunter Rank cap. A player's Hunter Rank determines what quests the player has access to, and can be raised by completing Gathering Hub quests. At the moment, it caps out at HR7, which allows access to all quests currently available in Monster Hunter Rise. This cap will be removed in the update, allowing hunters to continue raising their Hunter Rank score.
In the post, Capcom also teases some details of Monster Hunter Rise Ver. 3.0, which does not yet have a release date. Ver. 3.0 will introduce more new monsters, along with some additional story content. Capcom are planning on supporting the game with steady free DLC to supplement the endgame, as they did with Monster Hunter World. It's preferable to their previous strategy of re-releasing the whole game, often on a new console, to add additional gameplay features and large monsters. Capcom may eventually announce paid DLC, like with Monster Hunter World: Iceborne, but for now all post-release content seems to be free.
Monster Hunter Rise Ver. 2.0 will debut in late April 2021. Capcom's future updates for the game will likely be released later in the year.