Proving Monster Hunter is a juggernaut of a series that shouldn't be taken lightly, the game has sold exceptionally in its opening weekend. The new Capcom Game, Monster Hunter Rise has shipped 4 million copies in just three days. 
In comparison, the previous series entry Monster Hunter World shipped 5 million in a similar period. The only difference there is that that entry was made available on two platforms at the time, Xbox One and PlayStation 4. Considering that, the Nintendo Switch exclusive title Rise reaching near those numbers is nothing short of a feat.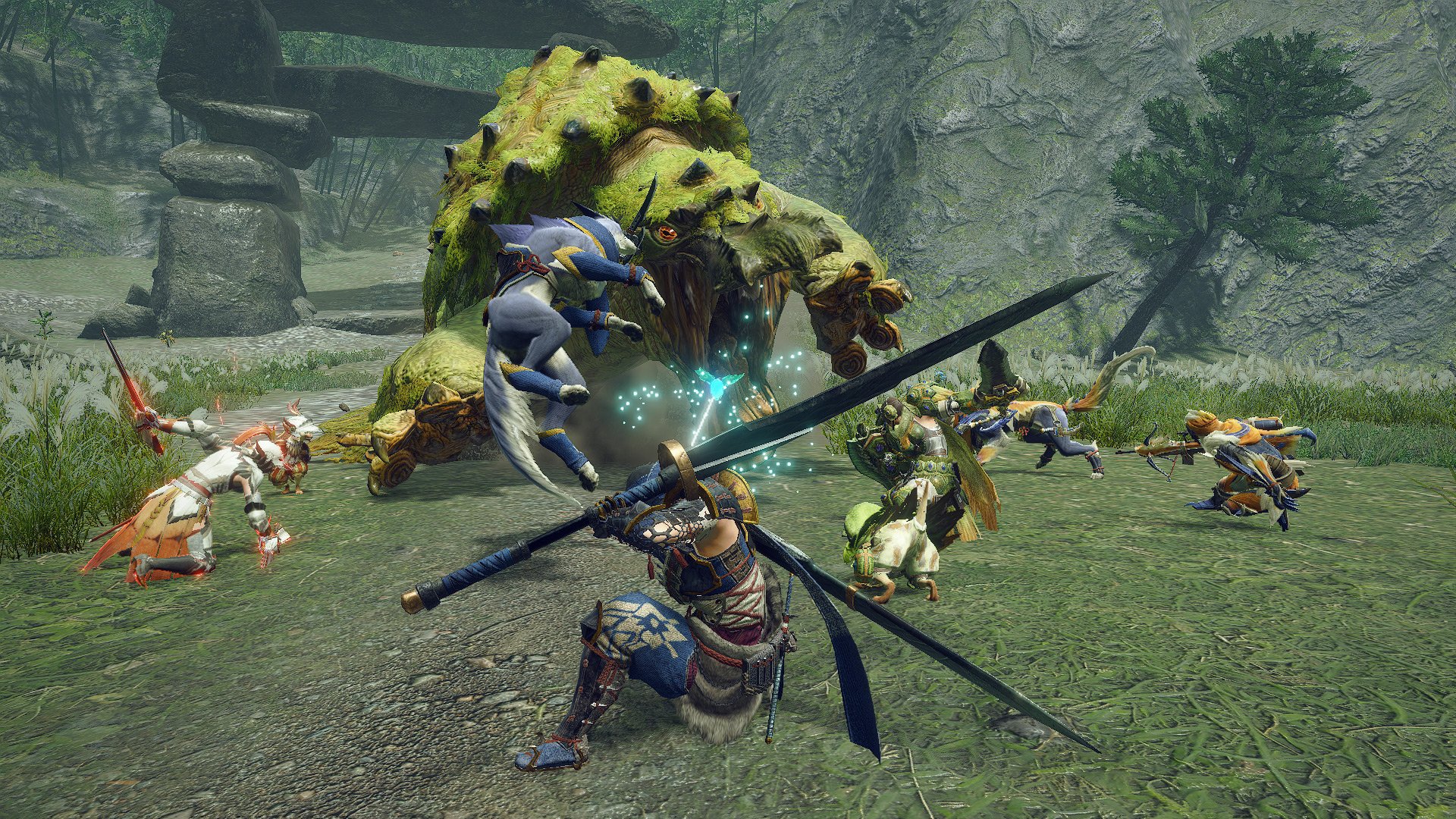 Where things get a little grey is Capcom's definition of a 'shipped' game. What this refers to is sold digital copies and physical copies sent to retailers, though not yet picked up. Still, the disparity shouldn't be all that large. Reports of Monster Hunter Rise selling out in Asia are aplenty. Visit your local physical retailer and you may very well also be faced with short stock.
Undoubtedly, Monster Hunter Rise is a huge success. Our review of the entry states how the game has "taken note of the franchise's most successful elements, and refined them into the best Monster Hunter yet." The game also currently sits at an 87 on Metacritic.
Those currently blasting through the game will have no shortage of content in the weeks to come. An April update for the game will include new monsters and other additions. Hooray Capcom and Monster Hunter for having another hit on their hands.