With Monster Hunter Rise just around the corner, a new demo is now due on March 11. Developer Capcom don't appear to be stopping there, though. They look to keep the train rolling with Monster Hunter Stories 2: Wings of Ruin now having a firm release date in July.
The original Monster Hunter Stories game released back in 2017 on the Nintendo 3DS and was received quite well. This saw a blend of the traditional RPG-style Monster Hunter gameplay with the monster-catching elements of Pokémon. It had quite an adorable aesthetic and engaging worldbuilding, albeit a basic story. Four years later, the follow-up will be here before we know it.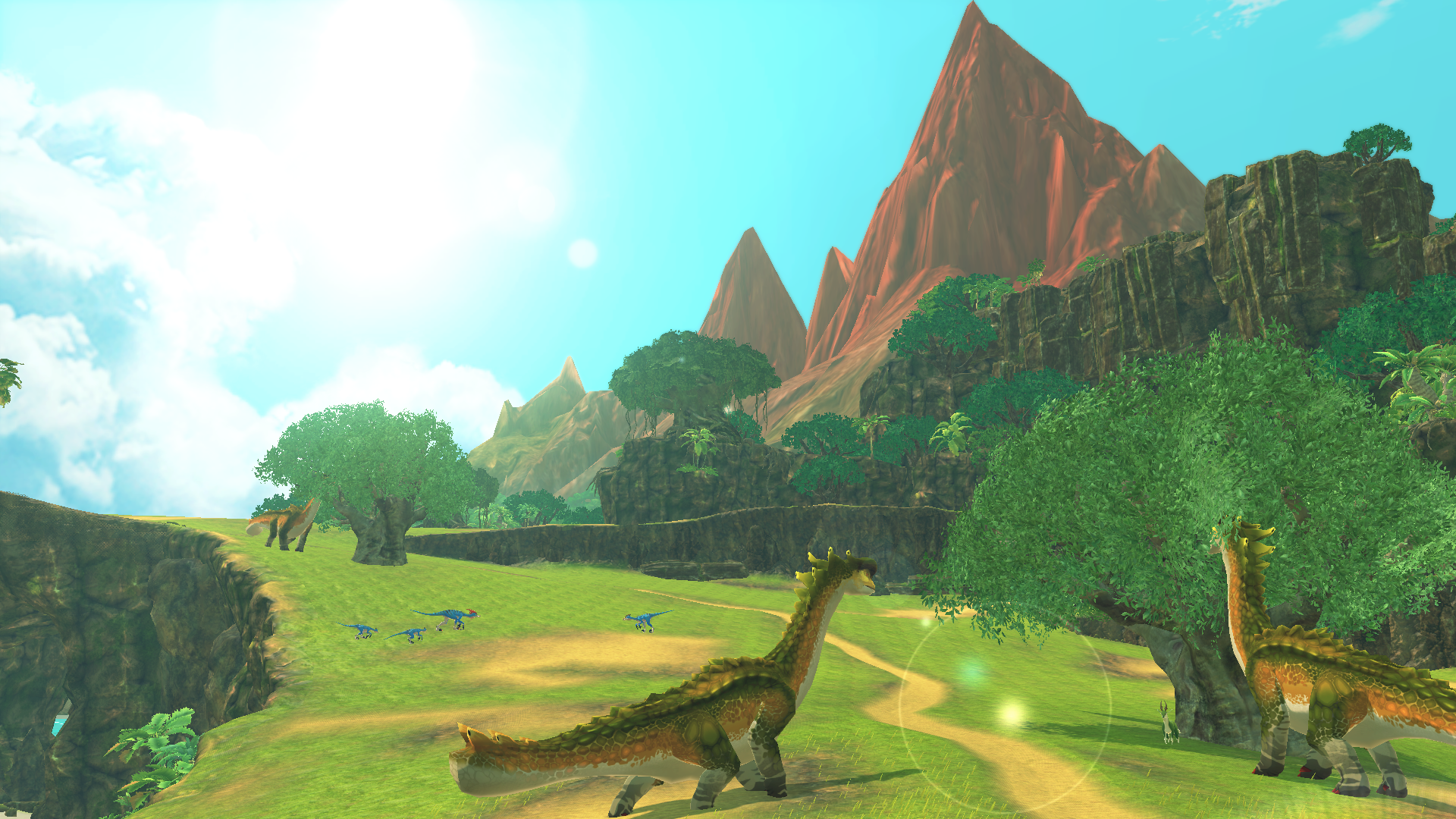 Monster Hunter Stories 2: Wings of Ruin releases on the Nintendo Switch and PC via Steam on July 9. If you're somehow done with all the boatloads of the content that Rise offers in just over 3 months, then Wings of Ruin will undoubtedly be your next viable monster hunting (and collecting) fix.