No joke, Xbox Game Pass is the gift that keeps on giving. After teases from Xbox the past week, the upcoming Outriders has been officially confirmed to be releasing day and date on Xbox Game Pass. What a get.
Outriders is the latest game from Bulletstorm developers People Can Fly. It's a co-operative venture that allows for players to team up with up to two other players in some warfare on the alien planet Enoch. Controlling the planet's human colonists, the Outriders, a massive energy storm known as 'The Anamoly' has granted superpowers to both your team and the alien inhabitants. RPG elements such as upgrading of skills and controlling gear and loot are also key in the game.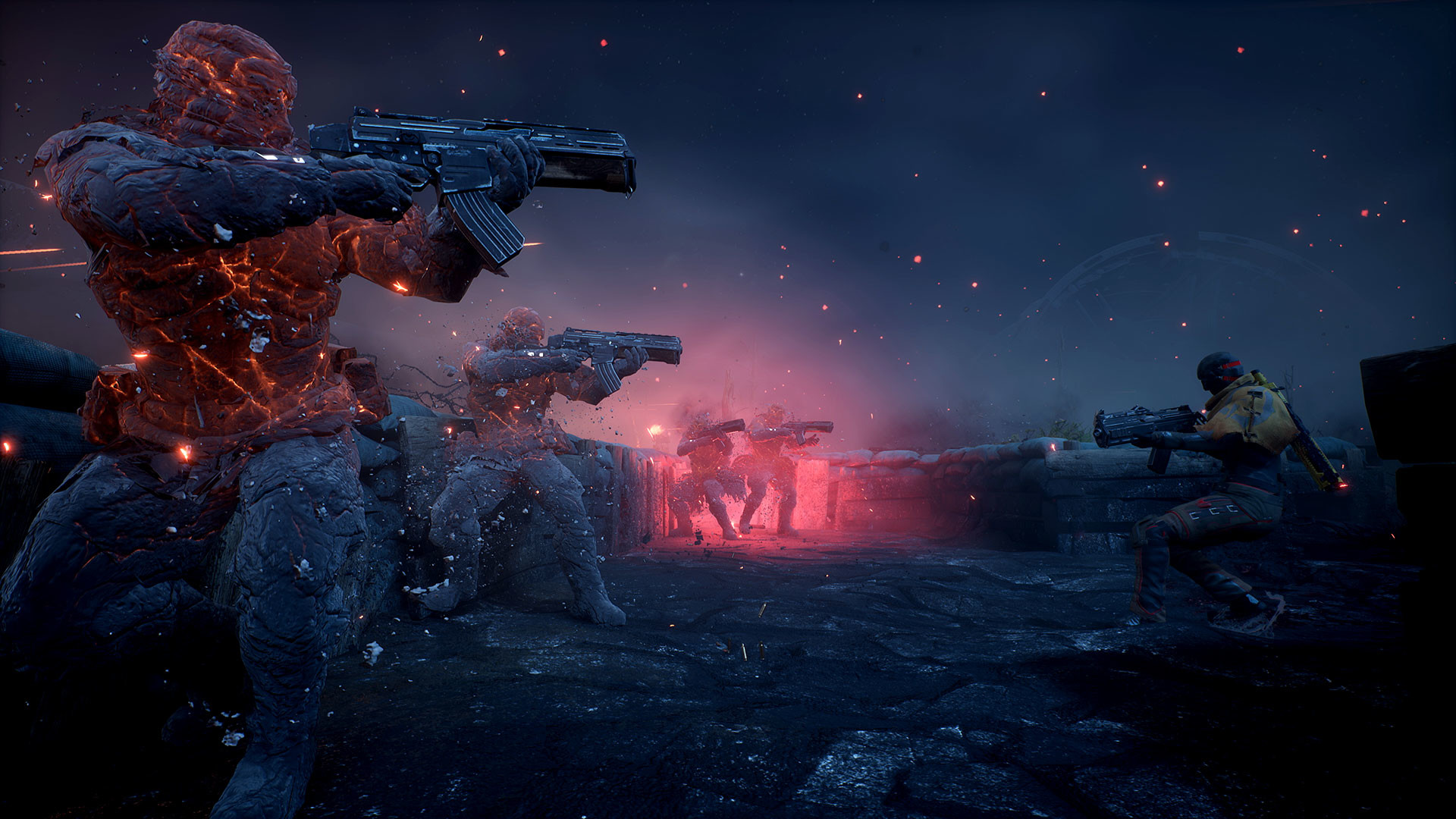 Come launch day on April 1, Outriders will be available for players to jump in and try if they're using Xbox Game Pass on either the Xbox family of consoles or Android devices via XCloud. Unfortunately, the game will not arrive on the PC version of Game Pass.
With 20 Bethesda games launching on Xbox Game Pass last week, the subscription-based service seems to be on a hot streak more than ever. Outriders is a fantastic third-party get and will likely see the game blossom just that little bit more. Are you keen on some Outriders action?