Out with the old, in with the new. Sony and PlayStation have announced that with the next PSVR, the device will ditch the use of Move controllers entirely. Instead, the new PlayStation VR will feature more ergonomic controllers that include adaptive triggers, haptic feedback and more.
This is quite the decision, with the Move controllers existing in one form or another since as far back as the PlayStation 3 days. A PlayStation blog details the decision in crafting the next-gen PSVR further.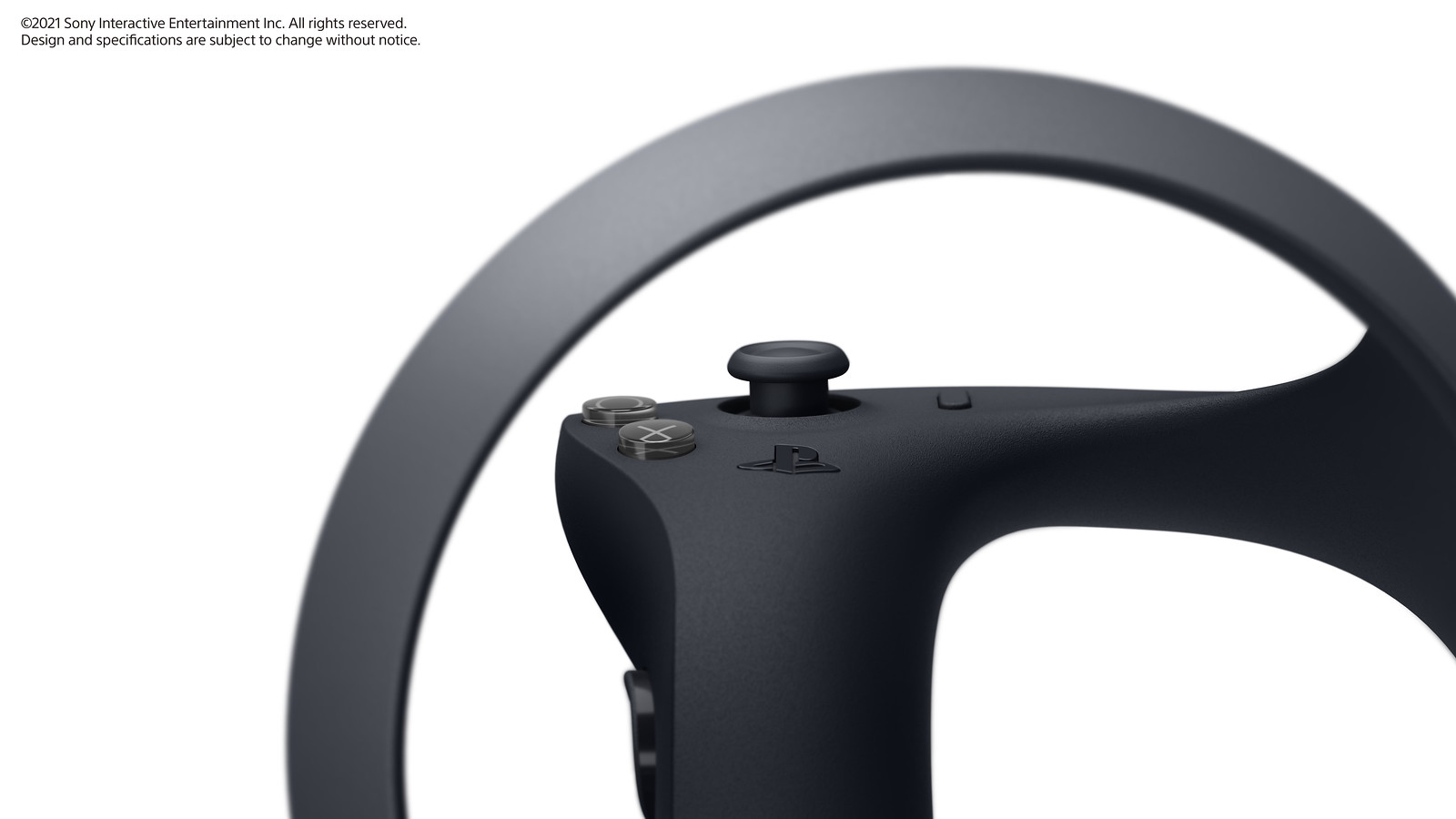 "The first thing you'll notice with our next-gen VR controller is the unique design, which takes on an 'orb' shape that allows you to hold the controller naturally, while playing with a high degree of freedom," Sony's Hideaki Nishino writes. "There are no constraints with how you're moving your hands, providing developers with the ability to create unique gameplay experiences."
Nishino details further, discussing the ergonomics and comfort of the controller. "We also designed the new controller with great ergonomics in mind, so it's well-balanced and comfortable to hold in each of your hands. We applied learnings from testing users with a range of hand sizes, as well as the decades of insights from controllers across all PlayStation platforms. The result is an iconic design that will change how VR games are played."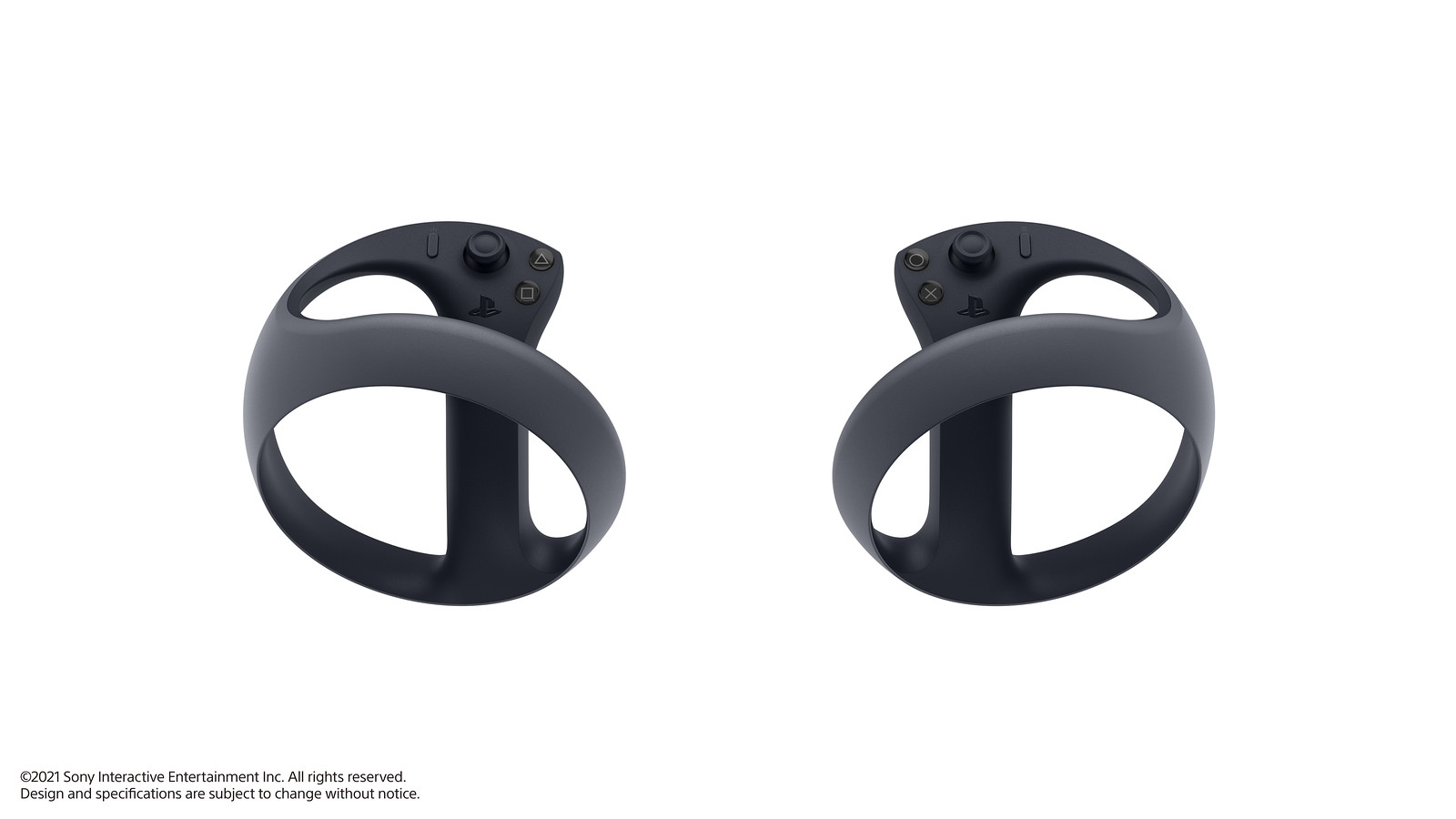 The new PSVR will feature the adaptive triggers akin to the PS5's Dualsense, haptic feedback, finger-touch detection, tracking and action buttons with analog sticks. As such, the traditional PlayStation face buttons and triggers are available, along with the recent CREATE screengrab hotkey.
Otherwise, not much else is currently known about the next version of PSVR. Sony only introduced this next-gen for the peripheral a few weeks ago. No release date or window has been confirmed, though it's expected solely for the PlayStation 5.