Last year Retro Games, maker of the C64 mini and maxi teased a shadow photograph of what was obviously an Amiga 500 with the words 'Coming 2021' sparking the interest of fans all over the internet. Well, Retro Games, we are now well into 2021 and still no news, not a peep. At this point, it is not even clear whether it will be a mini-console or the full-sized machine most fans will be looking forward to.
The Amiga 500 itself is one of the best selling computer models of all time, particularly in the UK and Australia with its 16-bit graphics and sound capability it sure gave the Sega Mega Drive and the SNES a run for their money in the day. Another company made a stand-alone fully functional 'Armiga' model a couple of years ago, but it is sadly long sold out and impossible to find, but it means the demand is clearly there for a machine like this.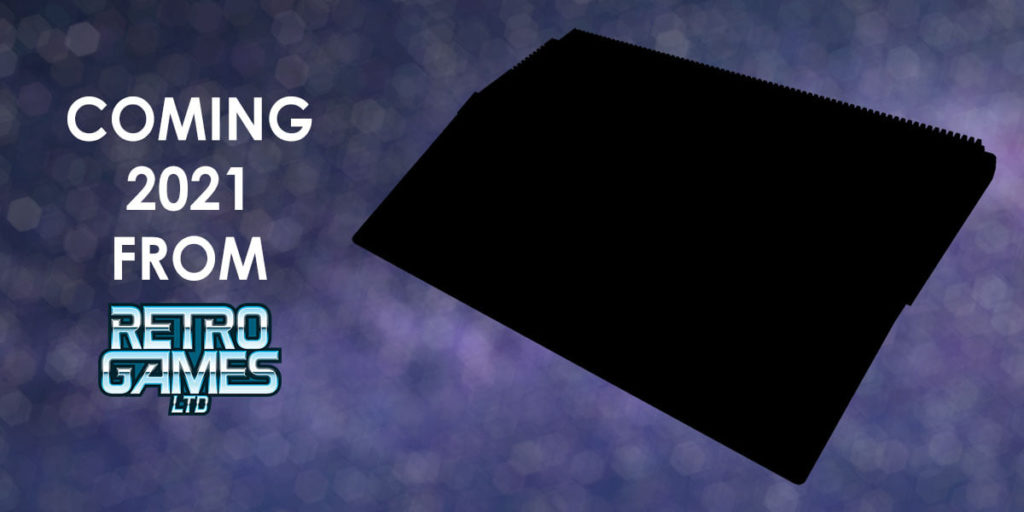 I had the pleasure of reviewing Retro Games last project, the C64 Microcomputer when it released in 2020 and I fell in love with that machine. I thought it was really well built, weighty and it felt authentic with all of the functionality of the actual computer it was based on. Short of shelling out for an actual example, it was definitely the closest you could get, with all the modern trimmings gamers these days expect.
If the Retro Games Amiga ever sees the light of day, hopefully they are able to achieve the same quality. It's pretty obvious that an actual Amiga 500 is a bit of a beast, it's big, heavy and it clicks away as the floppy drive goes supernova. It might be a bit of a pipe dream but maybe if they could partner with the Armiga Project (which did include a floppy drive) and just provide the case we could be away laughing.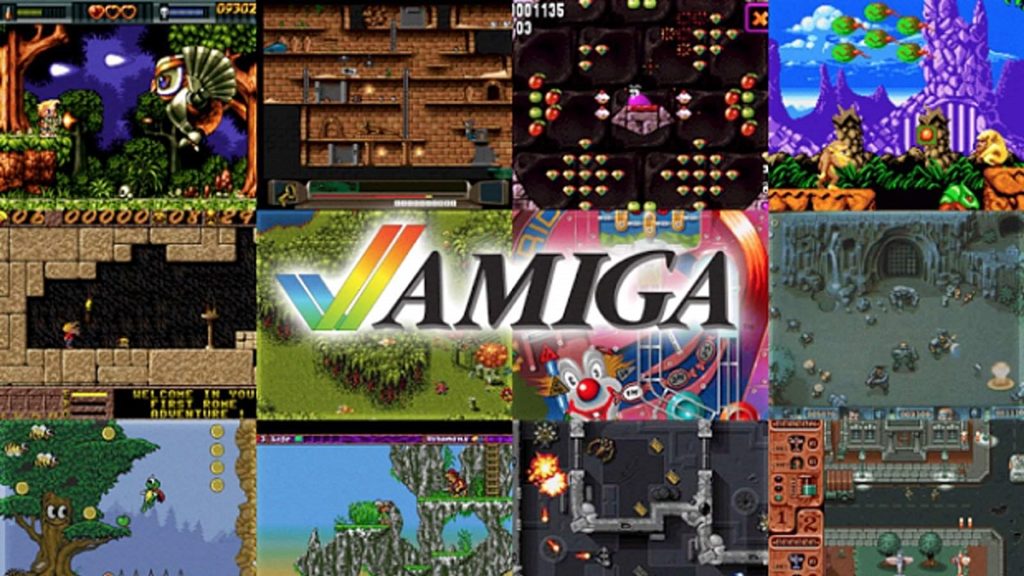 The Amiga 500 truly is a stunner of a machine, with loads of classic games such as Road Rash and Lemmings. It deserves a resurgence, not to mention for those of us that actually own an original its a matter of time before they give up the ghost – so we need a new one pronto. Get onto it, Retro Games, please.