Tormented Souls, the upcoming fixed camera horror game that draws inspiration from the early Resident Evil titles has been announced for new gen consoles. The catch? The PlayStation 5 and Xbox Series X releases means the last gen version have been cancelled and left behind.
It was a press release that announced the PlayStation 5 and Xbox Series X versions for Tormented Souls. Noticeably, the previously announced PlayStation 4 and Xbox One versions were absent. Although, Gematsu reports that these versions have in fact been cancelled.
Tormented Souls follows a protagonist by the name of Caroline Walker. Intent on investigating the disappearance of twin girls in the town of Winterlake, Caroline soon finds herself awake in a bathtub in a mansion transformed into hospital. Like its survival horror inspiration, players will face a series of puzzles and must use items to make it through and survive.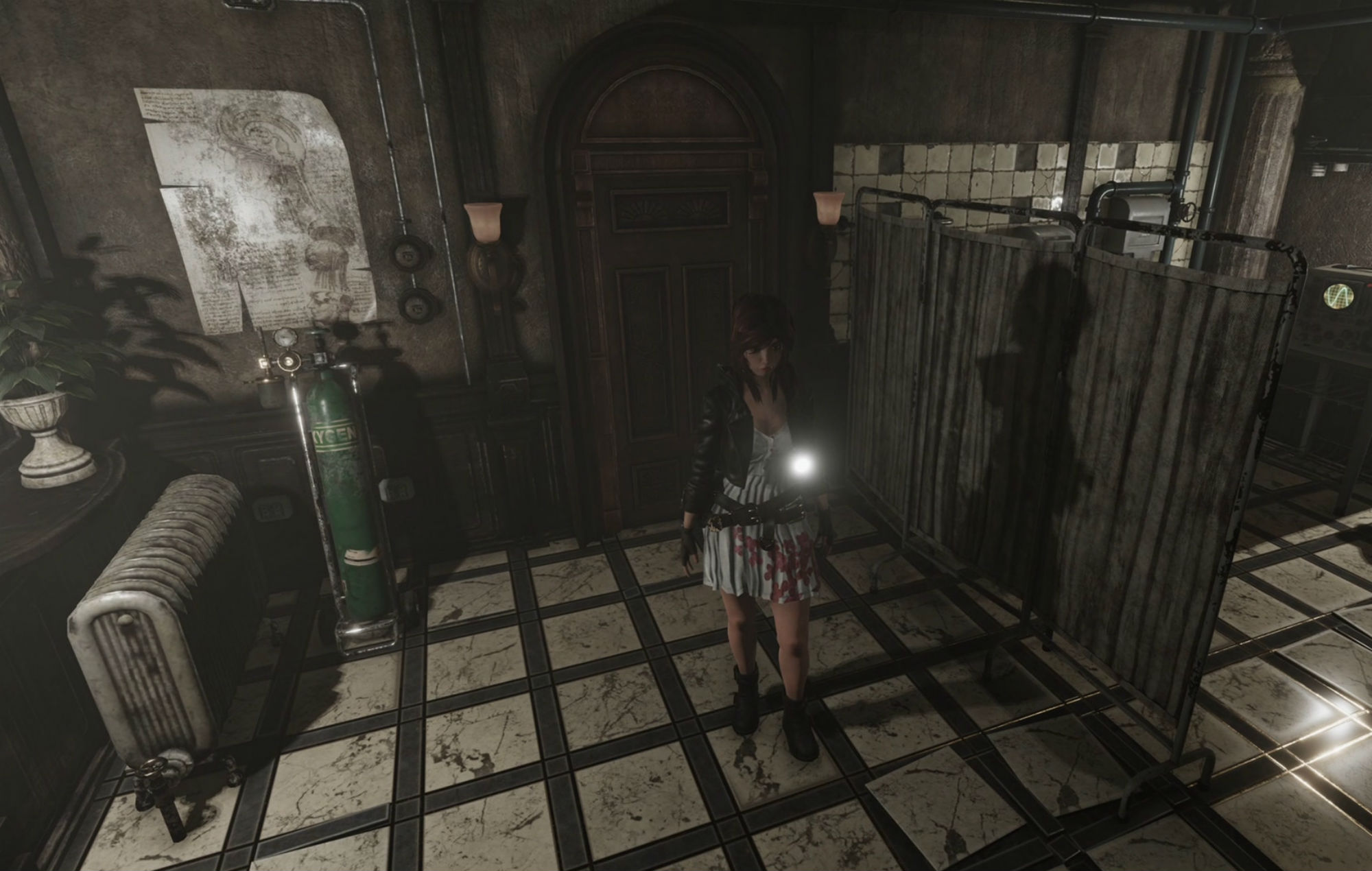 Tormented Souls is being published by the UK based PQube, who seem to be publishing game after game lately. The game is being developed by Dual Effect and Abstract Digital. It's expected to release on PlayStation 5, Xbox Series X, Nintendo Switch and PC later in 2021. A physical release will also come for both the PlayStation 5 and Switch. Are you keen on some more good old classic survival horror style games?