Outriders is not the only recent Game Pass announcement; Undertale, Toby Fox's lauded 2015 RPG is also making its long-await Xbox One debut this week. According to publisher 8-4 Ltd., there will be "a few Xbox-specific enhancements".
Undertale made a big splash when it released on Windows and Mac in 2015 . It deconstructed themes of choice and violence found in RPGs by allowing players to be a pacifist, and making you feel really bad if you decide to go around killing everyone. It eventually made its way to PS4 in 2017, and the Switch a year after that. There was no sign of an Xbox release, unfortunately… until now.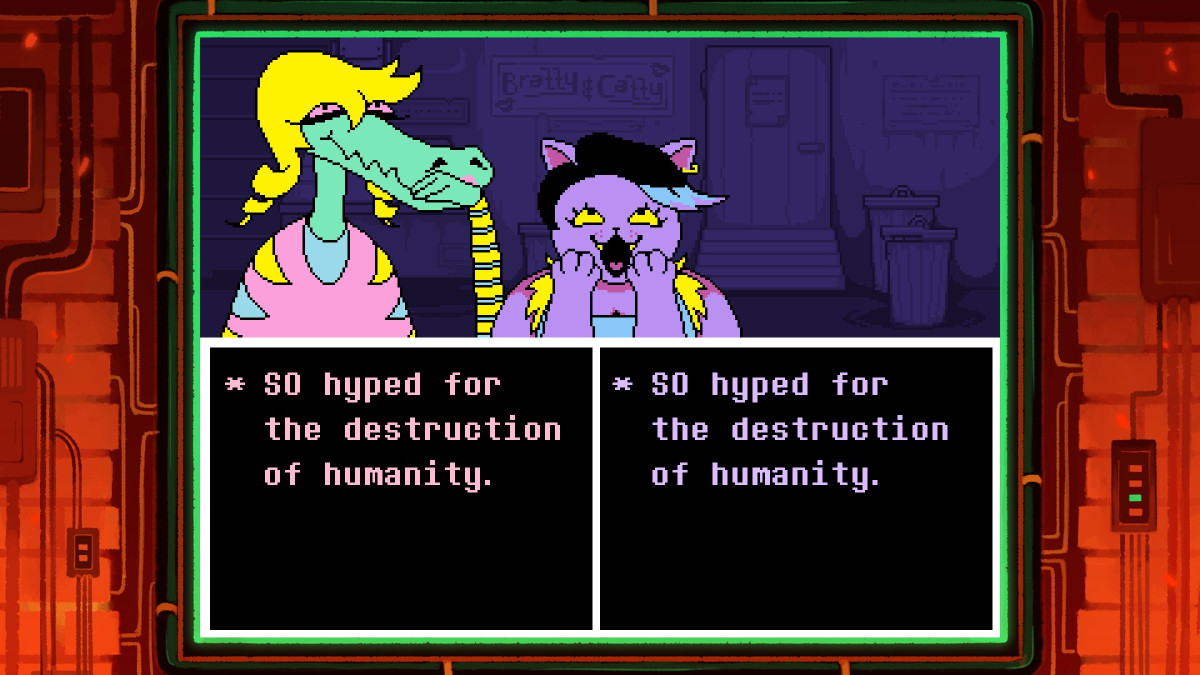 "We know it's been a long time coming, but we're extremely excited to finally be bringing Undertale to Xbox players the world over", states 8-4 Executive Director John Ricciardi in a post on Xbox Wire. "Whether it's your first time exploring the underworld or your 50th, we hope the experience will be unforgettable!"
According to the publisher, the Xbox port will be "largely similar" to the PC version of Undertale available on the Microsoft Store. However, due to "a few Xbox-specific enhancements designed to make for a more comfortable time for those playing on a home console" save files on the PC version cannot be transferred to the Xbox One port.
Undertale is available on Xbox Game Pass for Xbox One and Xbox Series X from March 16th 2021.