Wargaming has announced that the World of Tanks ANZ Premier League Season 2 will kick off on Friday 12 March and run until Saturday 21 May.
World of Tanks is still one of the most popular online games in the world with a very dedicated player-base, to say the least. The Premier League will see eight city and state-based teams compete for their share of a tantalising $20,000 prize pool.
According to a press release from Wargaming, a draft to determine team rosters was held last month with the following teams getting to select from among the best talent in the region: Adelaide Action X, Brisbane Bulldogs, Melbourne Matildas, Perth Panthers, North Sydney Sentinels, South Sydney Skorpions, Auckland Archers, and Christchurch Conquerors. As with season one of the Premier League, each team will have its own colours, logo and identity, along with a special broadcast-only camouflage.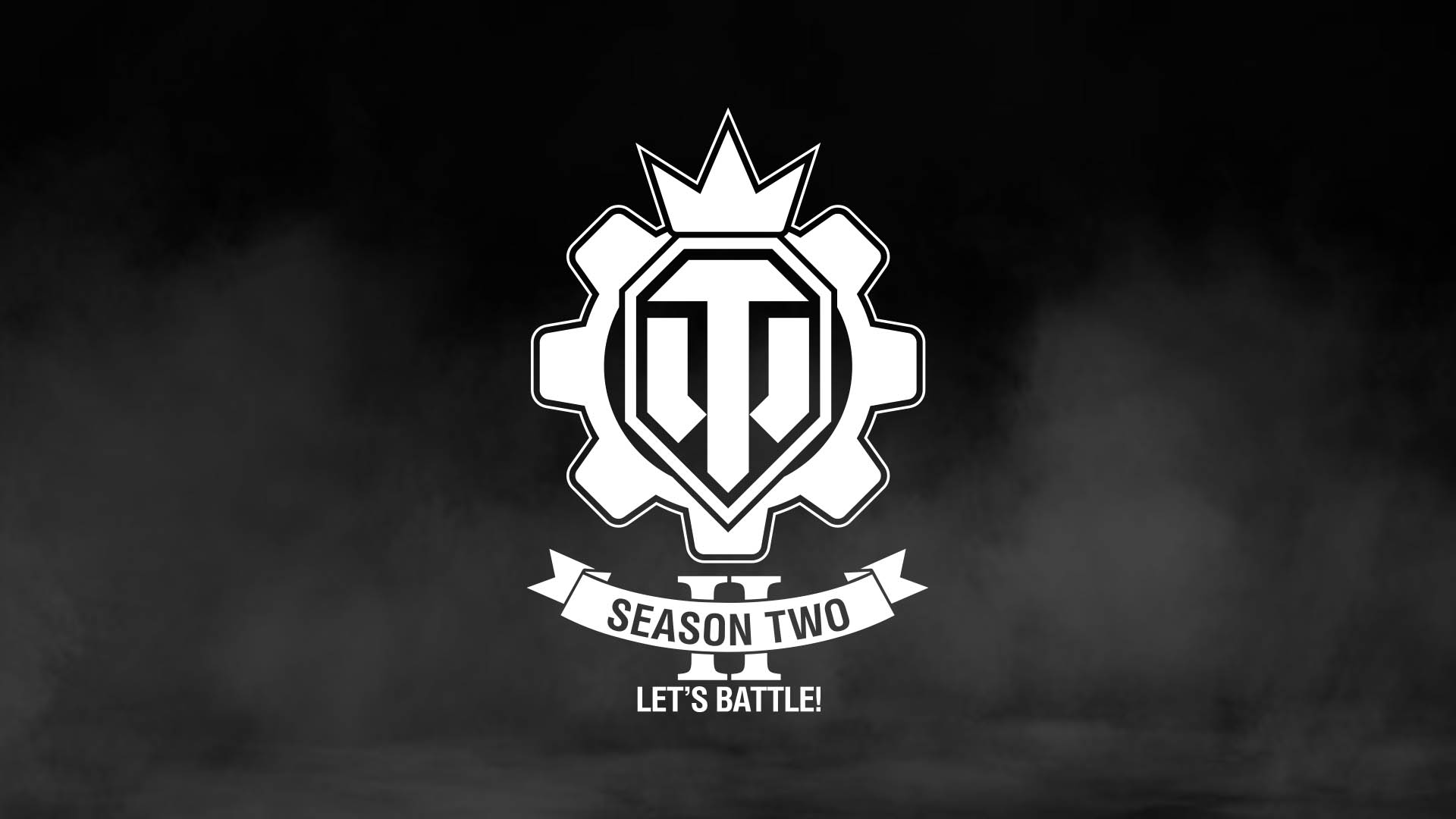 "Season two of the ANZ Premier League is set to be bigger and better with new partners, new talent and a prize pool twice as big as season one," said World of Tanks ANZ Product Manager, Jake Truman. "We're proud to be continuing the growth of the local esports scene and are keen to see what teams and players have to show us."
World of Tanks has officially partnered with Fortress Melbourne as the production partner for season two of the Premier League. In addition, World of Tanks has announced that HyperX and Republic of Gamers will both be partners for the upcoming season, with gear to be given away during broadcasts. To celebrate the upcoming Premier League, Twitch streamers Bajo and Caaaaate are leading their own teams of streamers against each other in a World of Tanks show match this Friday 5 March at 7pm AEDT. 
Games of the Premier League Season 2 will be broadcast on Twitch at this link, and the full schedule including finals games can be found here.
Still curious? Download World of Tanks yourself on the platform of your choice, or check out World of Warships as well – these action-packed competitive titles are popular for a reason.