Seems like no looping for any of us until September 2021 at the earliest, as Arkane Lyon has delayed Deathloop. The announcement was made via the Deathloop Twitter account in a post that included both a written and video statement. The video featured both the game director and art director explaining that to ensure the game is a "fun, stylish, and mind-bending player experience" extra time and a focus on "the health and safety of everyone at Arkane" needs to occur.
— DEATHLOOP (@deathloop) April 8, 2021
This isn't the first time that Arkane, the devs behind other FPS like the Dishonoured series and Prey, have delayed Deathloop. The game that has been on everyone here at Checkpoint's radar since it was announced at publisher's Bethesda's 2019 E3 showcase, was delayed previously in 2020. The studio announced back in August of last year once again the game would be delayed due to the "health and safety of everyone at Arkane." They went into a bit more detail about this saying that "work-at-home" arrangements had created issues that meant that game would not be ready by 2020. Deathloop's release date was therefore pushed back until the Q2 2021 release period with the launch date of May 21st, 2021.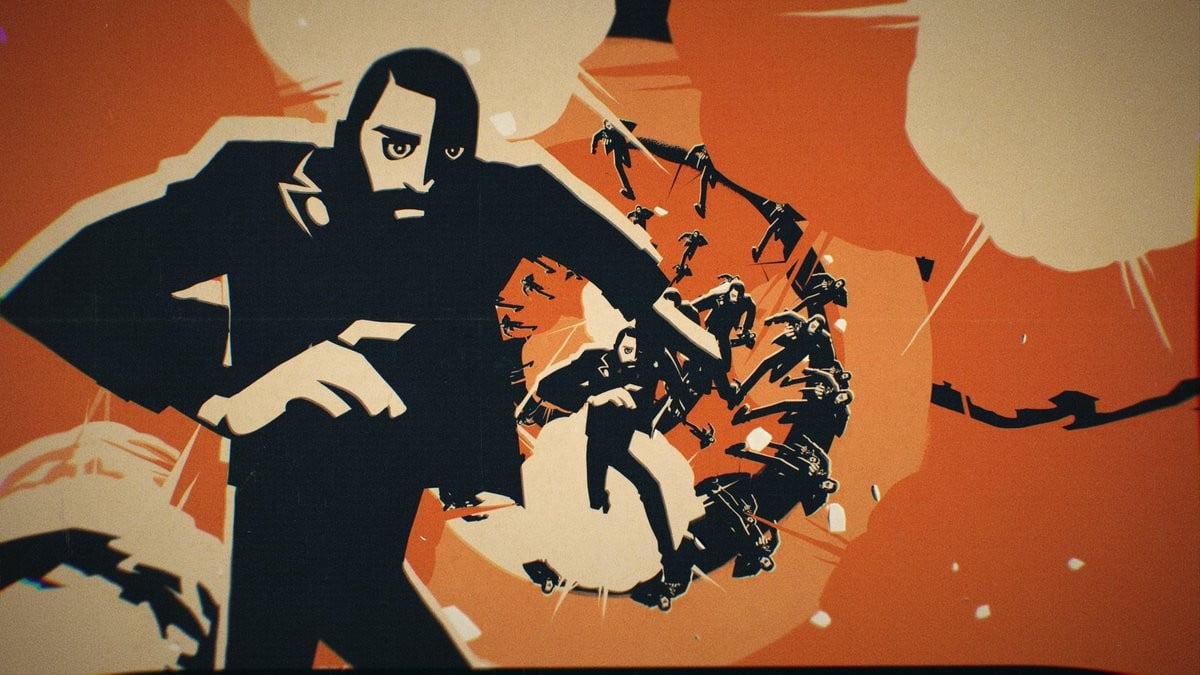 Game delays have become an inevitable part of the gaming industry of late, with big titles such as Gotham Knights and Vampire: The Masquerade Bloodlines 2 both being pushed back to a 2022 release. Luckily Arkane has given players a date that they can hopefully look forward to Deathloop being released by. Since announcing the title, Arkane have also kept players in the loop by sharing retro inspired concept art and revealing a banging original song that fits in with the games 60s' vibes.
Deathloop is now slated to release on September 14th, 2021 on PS5 and PC exclusively.