We've got some sucky news for those who just want to suck some blood (in game obviously!) because Vampire: The Masquerade Bloodlines 2 has been delayed past 2021. The announcement was made via publisher's Paradox Interactive year end report. According to the report the delay is due to a number of reasons, the main one being good ol' COVID. The companies revenue was up by 39% obviously due to people round the world flocking to gaming as a safe social distancing activity, however, COVID also had a negative impact on the company.
The report states "our studio organization in particular has found it difficult to maintain the usual production pace. We have therefore chosen to postpone several planned but not communicated releases to ensure the right quality" One of those projects is obviously Vampire: The Masquerade.
It is not only a delay that was announced, but also a change in the lead developer on thw title. Paradox has said that original devs, Hardsuit Labs, "will no longer be leading the development of Bloodlines 2, and we have started a collaboration with a new studio partner to finish work on the game. This has been a difficult decision, but we are convinced that it is the right way forward to do the game justice." Hardsuit Labs are responsible for the FTP Cyberpunk themes FPS Blacklight: Retribution.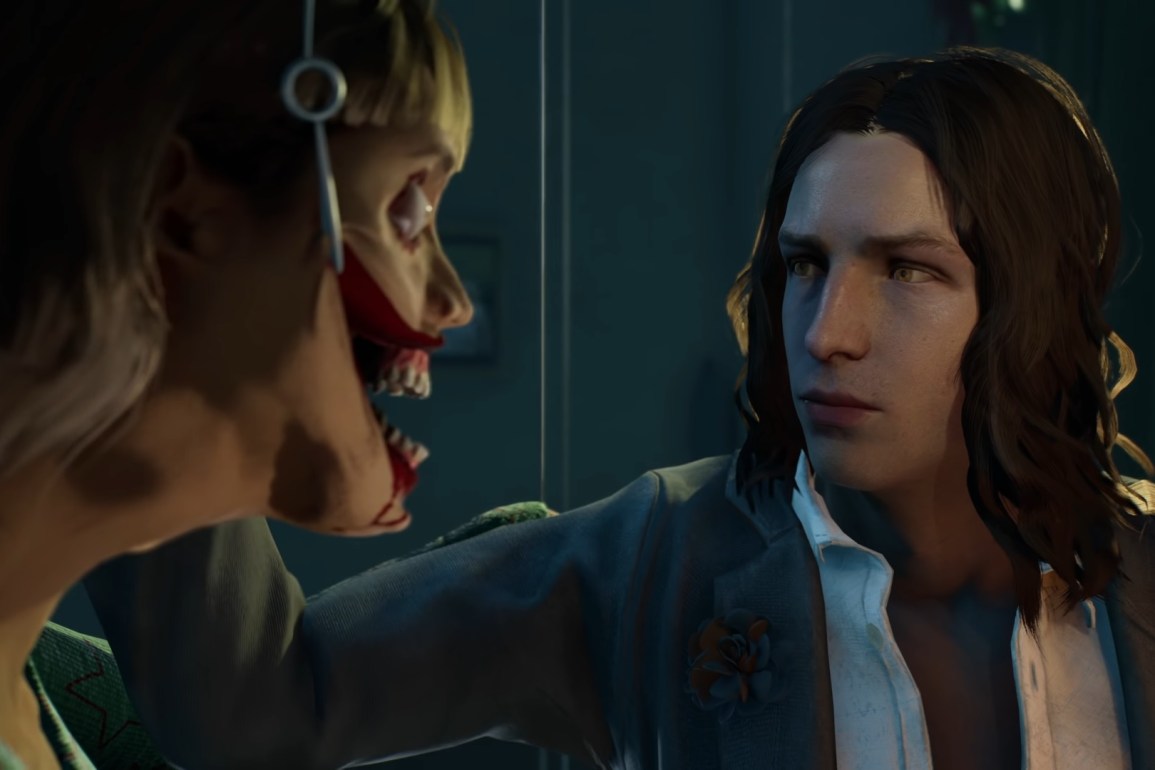 This isn't the first hiccup for Vampire: The Masquerade either. It was pushed back to a 2021 release slot in August of last year and then only weeks later the narrative designer and creative director on the project were both fired by Paradox.This may just become one of those games that never sees the light of day… though we will keep you updated on any developments.