2005 film Final Fantasy VII: Advent Children is the next in the franchise to score some remastering love. The animated film set 2 years after the original Final Fantasy VII is getting a 4K, Ultra-HD Blu-Ray release. Below we've provided a preview. Enjoy the opening 10 minutes in all its new glory.
Advent Children is quite a liked follow-up to Final Fantasy VII for franchise fans (though not by critics). The movie follows Cloud Strife and his childhood best friend Tifa Lockhart that have found refuge in a new city following the disastrous end to the original game. The pair have opened a courier service and look after two children, Denzel and Marlene. Still, the grief of losing a loved one can't quite shake Cloud, who's moved away and isolating himself from his remaining friends. It's whisperings of the villainous Sephiroth returning that bring him back in the film.
This also won't be the only form we'll see of Advent Children in the next year or so. Earlier this year FF VII fans were spoiled by the announcement of Ever Crisis. Ever Crisis is a mobile game that remasters all of the Final Fantasy VII compilation in one package, even including Advent Children which looks to now soon be made in game form to accompany this.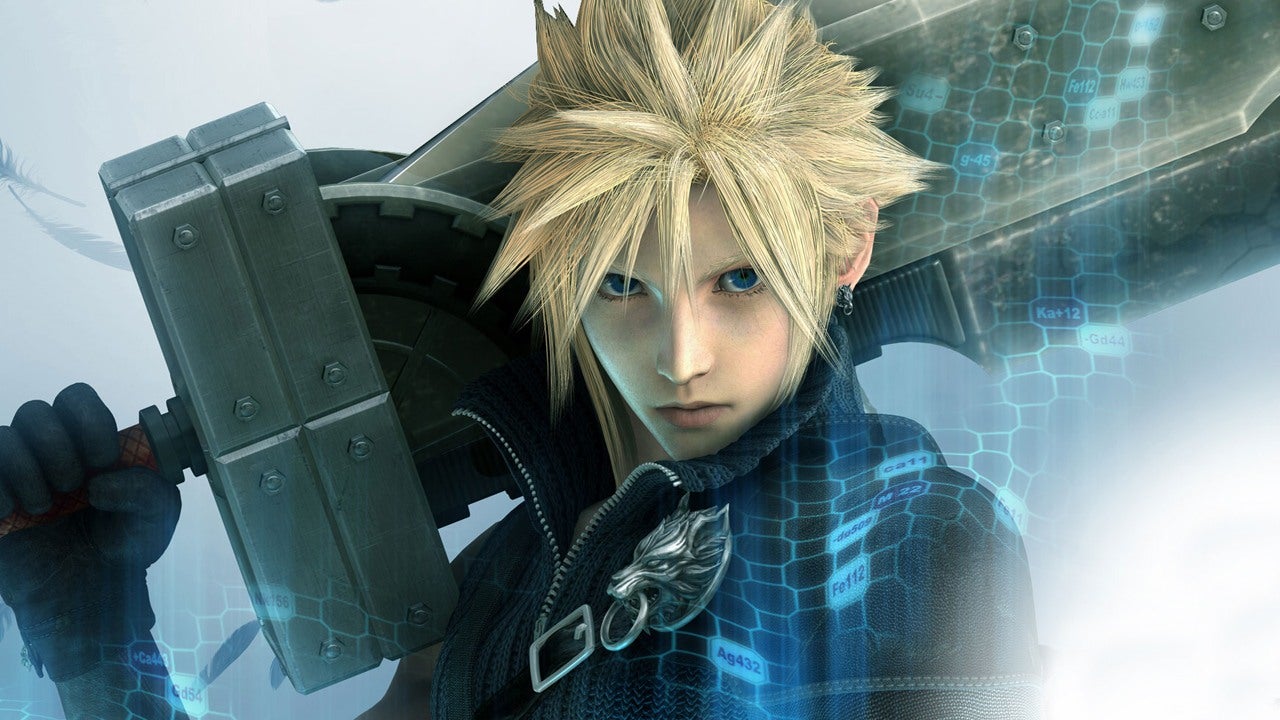 Franchise fans won't have to wait too long. Final Fantasy VII: Advent Children is scoring its 4K, Ultra-HD Blu-ray remastering on June 8th. Newcomers be warned: if you're first experience of FF VII was last year's remake and you're hoping for some clear answers in this film, you're in for a world of confusion. Take it from me.