Microids has announced that they will be releasing a physical bundle of three classic Oddworld titles as Oddworld: Collection. The bundle compiles Oddworld: New'n'Tasty, Oddworld: Munch's Oddysee, and Oddworld: Stranger's Wrath all on one cartridge.
All three games are already available individually on the Nintendo eShop, but this is a way for players to own all three games in a physical format. The announcement was first made on April 1st, but the studio assures that it is not an April Fools Day joke.
Oddworld: New'n'Tasty ?
Oddworld: Munch's Oddysee ?
Oddworld: Stranger's Wrath ?

Don't choose! The 3 games are in the same cartridge. Oddworld: Collection will be available on May 27 for Nintendo Switch. pic.twitter.com/OiMcCJNEfF

— Microids (@Microids_off) April 1, 2021
The first game in the collection, Oddworld: New'n'Tasty, is a ground-up remake of the 1997 2.5D puzzle-platformer. It follows the adventure of Abe, the rebellious Mudokan who tries to free his people from the nefarious Glukkons. It was succeeded by Oddworld: Munch's Oddysee, originally released in 2001. This sequel follows Munch, a captured Gabbit whose race has been hunted nearly to extinction. Teaming up with Abe, Munch must rescue his fellow test subjects and take retribution against the Vykkers who have decimated his people. Finally, Oddworld: Strangers Wrath, the most recent game chronologically, is a dual first- and third-person shooter. The game starring the enigmatic Stranger, a bounty hunter whose quest takes him through many familiar Oddworld locations.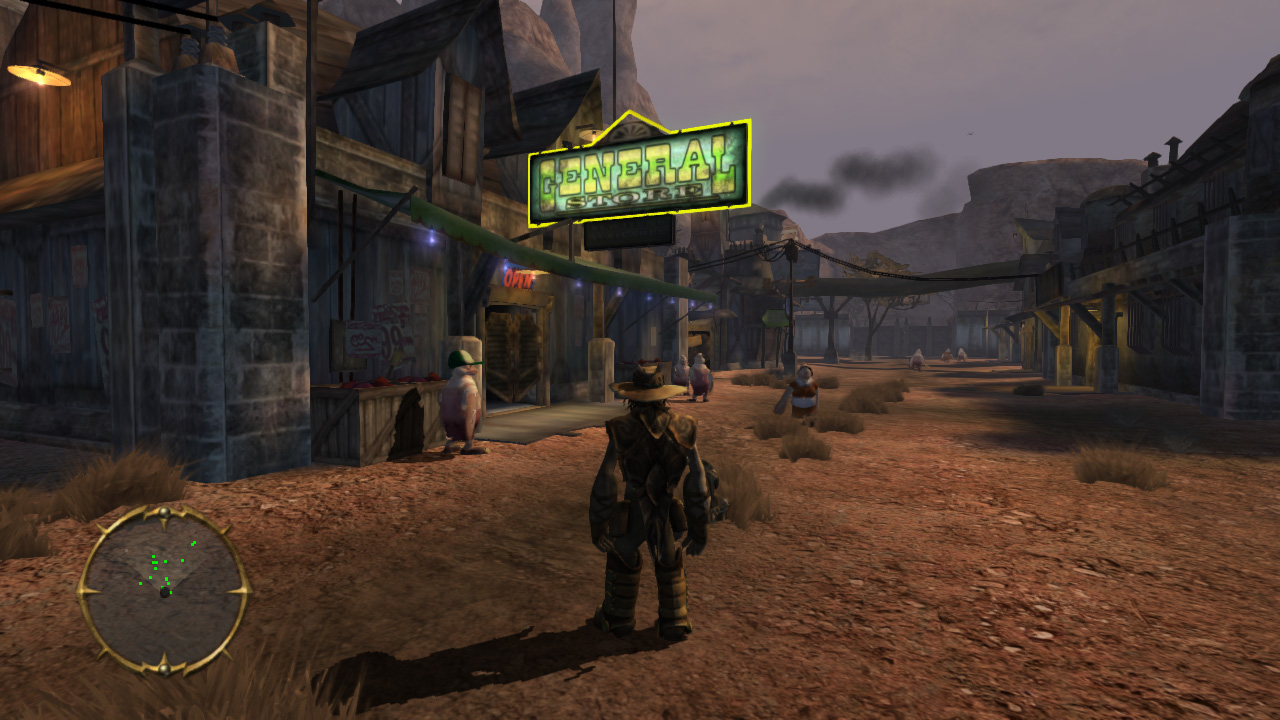 Despite the Oddworld franchise having been released on a variety of platforms, Microids has advised that there are no plans for Oddworld: Collection to be released on other consoles. For Oddworld fans, Oddworld: Soulstorm has just released digitally. Soulstorm is currently exclusive to PlayStation and PC, although that may be subject to change in the future.
In spite of the individual titles being available digitally already, this is a nice announcement for collectors and longtime fans. For anyone looking to get into the franchise for the first time, this bundle is a great place to start. The physical release of Oddworld: Collection for Nintendo Switch will release on May 27th 2021.