Jeff Kaplan, a name absolutely synonymous with Overwatch, has left Blizzard Entertainment amidst development of the game's sequel. The news comes directly from Blizzard themselves who outline a leadership change for the Overwatch franchise. For those unaware, Kaplan was not only the lead developer on Overwatch ever since its inception, but he was also the face of the game, stepping in to deliver developer updates on the official Overwatch YouTube channel. For many Overwatch fans, his absence will be felt.
Kaplan's departure comes after 19 years of working with Blizzard, although we still don't know the specifics of what has caused him to leave. It's at least somewhat strange for a game's lead developer to quit whilst the game is still in development, which is exactly what's happening here with Overwatch 2. Rumours suggest there may have been some disagreements between Kaplan and higherups at Blizzard, although this is entirely speculative. Replacing Kaplan as the lead developer on Overwatch and Overwatch 2 is Aaron Keller, a veteran Blizzard developer of 18 years and someone who has been working closely with Kaplan on Overwatch and its sequel since the beginning.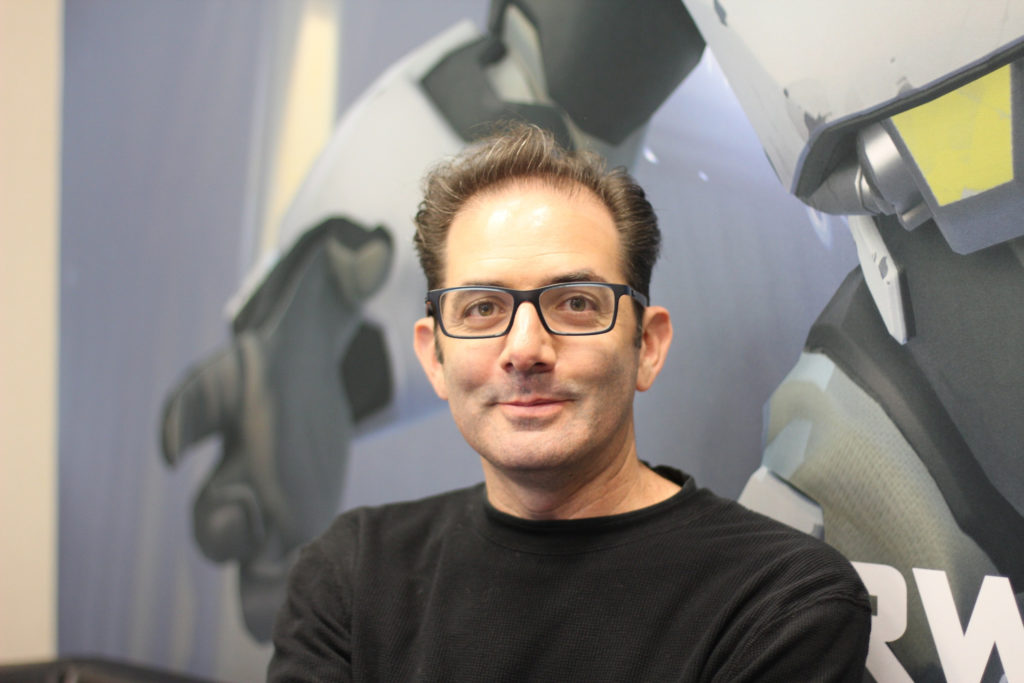 Kaplan (pictured above) left the following statement:
"i am leaving Blizzard Entertainment after 19 amazing years."
"it was truly the honor of a lifetime to have the opportunity to create worlds and heroes for such a passionate audience. i want to express my deep appreciation to everyone at blizzard who supported our games, our game teams and our players. but i want to say a special thanks to the wonderful game developers that shared in the journey of creation with me."
"never accept the world as it appears to be. always dare to see it for what it could be. i hope you do the same."
It's definitely sad to see him go, although I have no doubt Overwatch and its sequel are still in very good hands. There's still no word yet of when Overwatch 2 may release but we'll be sure to keep you updated.