Last month, reports came in stating Sony's intention to close the digital stores for their PSP, PS3 and Vita platforms. Soon after, Sony confirmed the news and, of course, it was met largely with criticism. Gone would have been so many games, now just lost to time.
Now, it seems Sony hears and respects the outcries. In a statement issued overnight, PlayStation boss Jim Ryan has come clean, saying "it's clear that we made the wrong decision here."
Following this, both the PS3 and Vita stores will remain live. As for the PSP however, that storefront is still expected to shut on July 2nd, as originally planned.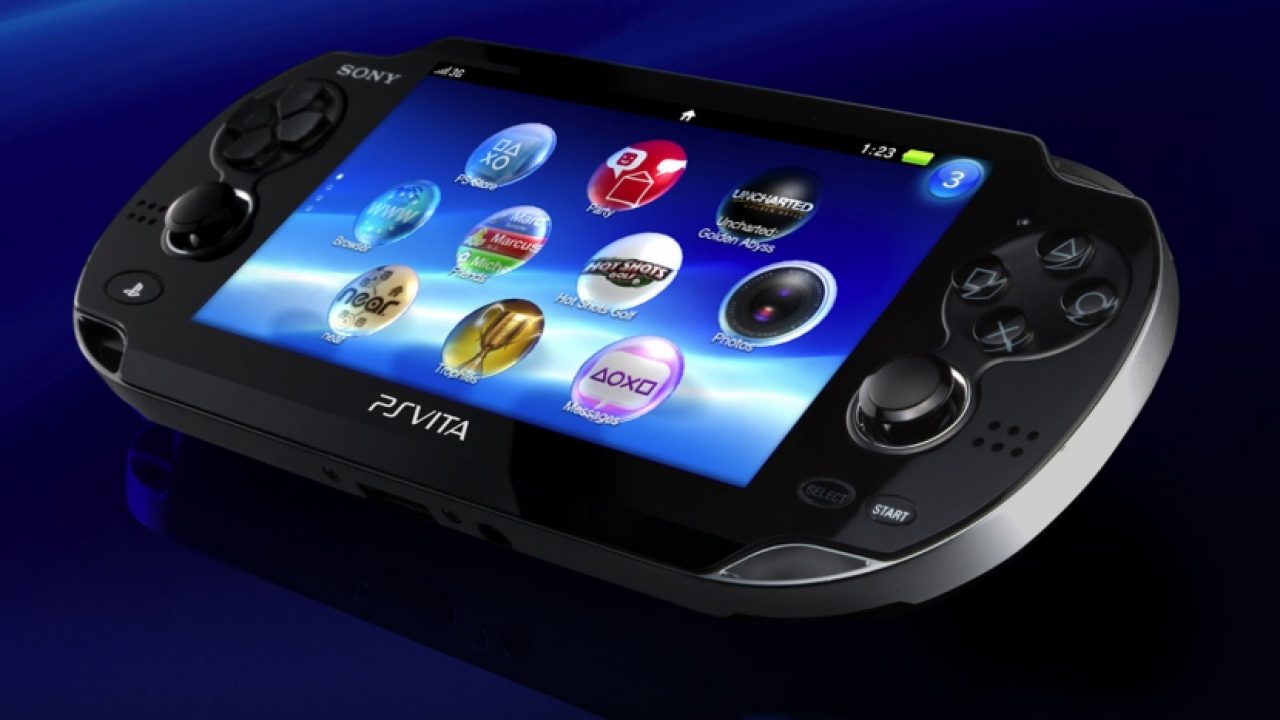 Further detailing goes on in Ryan's statement, we've included that for you below.
"When we initially came to the decision to end purchasing support for PS3 and PS Vita, it was born out of a number of factors, including commerce support challenges for older devices and the ability for us to focus more of our resources on newer devices where a majority of our gamers are playing on. We see now that many of you are incredibly passionate about being able to continue purchasing classic games on PS3 and PS Vita for the foreseeable future, so I'm glad we were able to find a solution to continue operations."
There you have it. The PS3 and Vita stores live another day. Urgent rushes to pick up games for both platforms may now be less pressed. Let's still pour one out for the PSP though. Sayonara, PSP.