Super Nintendo World has had to shut its doors just over a month after its grand opening to slow the spread of COVID-19. Last Friday, the Japanese government declared a state of emergency in Tokyo, Kyoto, Hyogo, and Osaka – the theme park's home city. The state of emergency means that restaurants serving alcohol, karaoke bars, and large commercial venues larger than 1000 square meters will need to close, and other restaurants and cafes may only remain open until 8 PM. This state of emergency will remain in place until at least May 11.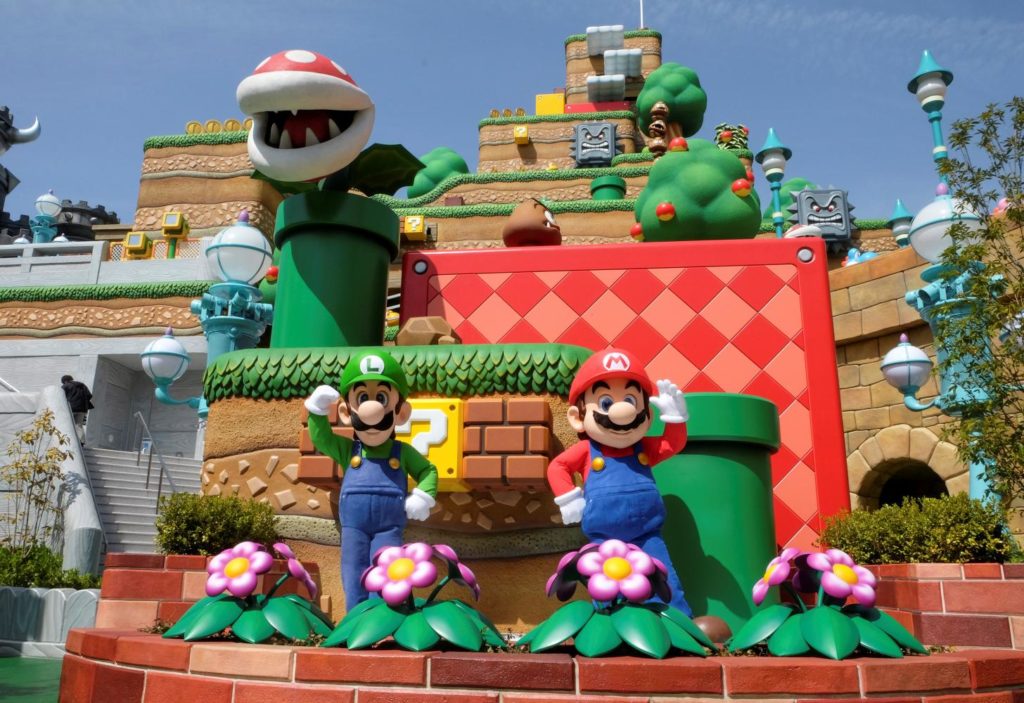 The state of emergency declaration comes after Japan has reported an average of 4500 new cases of COVID-19 over that past week, a sharp increase in recent months. Their vaccine rollout is slow with only 1.3% of the population being reported on Thursday. This has many people uncertain of the nation's ability to hold large events, such as the 2021 Tokyo Olympics, which is still slated to go ahead later this year.
Universal Studios Japan, which hosts Super Nintendo World, stated on its website: "We sincerely apologize for causing any inconvenience to our guests who were looking forward to visiting us. Detailed instructions regarding previously purchased tickets will be listed on our official website tonight." There was no listed re-opening date, indicating that there is some expectation that the state of emergency may be extended past its initial May 11 date.
It's devastating to see the exciting park be closed so soon, and no doubt it dashes the plans of many would-be holidaymakers. Hopefully, conditions in Japan will soon improve and the park will reopen its doors – when it's safe to do so.