Twitch provides a platform for users to broadcast their content to the world, streaming anything from gaming sessions to general life chats, but it has not been without its controversy.
In a new effort to curb bad behaviour, Twitch outlined in a recent blog post its plans to ban users who are deemed to be performing or participating in negative behaviour off the platform as well as on it.
There are now two categories that will adhere to Twitch users.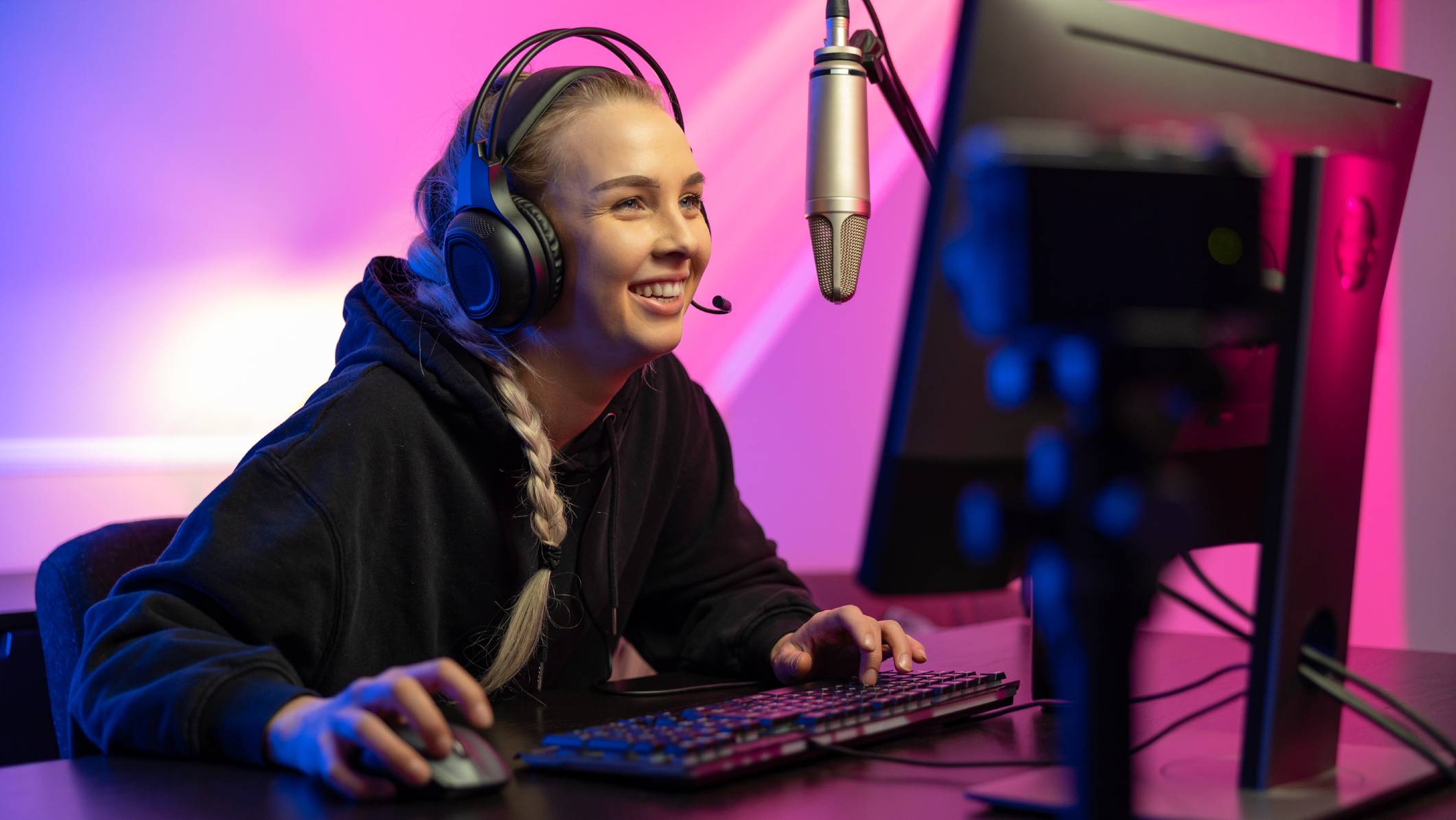 The first category applies if someone is harassed on or off of Twitch, taking into account other social media outlets where the harassment has continued. As stated in the blog post, "if we're reviewing a harassment report about an incident that happened live on stream, related or continued harassment on Twitter could be taken into account when reported to us."
The second category is by far the most impacting which will now "enforce against serious offences that pose a substantial safety risk to the Twitch community, even if these actions occur entirely off Twitch". This includes;
– Deadly violence and violent extremism
– Terrorist activities or recruiting
– Explicit and/or credible threats of mass violence (i.e. threats against a group of people, event, or location where people would gather).
– Leadership or membership in a known hate group
– Carrying out or acting as an accomplice to non-consensual sexual activities and/or sexual assault
– Sexual exploitation of children, such as child grooming and solicitation/distribution of underage sexual materials
– Actions that would directly and explicitly compromise the physical safety of the Twitch community, such as threatening violence at a Twitch event
– Explicit and/or credible threats against Twitch, including Twitch staff
Twitch has furthered these plans by enlisting the help of a third-party investigative law firm to help support future investigations, stating "This partner is an experienced investigations law firm that is dedicated to conducting independent workplace and campus investigations including those related to sexual discrimination or assault. They have deep expertise in these types of cases, as well as training in conducting investigations with respect and sensitivity to all parties involved." Along with this, Twitch has opened up a new email address – [email protected]. Members of the community can now submit evidence of off-platform misconduct that falls under the blog post's behaviour outlines for review to this email.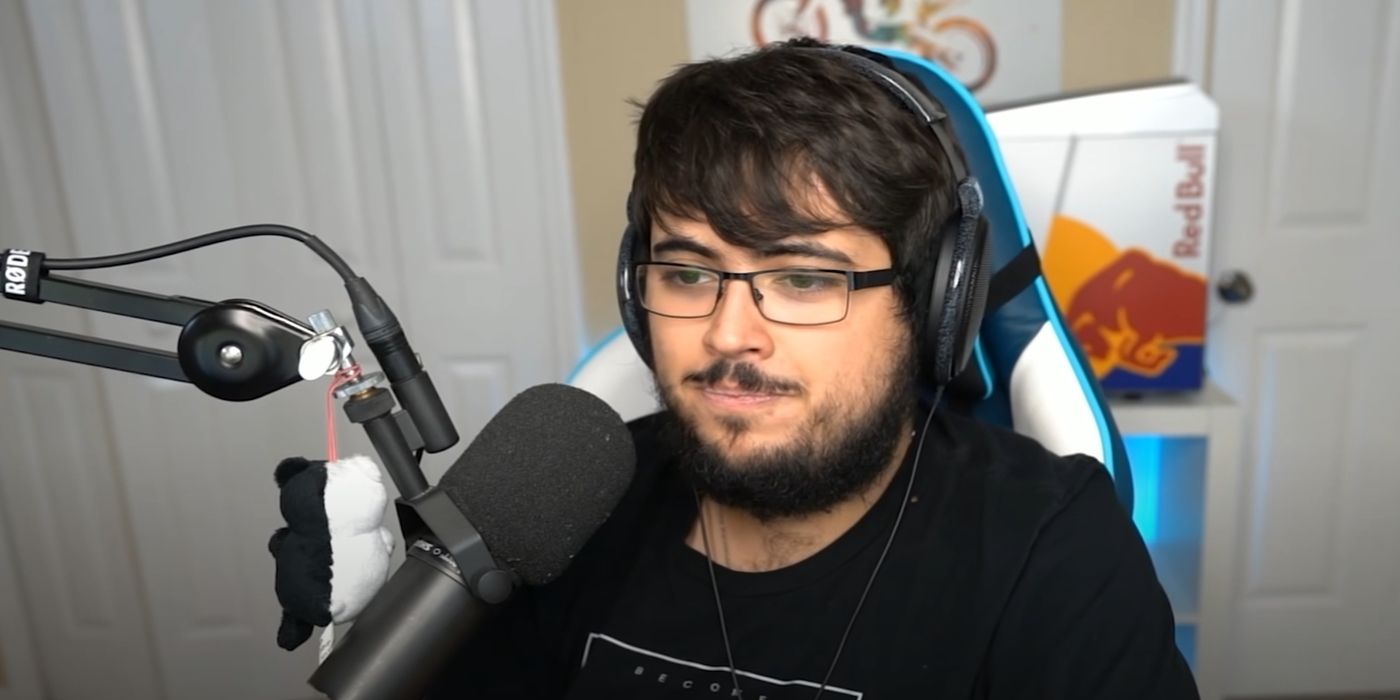 Whilst Twitch has banned members previously for misconduct, such as "ZeRo" who was accused of sending explicit messages to minors or former President Donald Trump, it seems that this is a new and rather serious direction for the streaming platform to curb negative or unwanted behaviour. Though Twitch did admit its capability to review submissions is limited, and they will only investigate further if the actions fall under the specific categories outlined.