For the longest time, it has been a requirement that players have a subscription to Xbox Live Gold in order to play any titles online, including games that are free-to-play such as Fortnite and Apex Legends. This is no longer the case as Xbox has dropped this need so that over 50 games are now truly free-to-play as long as you have an internet connection.
Earlier this year, Xbox also made the foolish decision to up their prices for the subscription, only to quickly backtrack on it due to the complaints and negative reception from users.
This new change to the Gold service is a first for Microsoft, which has recently started to shift away from their Xbox Live Gold model in favour of the ever-popular Game Pass and Ultimate Game Pass, with the latter including Xbox Live Gold anyway. Truth be told, the Game Pass and Ultimate Game Pass subscriptions offer far more value than a standard Gold subscription anyway, so it is no surprise that the Gold service is seemingly being buried more and more.
Free-to-play now means free-to-play.

Starting now, all Xbox players can access these free-to-play games with or without an Xbox Live Gold subscription: https://t.co/krFop3Qkg6 pic.twitter.com/CVbRK2hpus

— Xbox (@Xbox) April 21, 2021
The full list of completely free-to-play games can be found below:
3on3 FreeStyle
Aegis Wing
APB Reloaded
Apex Legends
Armored Warfare
Battle Ages
Battle Islands
Battle Islands: Commanders
Bless Unleashed
Brawlhalla
Call of Duty: Warzone
Crackdown
Crackdown 2
Crimson Alliance
Crossout
CRSED: F.O.A.D.
Darwin Project
Dauntless
DC Universe Online
Dead or Alive 5 Last Round: Core Fighters
Dead or Alive 6: Core Fighters
Defiance 2050
Destiny 2
Doritos Crash Course
Dungeon Defenders II
Enlisted
Eternal Card Game
Family Game Night
Fishing Planet
Fortnite
Galaxy Control: Arena
Gems of War
Happy Wars
Harm's Way
Hawken
Hyper Scape
Killer Instinct
Korgan
Minion Masters
Neverwinter
Outriders (Demo)
Paladins
Path of Exile
Phantasy Star Online 2
Phantom Dust
Pinball FX2
Prominence Poker
Realm Royale
Rec Room
Resident Evil Revelations 2
ROBLOX
Rocket League
Rogue Company
Skyforge
SMITE
Spacelords
Spellbreak
Star Trek Online
Techwars Global Conflict
TERA
The Four Kings Casino and Slots
Too Human
Trove
Vigor
War Thunder
Warface
Warframe
World of Tanks
World of Warships: Legends
Yaris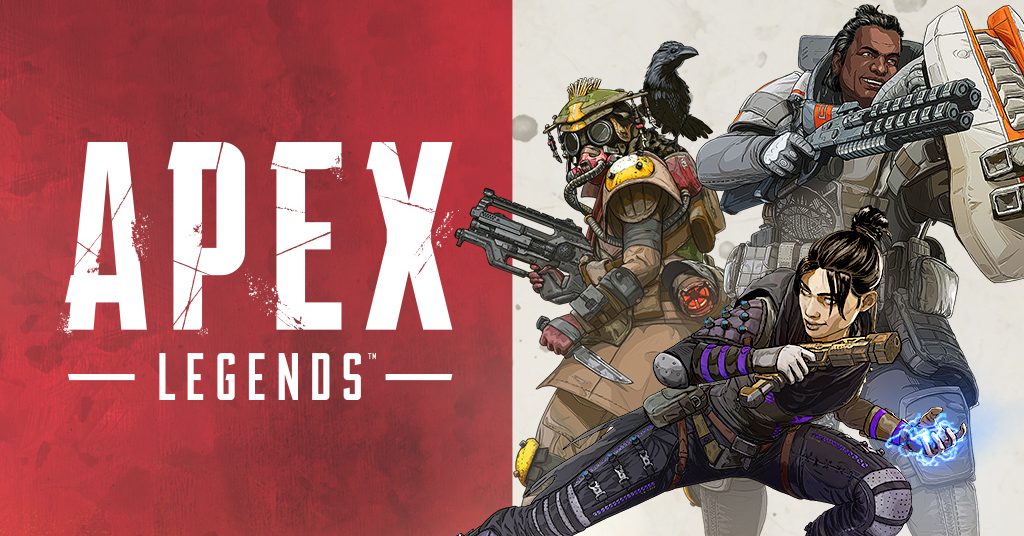 It is worth noting that apart from the expected likes of Fortnite, Warframe, Warzone, Apex Legends, and Dauntless, there are a couple of oddities such as Too Human (an older Xbox 360 title) and Resident Evil Revelations 2, which is a purchasable game so it generally wouldn't be considered free-to-play. Either way, a very nice change to the service and surely one that will be welcomed by fans as online gaming continues to soar in popularity and users.
This also now pits Xbox more favourably against PlayStation's service which has always allowed users to enjoy free-to-play games online without a PS Plus subscription. Microsoft is certainly doing what it can to keep existing users happy while attracting new ones, and with the positive reception to the Xbox Series X, Game Pass library, and overall focus on providing an all-inclusive gaming experience for fans, they are certainly heading in the right direction.