The Borderlands movie, which has been in development since 2015, has announced more of the cast, including Gina Gershon and Cheyenne Jackson. Gershon, known for her roles in Showgirls and more recently Riverdale, will play Moxxie. Jackson, who has been in American Horror Story, will play Jakobs.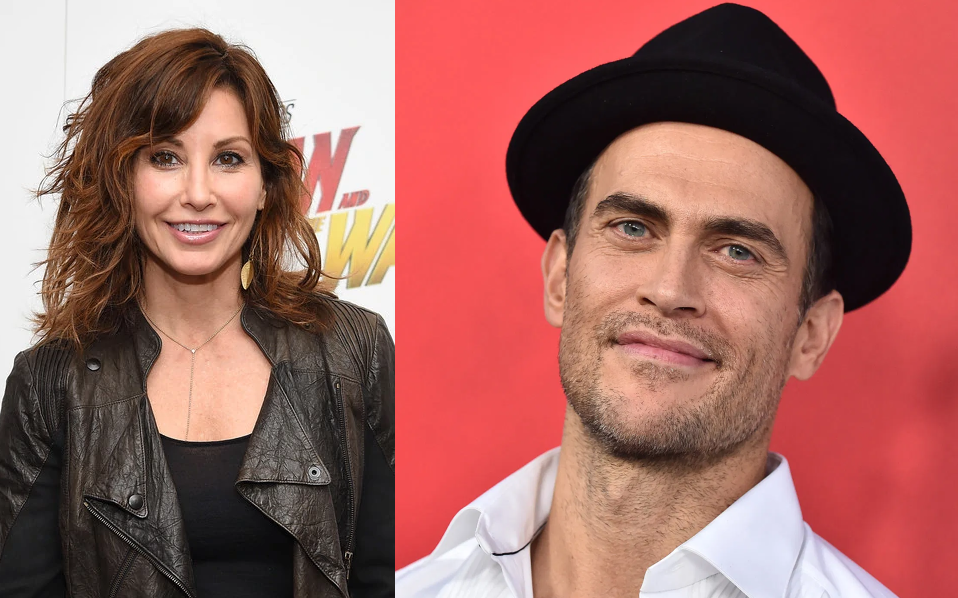 Others that were announced were Charles Babalola as Sir Hammerlock, Benjamin Byron Davis as Marcus, Steven Boyer as Scooter, and Ryann Redmond as Ellie. It's a lot of cast members to announce at once, but it makes sense to announce more minor roles side-by-side.
The plot of the Borderlands movie will follow Lilith as she is tasked with tracking down the daughter of gun manufacturer Atlas. Lilith travels to Pandora and forms a ragtag team of colourful characters to get her back.
Lionsgate has already announced several big-name actors for other roles in the Borderlands movie, such as Jamie Lee Curtis as Dr. Patricia Tannis, Cate Blanchett as Lillith and Jack Black as Claptrap. The movie is still in production and has no set release date as of yet.