After March reports that chat application Discord was to be sold to Microsoft, things have drastically changed. PlayStation have announced today that they have partnered up with the company instead. What does this mean? This will see some integration between Discord into PlayStation's social experience "early next year." The news comes from a PlayStation blogpost, issued by President and CEO Jim Ryan.
"At PlayStation, we're constantly looking for new ways to enable players around the world to connect with one another, form new friendships and communities, and share fun experiences and lasting memories," says Ryan. "It's in this spirit that we're excited to announce a new partnership with Discord, the communication service popularized by gamers and used by more than 140 million people every month around the world."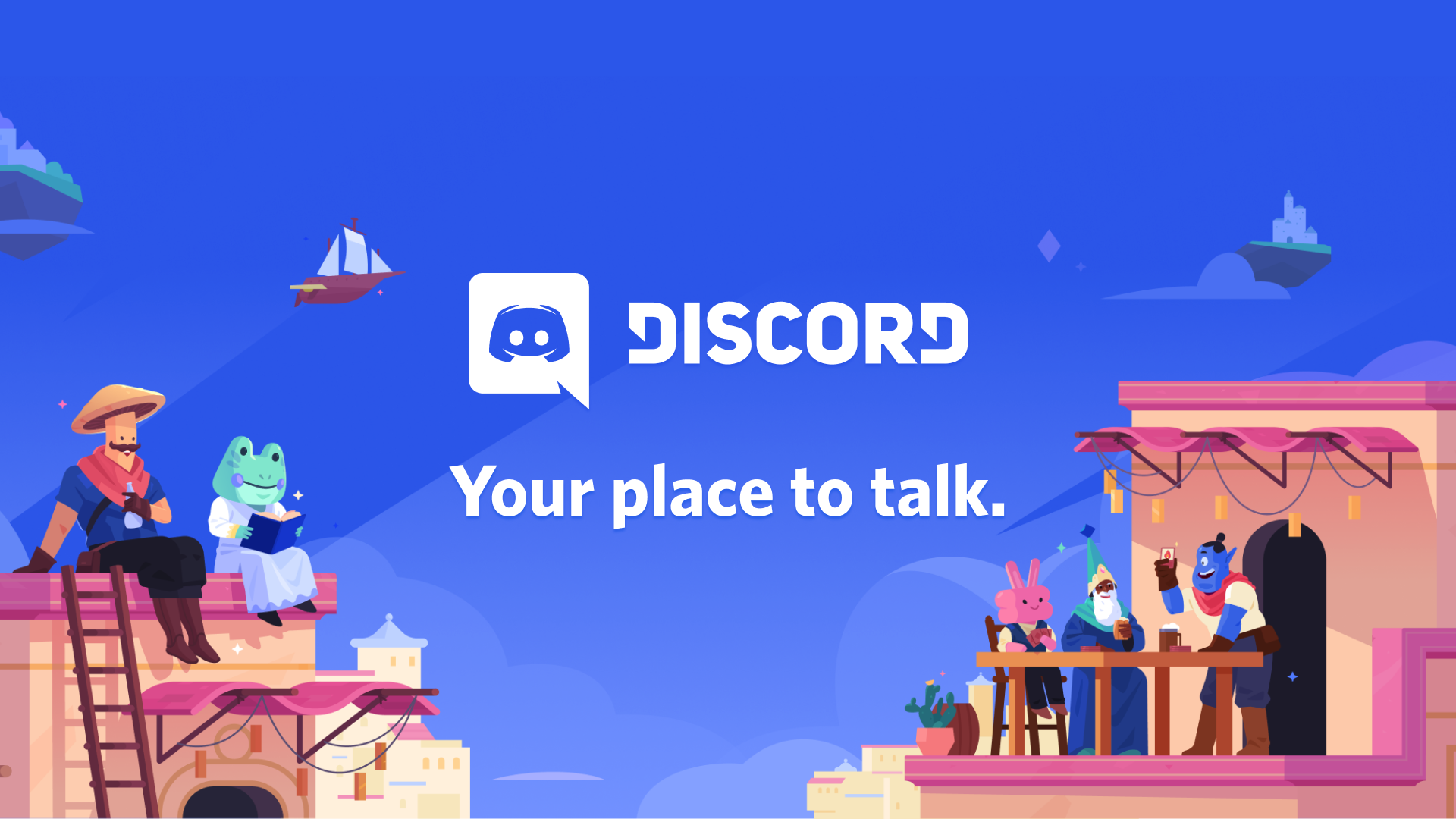 The details as to just how PlayStation and Discord will be combining is still a little vague. It's assumed they'll somehow blend with the Party Chat on offer on the PlayStation Network. "Our goal is to bring the Discord and PlayStation experiences closer together on console and mobile starting early next year, allowing friends, groups, and communities to hang out, have fun, and communicate more easily while playing games together," teases Jim Ryan.
This is not the first time Discord has integrated with another video game platform. Since 2018 Discord users have been able to link their Xbox accounts with the service, detailing the game they're currently playing. Admittedly, this doesn't go as deep or detailed as what the new proposed PlayStation deal looks to. Stay tuned for more details in the future.